14 mind-blowing facts you should know about Victor Oshimen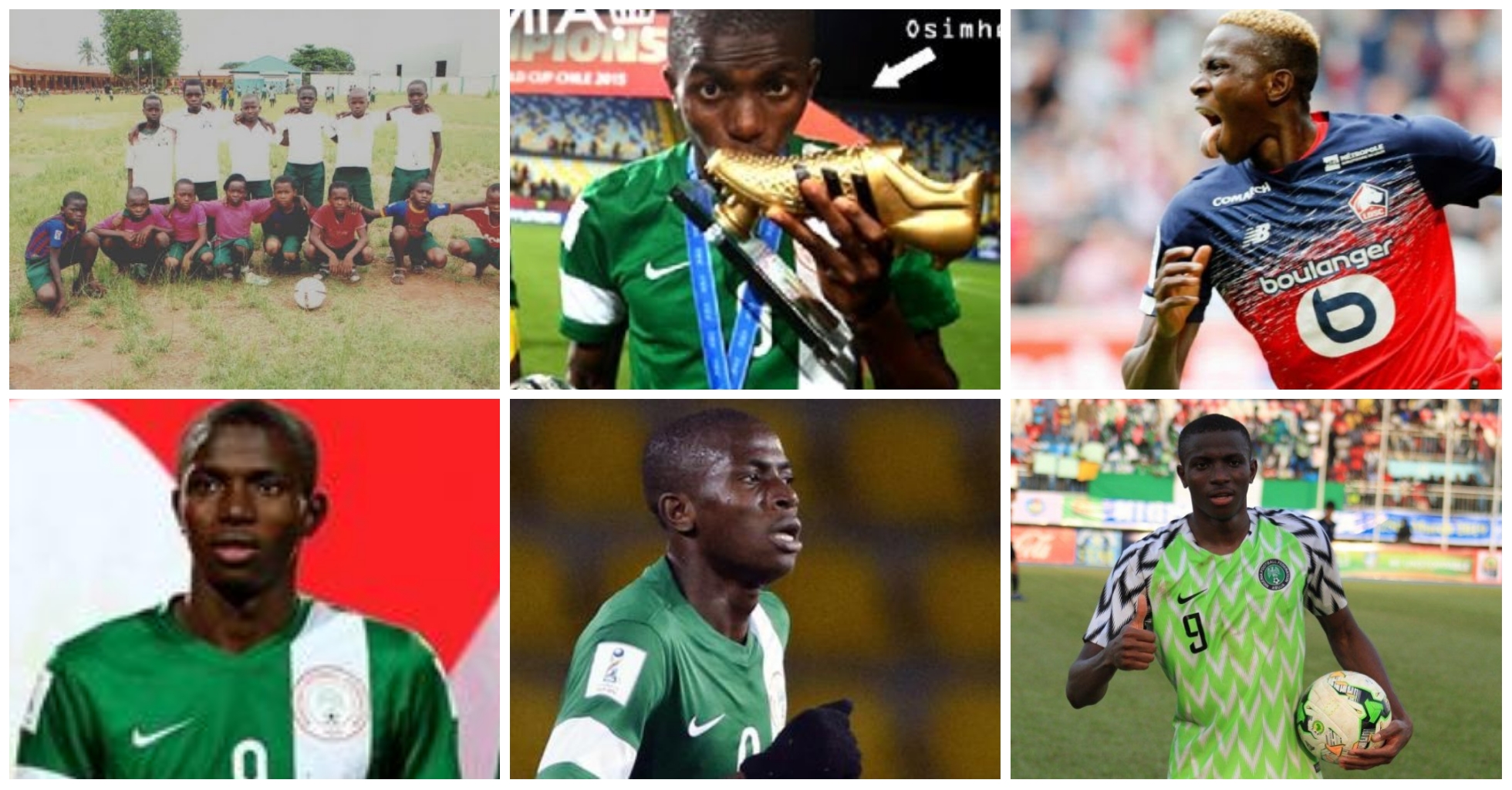 If Nollywood had to make a movie portraying a story of the meteoric rise of a player, Victor Oshimen would fit the bill eminently.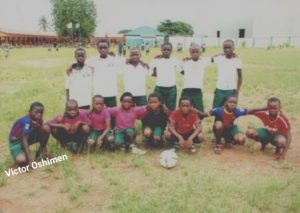 The Lillle forward, who is a household name in Nigeria today was once an amateur player at Ulitmate Strikers Academy, but boy, has he made one hell of an entrance into the elites of world football!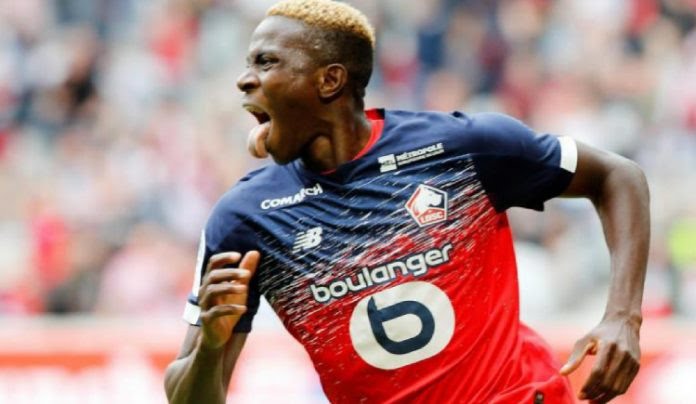 The following are 14 facts about Victor Oshimen every fan need to know.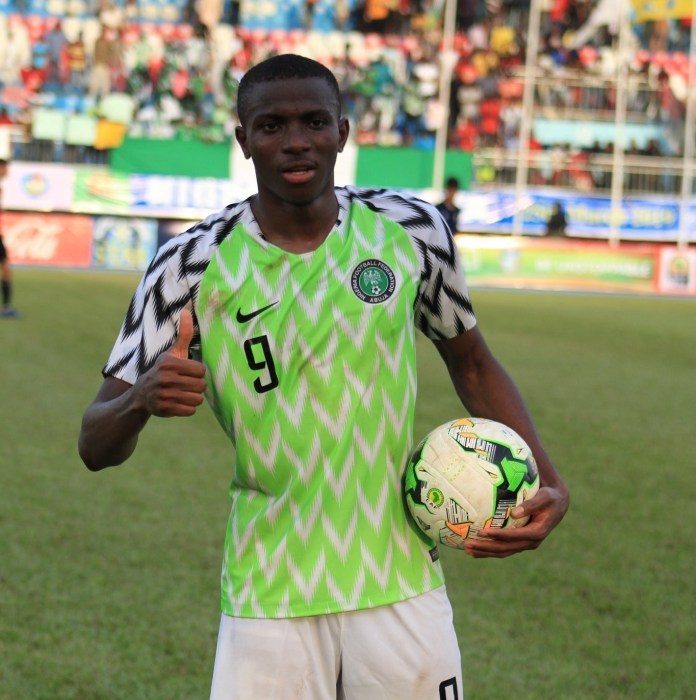 1). His full names are Victor James Osimhen. Victor Osimhen as he often called was born on the 29th day of December 1998 to his late mother and father, Elder Patrick Osimhen in the city of Lagos
2). He is the last born in his family
3). Victor Osimhen grew up alongside his brother Andrew and 4 other siblings in Olusosun, a small community around Oregun, Ikeja, Lagos.This community accommodates one of the largest dumpsites in Africa
4). He learned how to play football by watching his elder brother, Andrew
5). Victor Osimhen hustled and hawked sachet water and other household commodities on the streets in order to raise funds for his education and family survival
6). In 2015, He bagged the highest goal scorer award after scoring 10 goals and also the FIFA U-17 World Cup Silver Ball.
7). The future of Victor Osimhen was once thrown into jeopardy following a family crisis over his transfer. Members of his family were against one another over who should represent the player.
According to online reports, Osimhen's uncle, Michael, once lead a faction of agents while Andrew, his elder arrow head of the other group. Both groups had their agents who fought over transfer monies and the the authentic rights to represent the player.
8). On January 1, 2017, Victor Osimhen was transferred for $3,970,225 (1.4 billion Naira) to German club VfL Wolfsburg from Ultimate Striker Academy, a local club in Lagos.
The transfer fee made him one of the
most expensive players to be signed directly from a nursery team in Africa to a top European team.
9). He enjoys rap music One of his favourite artistes is Olamide, and his favourite song is "Sitting on
the Throne" by Olamide.
10). His idol and source of inspiration is Ivorian, Didier Drogba, because according to him "Drogba is the type of player who doesn't give up, and who possesses fighting spirit. He is also very passionate; always serious on the field and whatever the circumstance, he would try and score for his team."
11). Hia favorite Colors are Green, Purple, Black
12). Osimhen loves listening to R&B with his favorite still remaining "I believe I can fly", Indeed he flew from rags to riches
13) On the 7th of October 2018, Victor became the first player to score in each of his first five home games in Ligue 1 since Alex (Dias) with St Etienne in 1999.
14). His favourite food is pounded yam and Egusi soup.