#BBNaija: See The Two Different Love Triangles in Big Brother Naija House.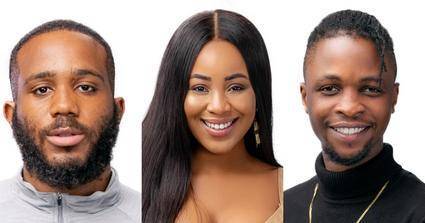 Big Brother Naija Love Triangles-This year big brother Naija tagged 'Lockdown' is turning into a relationship haven.
There seems to be a series of love triangles amongst housemates in this year show as the different housemates are caught in the web of unrequited love.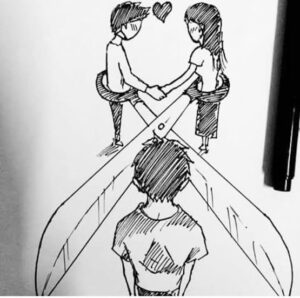 So let's take a look at all the people involved in this state of dilemma.
1. Dorathy, Nengi and Ozo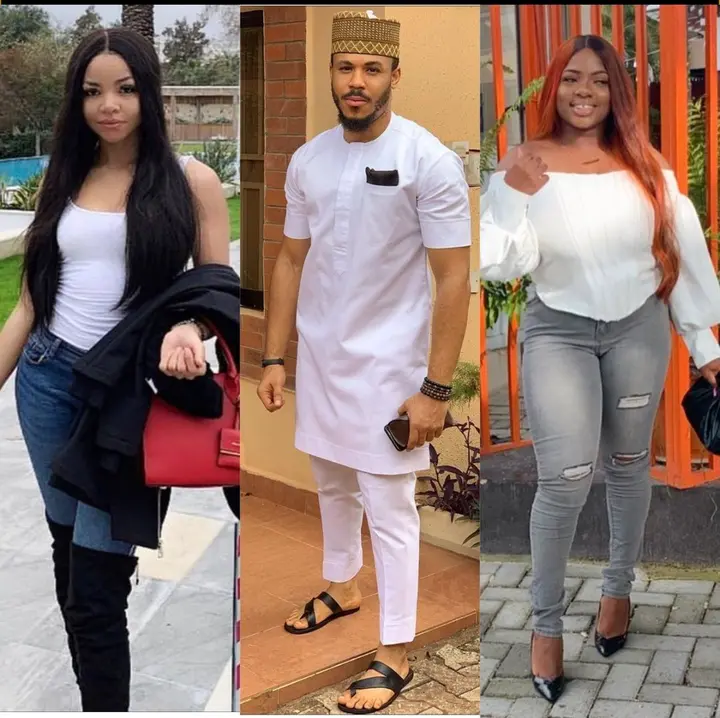 This is one of the most popular love triangle in this year big brother Naija house. From the very first week of this year show, people thought Ozo and Nengi were going to be a couple, then, Dorothy came into the picture.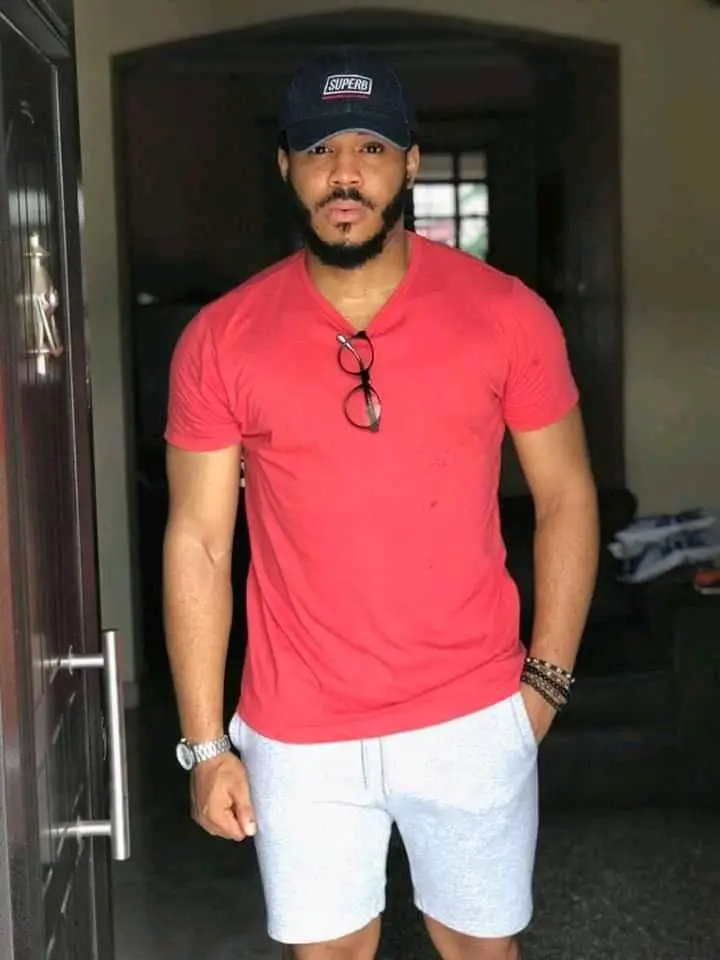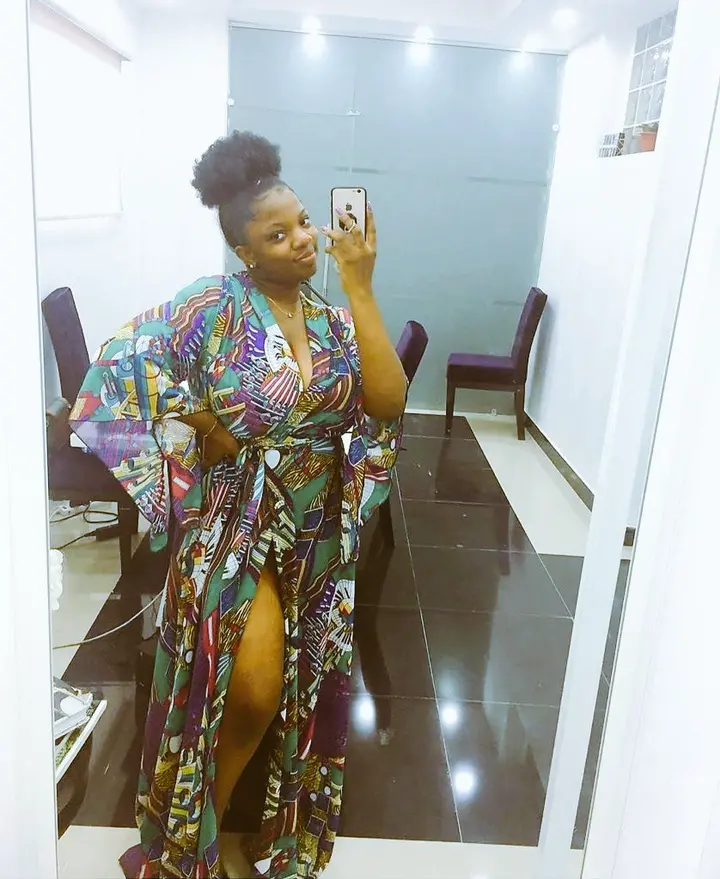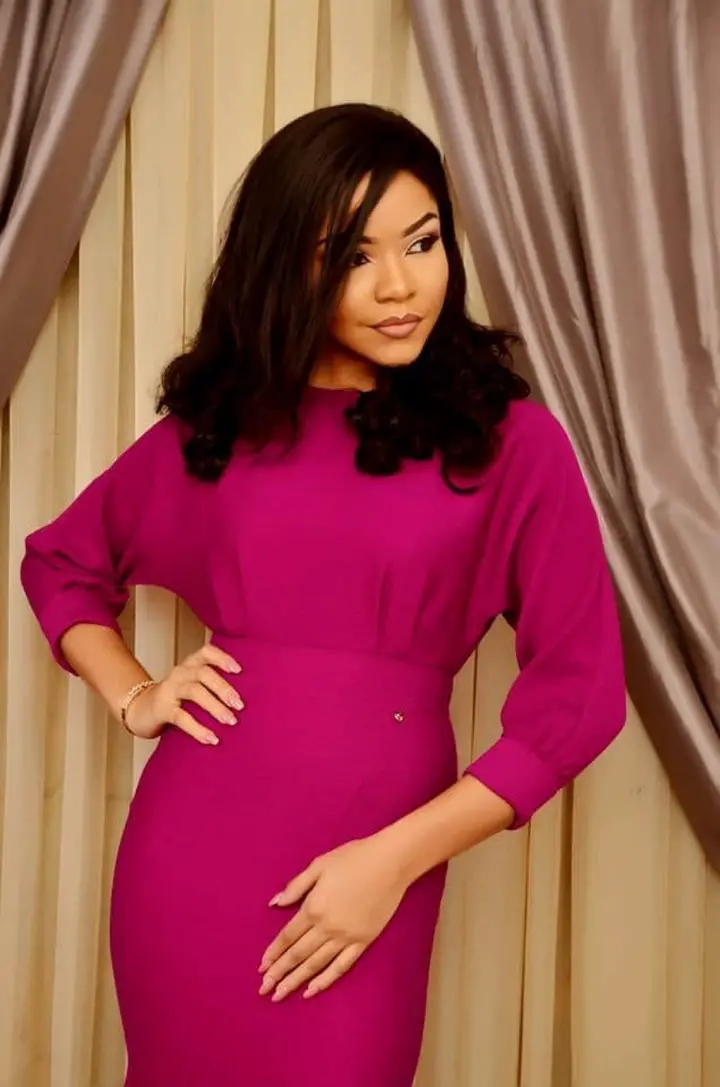 Recalls show host Ebuka, once asked Ozo What the situation was and he replied by saying 'that he was not attracted to Dorothy that they are just friends, but he find Housemate Nengi attractive.'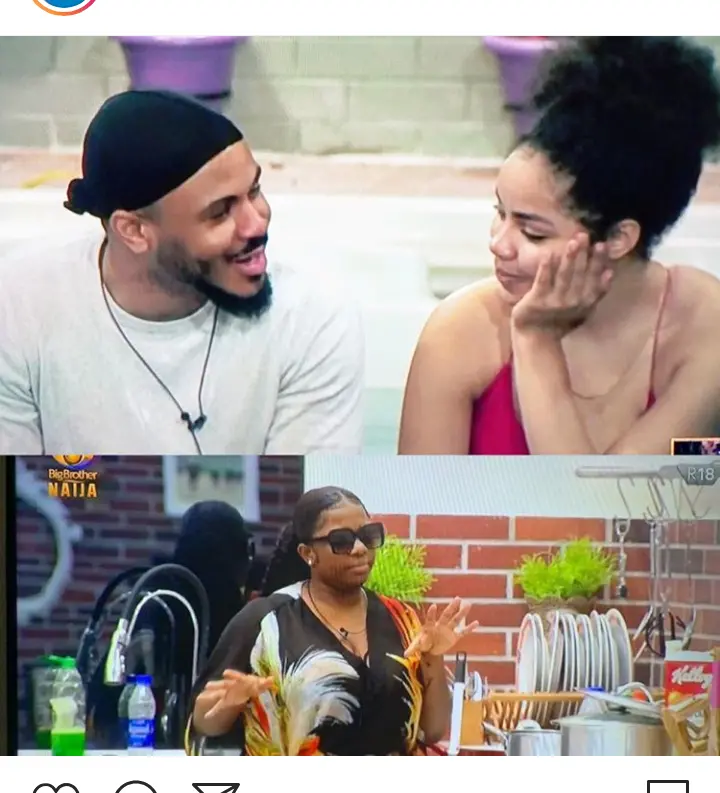 In a twist in their tale, Ozo picked Dorothy to the surprise of Nengi as his deputy when he won the 'head of house' competition, though, he would later apologize to the Bayelsian diva. This triangle has created some sort of bad blood between Nengi and Dorothy. It's obvious Ozo want a relationship with Nengi, but we don't know if Nengi is only flirting with the Enugu state born housemate.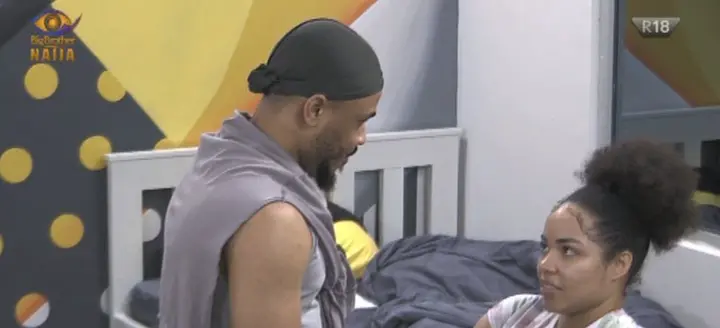 You could recalls another housemate Kiddwaya advised Nengi not to get booed up with any man in the house but should rather flirt and mess with their head. Time will tell if Nengi will reciprocate Ozo's love.
Read Also: 3 Precious Things Big Brother Naija Lockdown Is Currently Taking Away From You
2. Laycon, Erica and Kiddwaya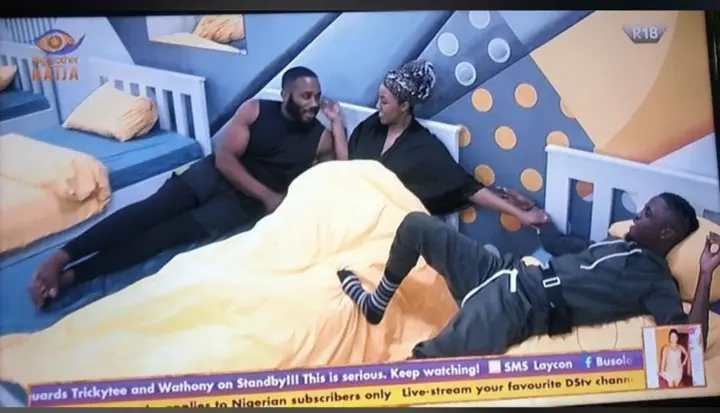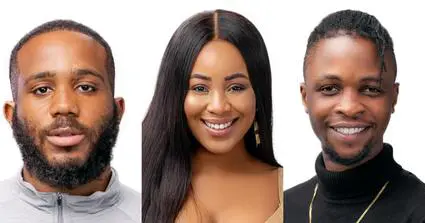 This is by far the most talk about love triangle in the history of big brother Naija.
Laycon the lover boy seems to have fell over hills for Erica who sees him as a mere friend. Erica and Kiddwaya are a couple already in the house, they have both been seen making out and sharing kisses in the house. There are hashtags trending on Twitter of this two love birds, they've been named Kiddrica. The only problem now is Laycon.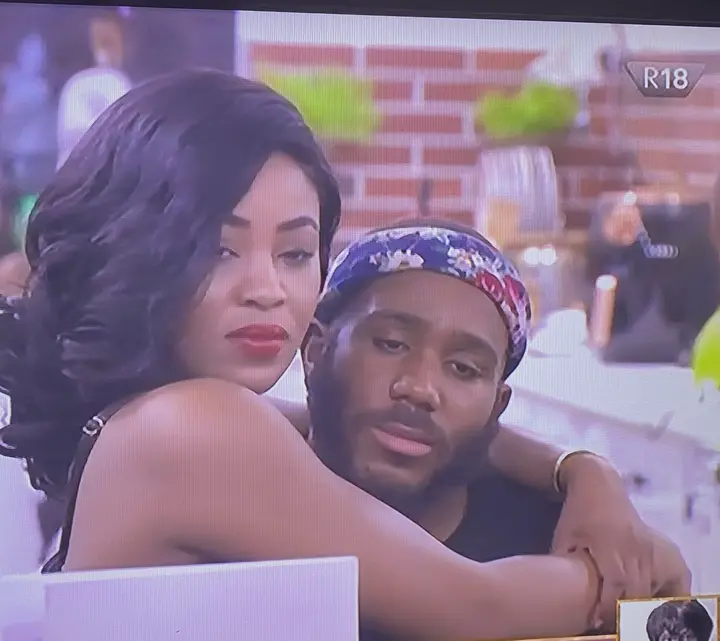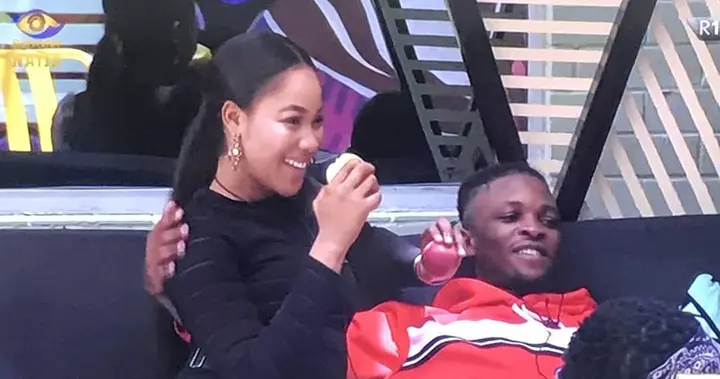 Recalls that Laycon had developed feelings and declared his intention to Erica. Laycon was turned down as Erica made it clear that she is physically attracted to another housemate, Kiddwaya, and just mentally attracted to him. It came as a shock to him cause he claimed he hasn't never been in such situation.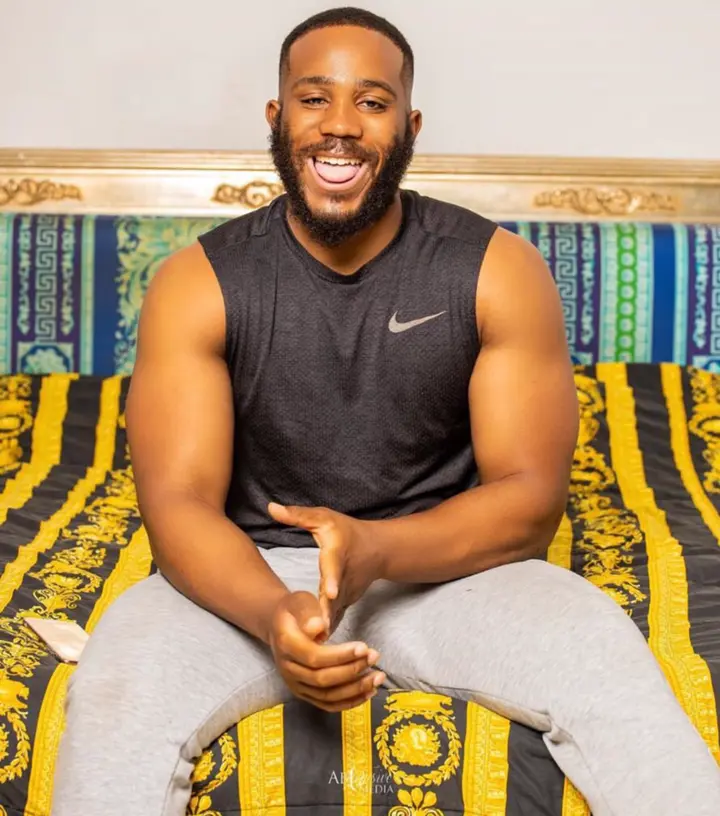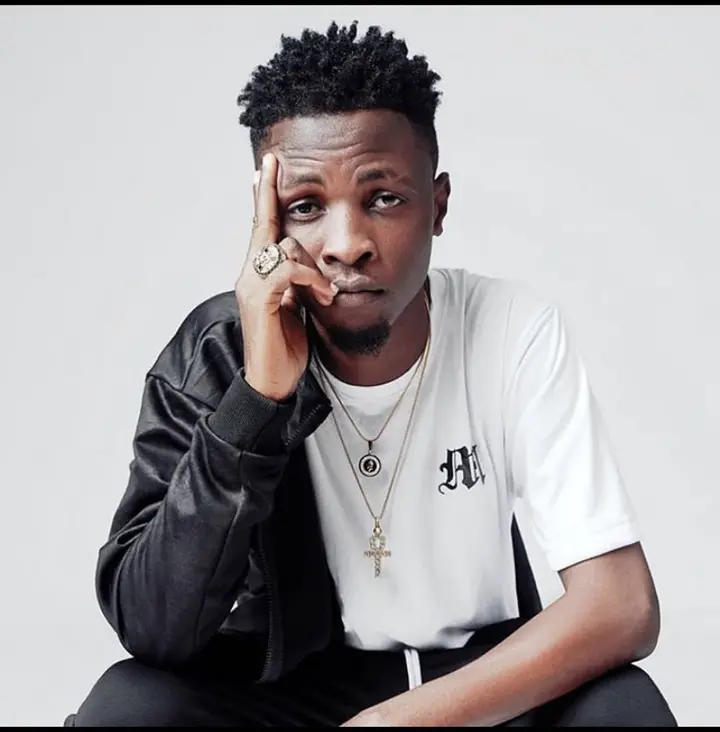 Recalls he took the matter to big brother during one of his diary session.
"Can i get advice from the housemate I'm attracted to in the house"? Laycon asked Big brother.
"Laycon, matters of the heart could be fickle and at the end of the day you need to respect your housemate's decision or perhaps follow the friendship and if not then you need to be honest.
"Sometimes, the people you want don't want you," Biggie said.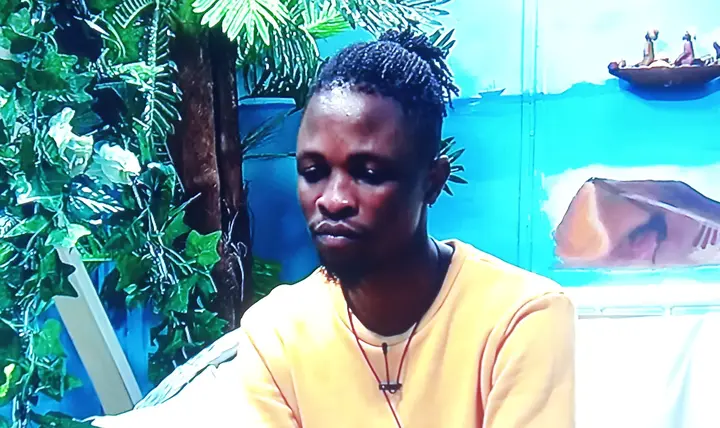 A lot for housemates has advised Laycon to lick his wound and move on. Housemate, Praise, advised him to forget about Erica and move on as Erica is the target of most men in the house because of her beauty.
According to Ex housemate Praise, Erica is deeply entangled with Kiddwaya which will make it impossible for him to date her, therefore he should not allow his world to crashed just cause she turned him down.
Let's keep watching while keeping our fingers crossed as things unfold in the house.
Housemates are competing for 85 million naira worth of prizes in this year big brother Naija tagged 'Lockdown'.