Nigerian Man Contemplates Suicide After Polytechnic refused to release his result for over 3 years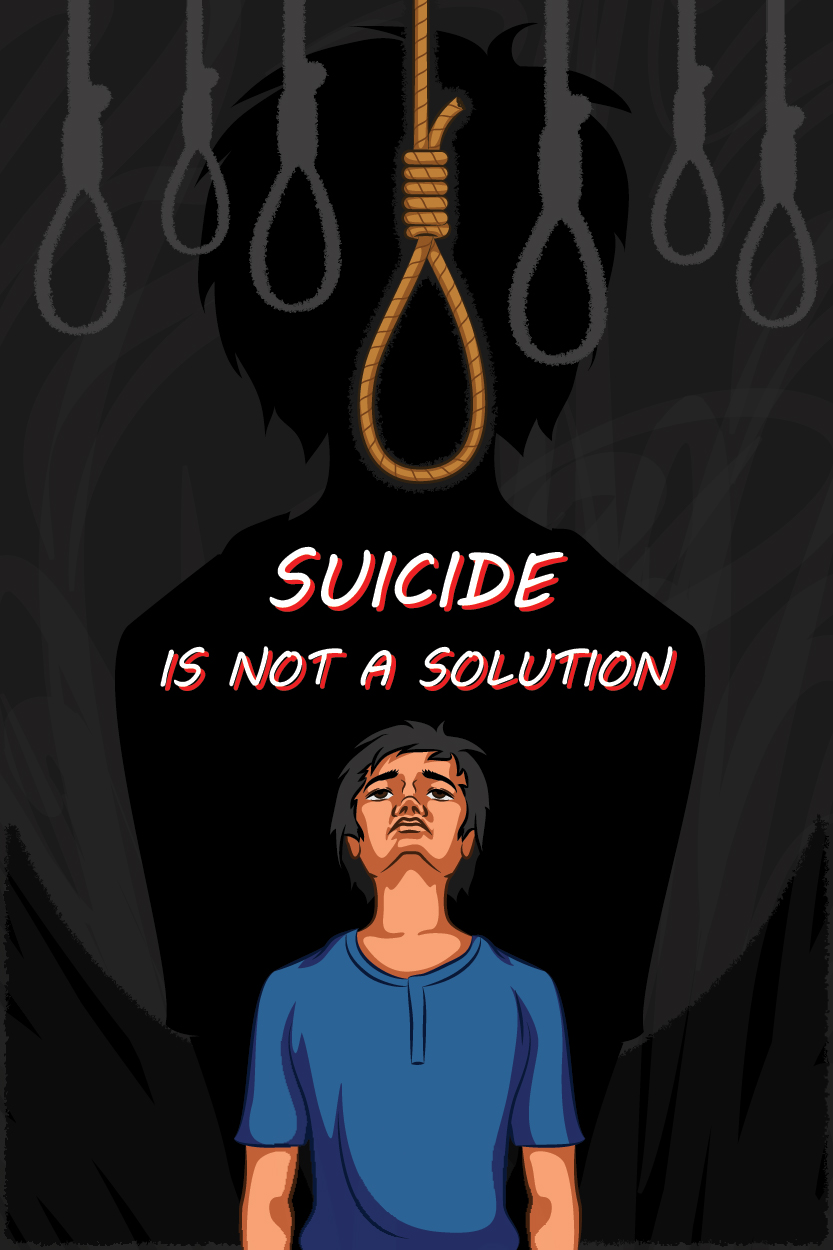 Nigerian Man Contemplates Suicide After Polytechnic of Ibadan refused to release his result for over 3 years
A young man identified as Azed Maddo, as taken to social media to narrate how he almost committed suicide after his HND result has been pending for over 3 years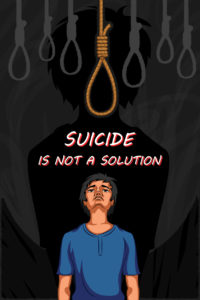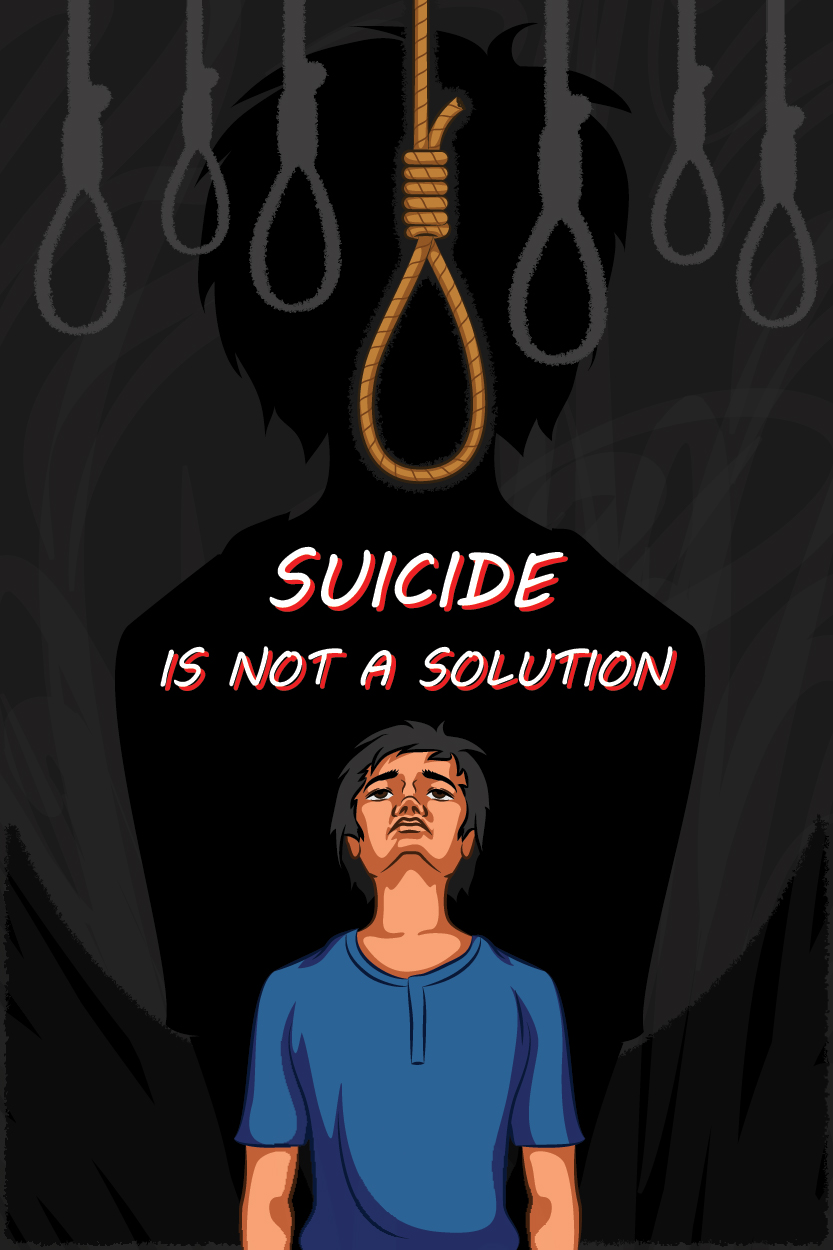 NaijMobile gathered that Azed Maddo is a graduate of the purchasing and supply department at the Polytechnic of Ibadan.Since 2017, he has been waiting for his results to be released so as to proceed for clearance for the National Youth Service Commission scheme.
Read also Nigeria Top Institution 2018 – Where Does Your School Rank?
Prior to this delay, he has sent series of messages and mails to the commissioner of education in Oyo state. Still, yet his results haven't been released.
Sharing the sad message on Instagram, Azed Maddo who is also an Upcoming artist thanked those who supported him when the depression came knocking as he awaits the Polytechnic of Ibadan to release his result.
Check out his post on Instagram below :
"How the polytechnic of ibadan and purchasing and supply department, delaying of my result and not be able to move forward to become what I want to be in life almost want me to commit a suicide. Now I know depression is real. When I gain admission to HND in 2015 am the happiest man on Earth but since 2017 I grad am the most sad man on Earth. Though my look don't show any injury but am bleeding inside. Since 2017 up till date my result haven't ready. See school oga o. So I for don die by now. Thanks to all good people that surrounded me"
https://www.instagram.com/p/B7lk1DbFVf3/?igshid=pl77q36fqrww