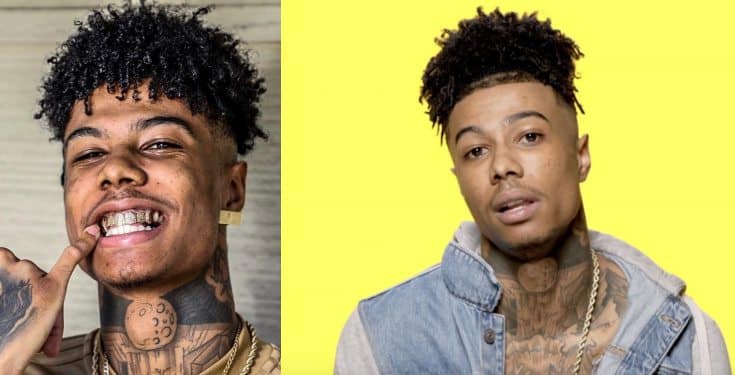 22-year-old American rapper, Blueface who is in a relationship with two women has revealed he has had sex with 1000 women in the last six- months.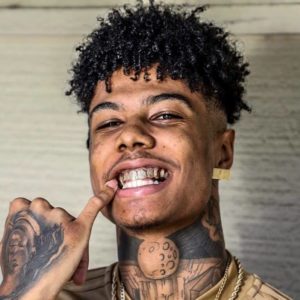 The rapper made the shocking revealation during a brief interview with Los Angeles radio station Real 92.3 Yesterday Thursday, August 8.
When asked by Big Boy, "How many females you think you knocked down in the last six months?" Blueface responded, "1,000, I'm a f**ker."
He went futher to explain how he was able to sleep with  1000 women in a short amount of time.
"It's like sometimes it might be a threesome, a foursome…I done had a fivesome!" Blue said. "[It was] me and four girls. It was pretty hard."
Tags :
Blueface
US rapper