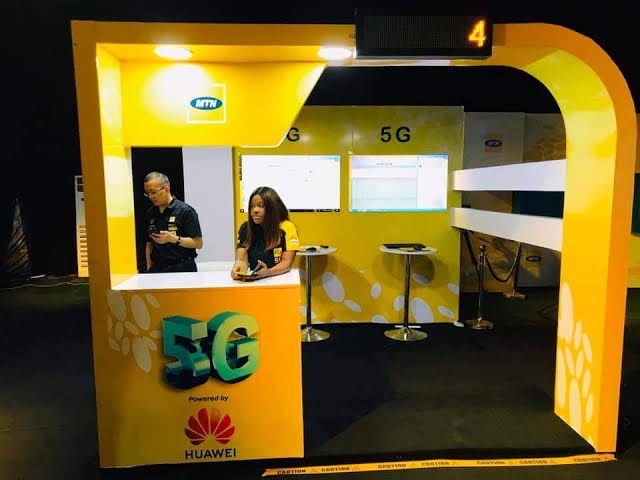 Do you know what kills faster than fear? Wrong information. To all those spreading the rumors, this is for you:

Since the Covid-19 pandemic, I have read a lot of conspiracy theories. Some made a little sense, like this one here and some were total rubbish like the latest one in town: The 5G conspiracy theory.

There is a rumor being passed around on social media that 5G network causes Coronavirus and that's just awful. The rumor is spreading faster than it takes a hungry Igbo man to finish a plate of Abacha, so that's worrying.
Read Also: Top 5 Unbelievable Coronavirus Lockdown Food Combinations Nigerians Are Eating
Yesterday, the Nigeria Communications Commission which is tasked with offering efficient communication services in the country debunked the rumors that 5G the cause of Coronavirus.
Read Also: 5 Mind-Blowing Things We Have Seen In Nigeria Since The Coronavirus Outbreak
Here are some important points from the briefing:
What is 5G network?
5G is 4G's elder brother.
Should I be scared about 5G Network?
No, there is nothing to be scared or worried about.
Does 5G cause Coronavirus?
No! There is no link between 5G and Covid-19.
Who owns 5G network?
5G Network belongs to nobody and it also  belongs to everybody
---
Dear Nigerians, 5G Network is not the cause of coronavirus. Take your mind off all these wahala, stay healthy and stay safe.  When next someone try to gist you about 5G conspiracy theory, tell the person this:

Tags :
5G Network
Coronavirus
Nigeria