APC Presidential Primary: Aondoakaa Congratulates Tinubu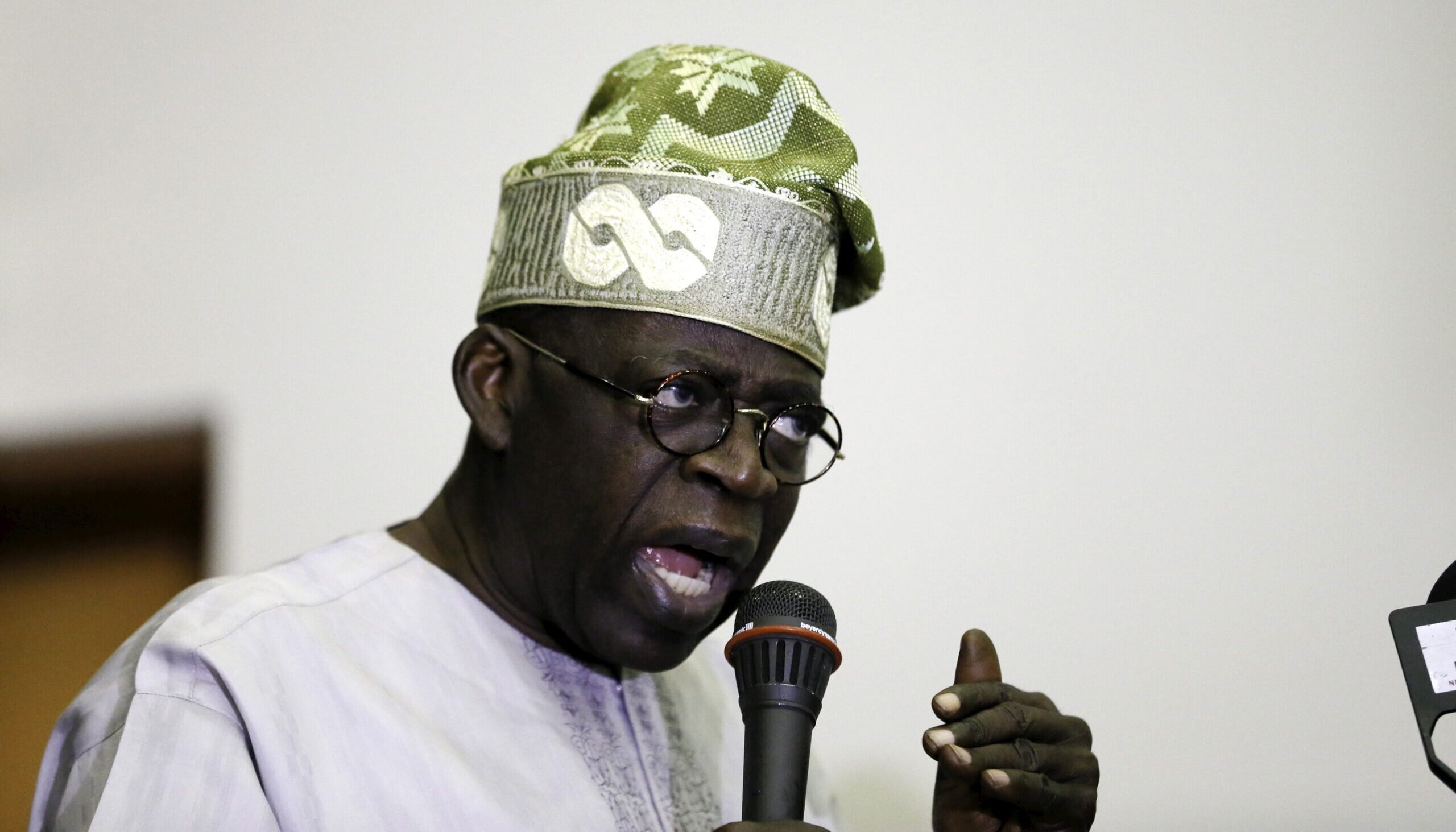 Chief Michael Aondoakaa, SAN, the former Attorney General of the Federation and Minister of Justice, has congratulated Asiwaju Bola Ahmed Tinubu on his victory as the presidential candidate of the All Progressive Congress, APC in next year's general election.
The election of the party's National Leader, according to the former Chief Law Officer of Nigeria, was not unexpected despite the intense and hard fought race due to his unrivaled visionary, consistent and progressive leadership qualities that many Nigerians have attested to, and benefited immensely over the years.
The former Chief Law Officer of Nigeria said in a statement signed and submitted to his Governorship campaign organization said: "We witnessed on the day of the APC presidential primary how notable Nigerians repaid gesture to the visionary leader, who has a wide reach of impact on human development, and whose depth of magnanimous disposition can't be replaced so easily. We saw other deserving presidential aspirants step down in favour of a leader they believe has the capacity to turn around the country's fortunes," he said.
According to Aondoakaa, Chief Tinubu's emergence as a Presidential candidate for the general election in 2023 gives Nigerians a huge sigh of relief knowing they have a complete detribalised presidential personality, who can reclaim citizens' trust and interest in the Nigerian project, to rebuild, restore general peace, and ensure genuine oneness in the country.
In the spirit of sportsmanship, he asked all presidential aspirants of the party, the party leadership, members and all Nigerians to mobilize support for Tinubu's election as President of the Federal Republic of Nigeria in 2023.