Benue 2023: Senator Barnabas Gemade Issues Mission Statement For Forthcoming Elections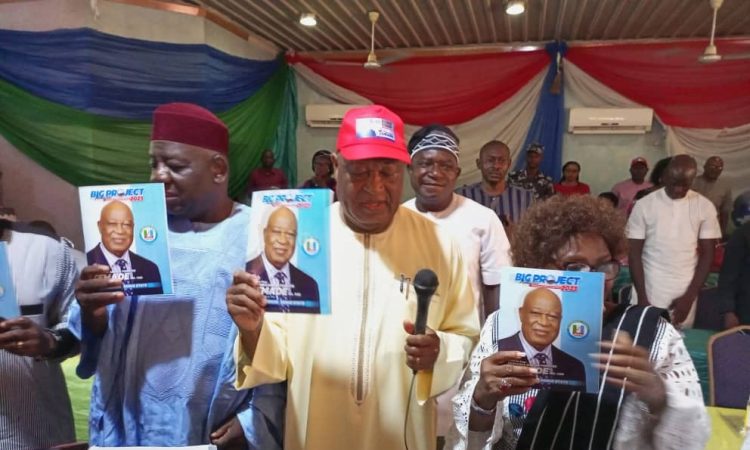 WHY I WANT TO BE GOVERNOR IN 2023.
… Mission Statement!
I bring to you warm felicitations from my family, friends, associates, and partners in this great mission to reengineer a modern Benue state for posterity. I want to state in clear terms that my original mission in politics was to support and champion popular aspirations on the platform of a strong development ideology in order to create a better society and legacies for future generations.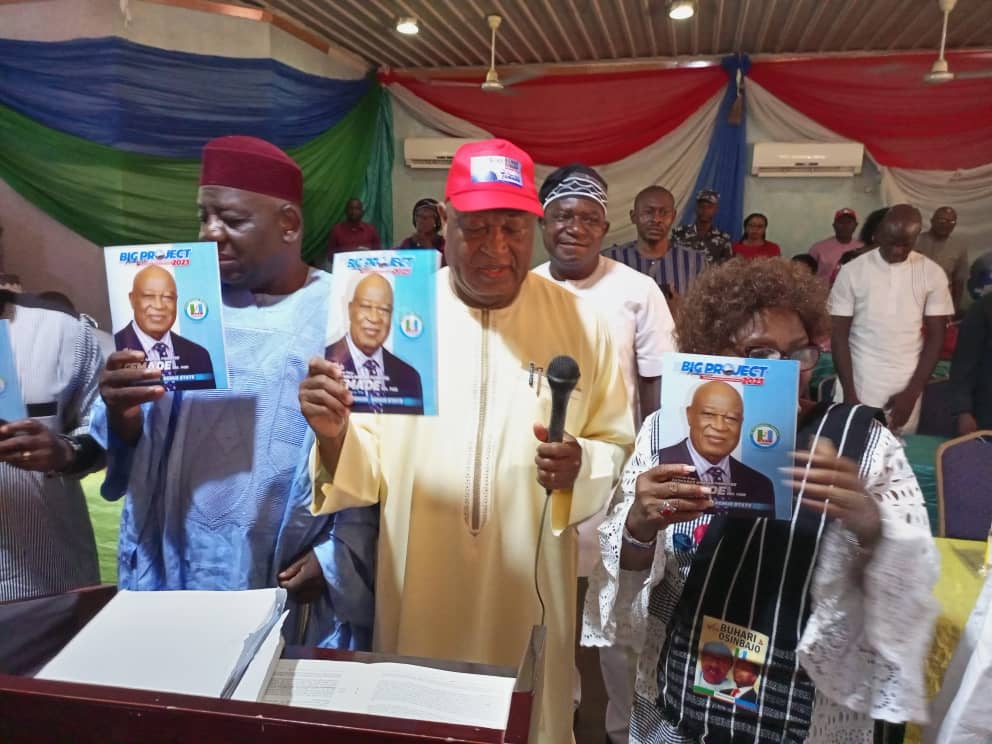 Over the years, I played differing roles in supporting this vision through strategic alliances and even active participation to influence and shape outcome of events. I also enjoyed few opportunities to extend my service obligations in nation building as a high government official, national party leader and a legislator.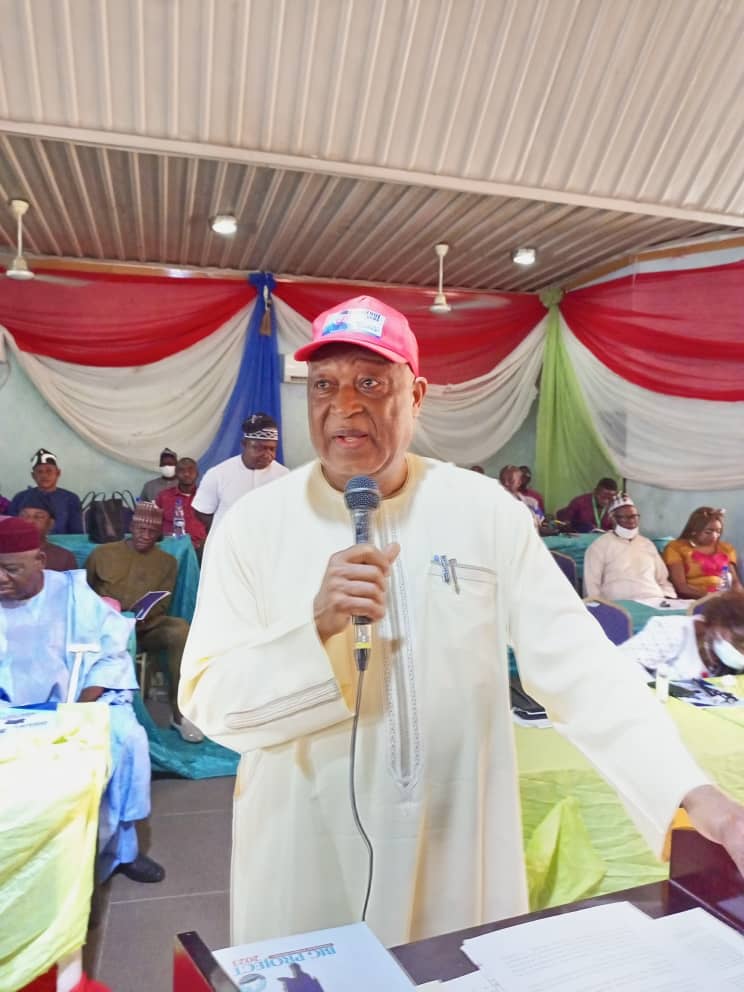 I am indeed an accomplished person in all endeavours of my public and private engagements. Many would have wished I proceed on retirement to enjoy the fruits of my labour. However, I felt strongly dissatisfied with our experience and collective failure which has bedeviled our march to transformation. We are all witness to the gradual slide of our state to imminent structural collapse, due to poor investments, bad policies, poor responses to opportunities and steady retrogressive slope against the tides of modern emerging civilizations.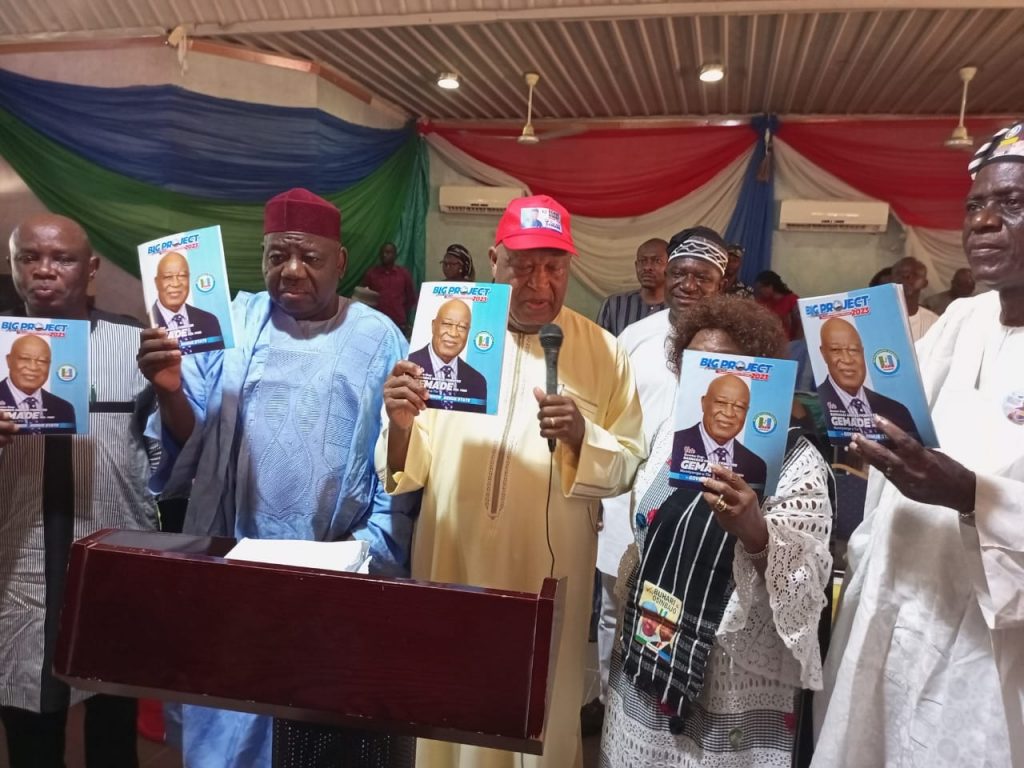 Where we are today is the defining moment to either arrest the drift and reconnect the prosperity grid, or wobble into a tragic systematic collapse. After a careful reflection on the history of our trajectory with a clear insight of the complexities and inadequacies, I was left with a fixed option to use my experience, exposure and diplomatic connection to rescue and further salvage my home state, Benue. Consequently, I made a decision to seek to be entrusted with your mandate to reengineer a modern Benue for the sake of younger generations and posterity.
Therefore, I am fully prepared to offer myself for this huge responsibility with a strong passion to bring a development perspective that shall re-create a modern Benue State.
Benue at creation in 1976 had great promise of transforming its domestic socio-economic viability and inherent prosperity in human and natural resources as it ranked top among the comity of states created before and with it. Sadly, the story is on a reversal today with the steady decline in its fortunes. Indeed, the time has come to reclaim this glory by building on the solid foundations of our founding fathers and further improving their legacies to bequeath unto future generations.
EXPRESSION OF INTEREST.
My interest to vie for the coveted seat of governor is motivated by the following;
I am qualified by all eligibility criteria as required by law. Thus, I am a bonafide citizen with proven capabilities of experience, competence, capacity, and maturity without a blemish on service records, both in public and private sectors.
I am morally stable, with a noble character, and deep knowledge on public issues, with a strong passion for making contributions towards rebuilding a better society as proven in previous engagements, both locally and nationally.
I am sued qualified by a general public perception to posses the qualities to reconstruct the broken down machinery of the state as the situation currently demands. I heeded to this divine call after deep reflections, prayers, and extensive consultations with major stakeholders across traditional, religious, professional civil societies, students, youth and women.
I therefore, present myself for this great responsibility at your instance to decide the outcome for a greater future for us and future generations as our collective challenge in 2023.
This is my mission, SO HELP ME GOD.
~Sen. Dr Barnabas Gemade, OFR FNSE.
~APC Governorship Aspirant.