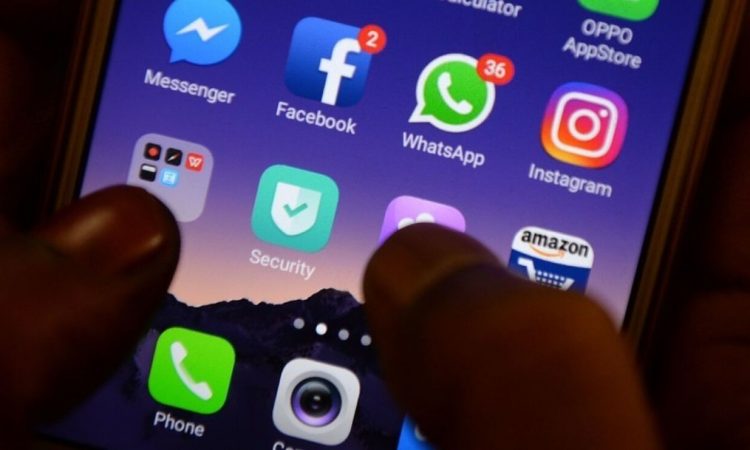 Facebook and its owned applications WhatsApp and Instagram are reporting loading issues as several users worldwide complained.
Thousands of users on Monday reported that they were unable to access the services WhatsApp, Instagram and Facebook. Social media users took to Twitter to report that they were unable to access the services of the aforementioned sites.
Reports showed there were more than 20,000 incidents of people reporting issues with Facebook and Instagram.
More than 20,000 people have reported that the WhatsApp is not working for them. The web.whatsapp.com is also displaying this error message – 5xx Server Error. Instagram is also showing the same – 5xx Server Error message – message.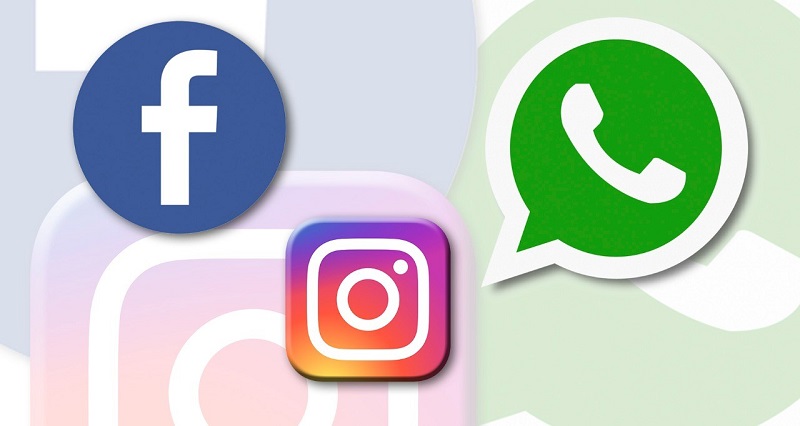 The Facebook website shows an error message "Sorry, something went wrong. We're working on it and we'll get it fixed as soon as we can."
The WhatsApp messaging app is unable to send or receive messages while Instagram and Facebook's messaging platforms are also facing an outage.
Reports have confirmed that the outage is faced by users worldwide. The outage has impacted potentially tens of millions of users
Facebook, Instagram and WhatsApp took to Twitter to release a statement regarding the outage. 
Meanwhile, Twitter was bombarded with several memes on Facebook and its owned social media platforms' outage. Take a look: