10 Nigerian Celebrities And The Cartoon Characters They Look Like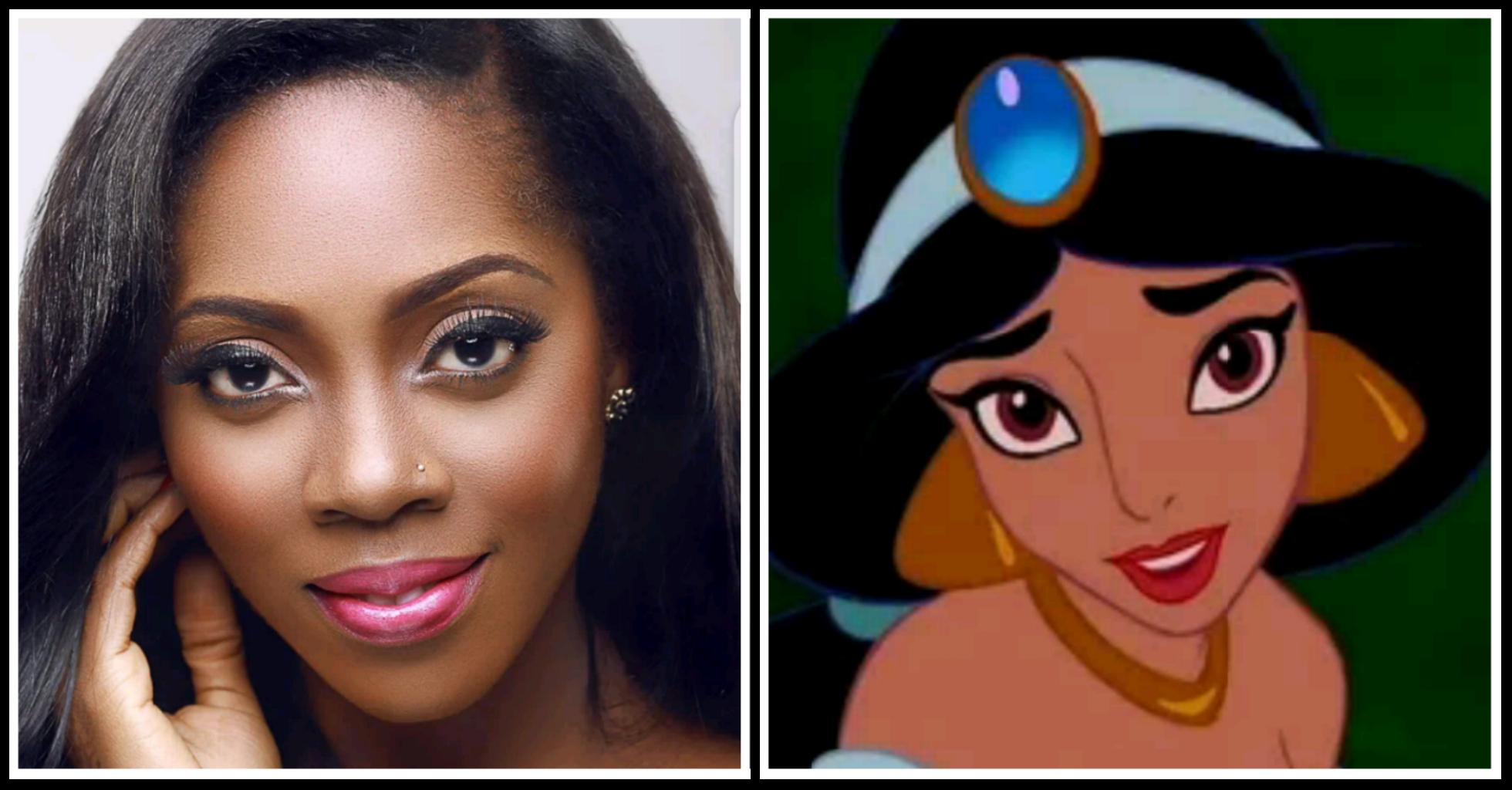 Celebrities and cartoon look alikes– When you look at some cartoon characters, which of the celebrities do they remind you about. Naijmobile.com have compiled a list of ten celebrities and the cartoon characters that they resemble.
1. Tiwa Savage and Princess Jasmine
Both Tiwa and Jasmine are good-looking personalities.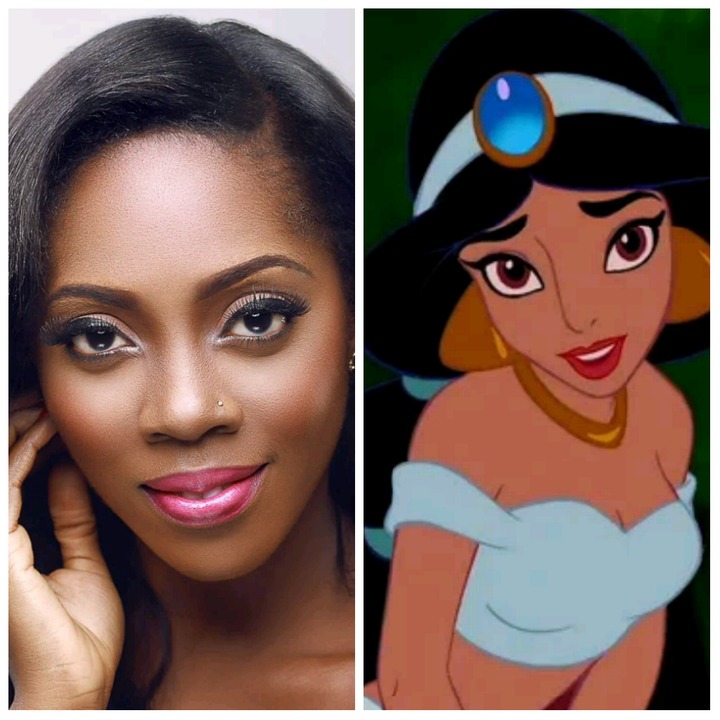 2. Davido and Turtle Ninja
If Davido was a super hero, you need not ask who he'd come as.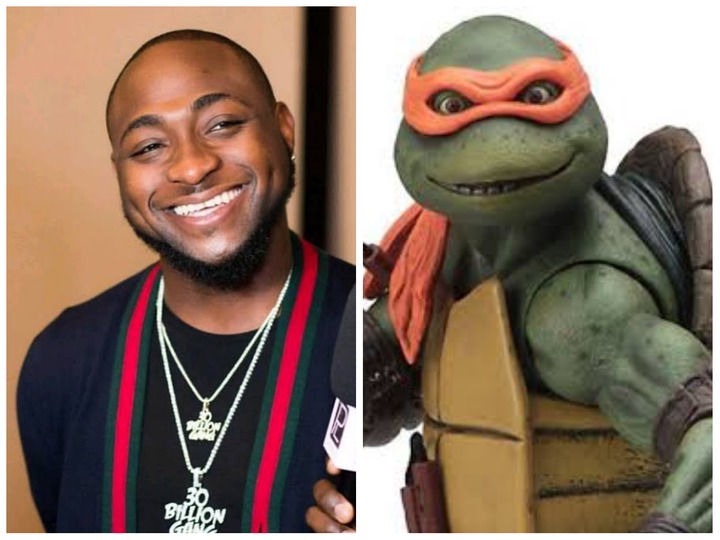 3. Bobrisky and Snow White
Bobrisky got snow white not because he bleaches just because they both look alike.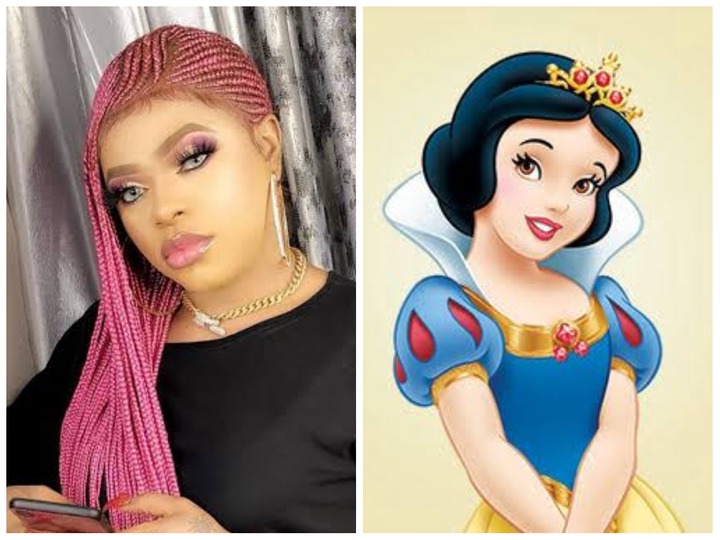 4. Niniola and Moana
Niniola must be companion to Moana. Apart from the similarities they both have in physique, they can both sing and full of life.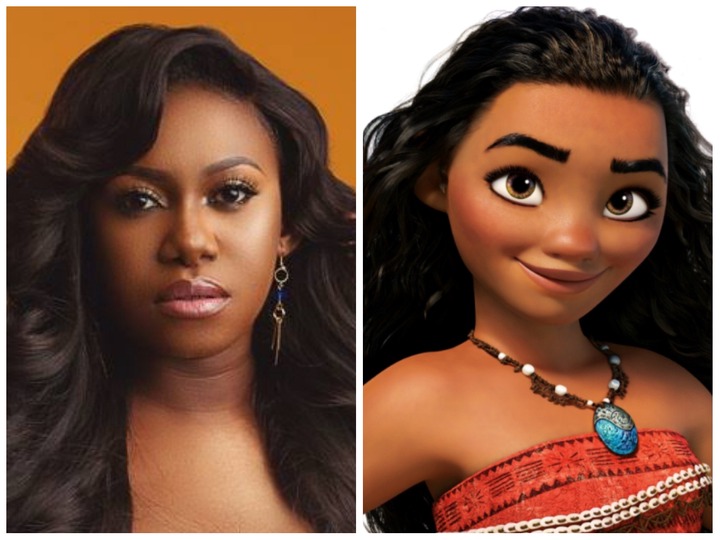 5. Genevieve and Pocahontas
Doesn't Pocahontas remind you of Genevieve. Both look magnificent.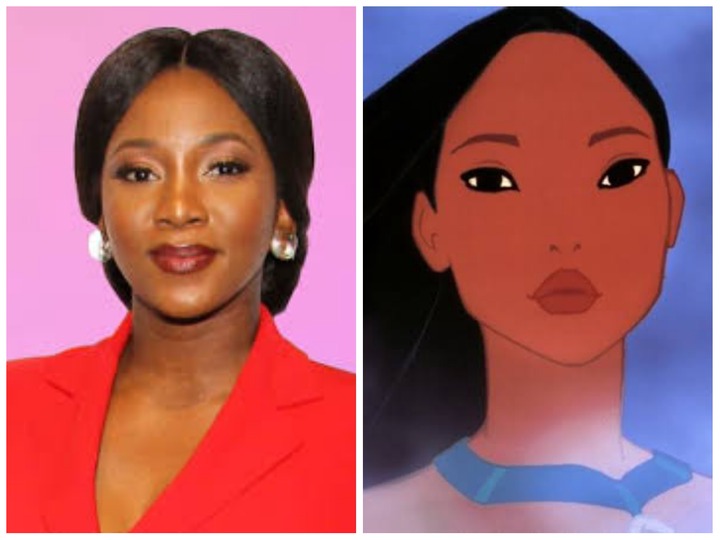 6. Mercy Johnson and Princess Fiona
I love the Princess Fiona in Shrek. Her bravery reminds me of Mercy Johnson. Apart from the fact that they look like siblings, they are both very strong women. Mercy Johnson is unstoppable.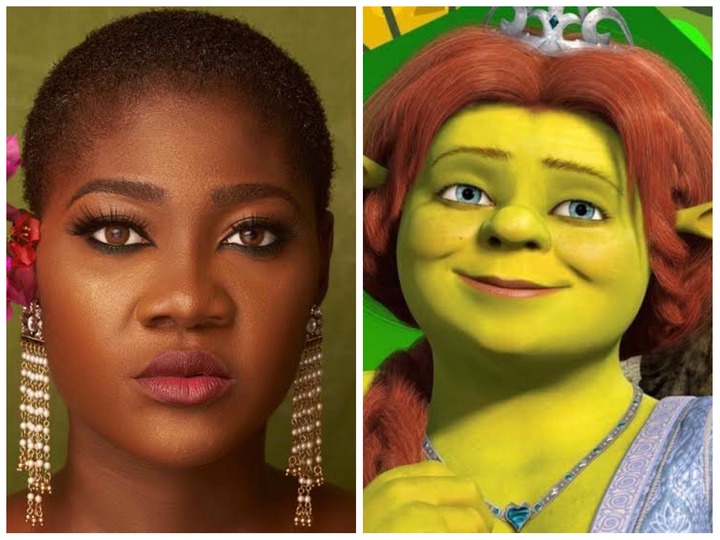 7. Tonto Dikeh and Tinker Bell
Sincerely, The "T" in Tonto and Tinker Bell are purely coincidental. Dear Tonto, do you have a magic wand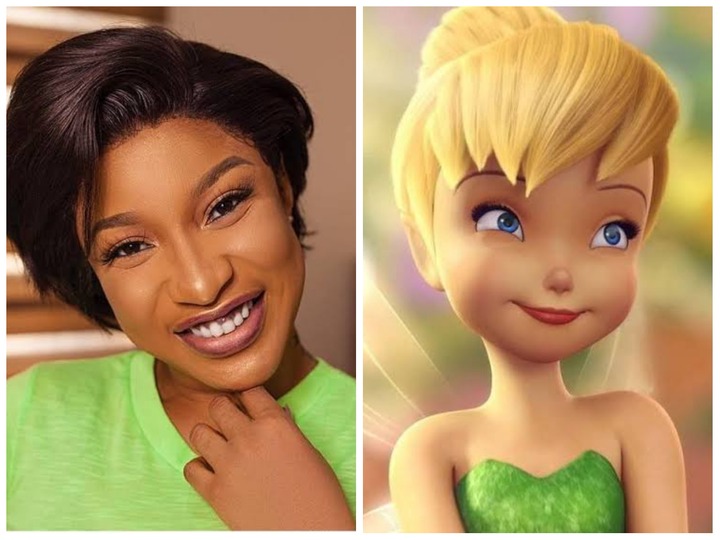 8. Asa and Dinkle
Asa pairs up with Mary Daisy Dinkle. Gosh! They look like they've been best friends for years!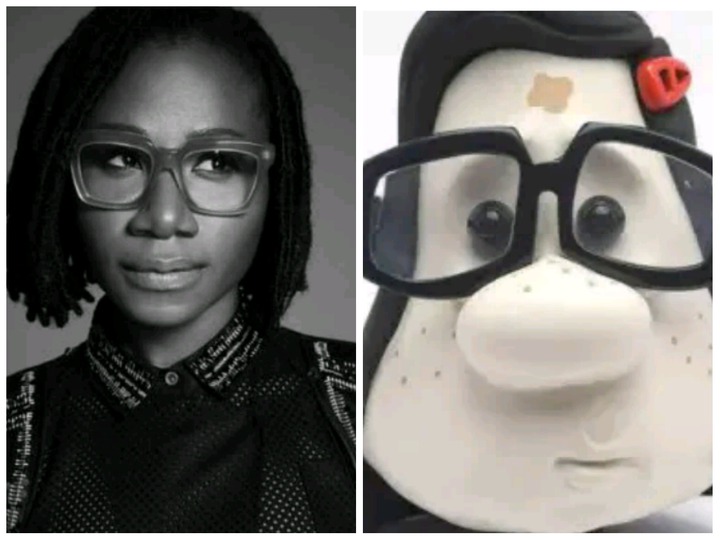 9. Zlatan and Otto Rocket
Zlatan find a place among this ten celebrities as he was able to find his animated image, Otto Rocket.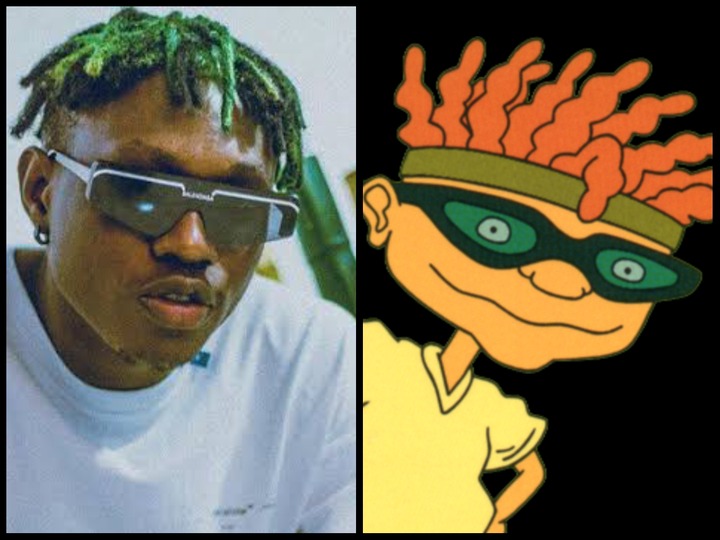 10. Denrele and Alex
Ever-eccentric Denrele finds a best-friend in Alex, the hyper-active lion in Madagascar. We couldn't be wrong on either of them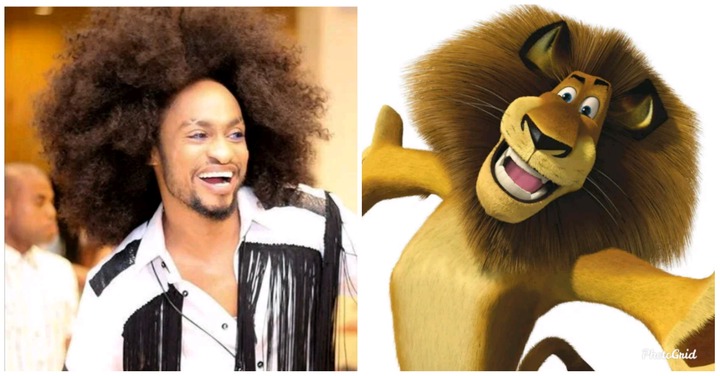 What a hilarious pair. Phew! It wasn't an easy task. Who have we left out? Who is your favorite? Let's us know in the comment section.
Since this post is all about cartoons, we urge you to check out: 7 Best cartoon picture apps for Andriod and IOS
Thanks for reading, naijmobile.com
---
We urge you not to republish a part or whole of this content elsewhere without giving credit to Naijmobile which must contain a backlink. No tiff our contents o. We report to Google and we always win.
Tags :
Nigerian Celebrities
Tiwa Savage