Laycon Biography: Childhood Story, Networth, Girlfriend and More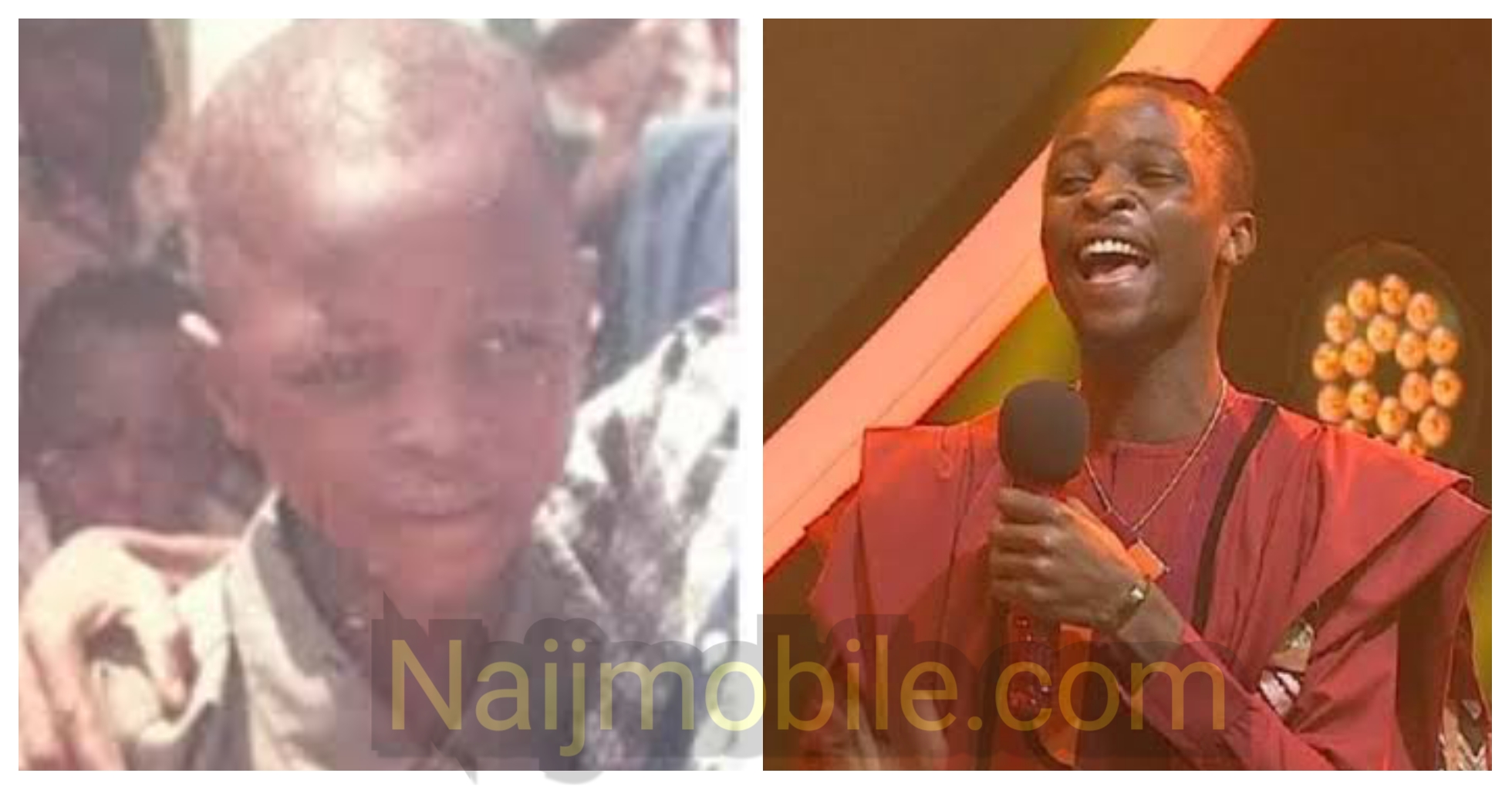 Naijmobile presents  the biography of a Nigerian celebrity who is best known by the Nickname "Laycon". Our Laycon biography brings you a full account of notable events from his childhood time to date. Our analysis involves Laycon's life story before fame, his Big Brother Naija Journey, Relationship life and many off and on-screen interesting facts about him.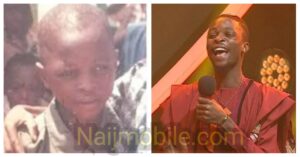 Yes, we all know him as the winner of Big Brother Naija Lockdown edition. However, only a few consider Laycon's biography, which is quite interesting. Now, without further ado, let's begin.
Laycon Childhood Story: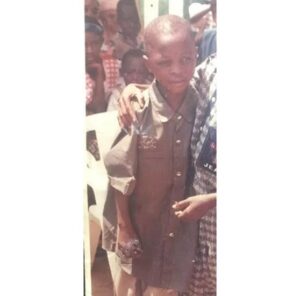 Olamilekan Moshood Agbeleshe was born on the 8th day of November 1993 to his mother and father Mr/Mrs. Agbeleshe in Lagos state. He is one of the numerous children born to hisbparents Mr/Mrs. Agbeleshe.
Laycon Family Background: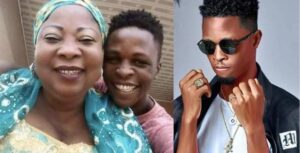 The Nigerian national of west-African ethnicity hails from a middle-class Family background and has his family roots traced down to the ancient Yoruba community in Ogun State. Laycon was raised at his birthplace with his siblings whose information is less known.
As a young boy, Laycon have always nurture his ambition in music, he was very enthusiastic about being a top singer in Nigeria and hold concerts all across Africa. However he was still dedicated in his academics. He studied hard so as to someday become a great personality in Nigeria. As a young boy he already had enormous knowledge of music.
Laycon Education And Career Buildup: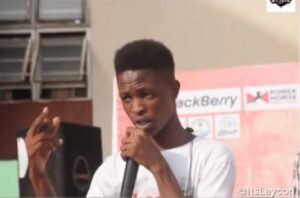 Laycon interest in music got stronger upon completion of his Senior Secondary Certificate Exams. While he waited patiently for admission into the University, he often follows his friends to the studio.
As Laycon spent more time in the studio, he became immensely entangled in the world of music. He was offered several privileges to sing and rap alongside his friends which he joyfully accepted and thus the genesis of his music career began.
Laycon Early Career Life: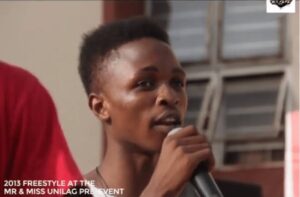 Shortly after Laycon euphoric musical experience at the studio, he gained admission to study Philosophy at the University of Lagos in 2012. He graduated with a second-class upper degree in Philosophy.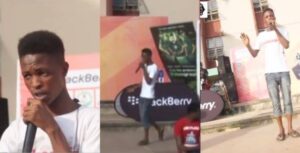 While studying at the tertiary institution, Laycon started to advance his musical talent by rapping in different shows that were organized in his school. In 2014, he was among the ten artistes that performed at the 2014 Coke Studio University of Lagos event. He was also a top ten finalists of the 2017 MTV Base LSB challenge.
Laycon Road To Fame Story:
Although Laycon made up his mind to venture into full-time music, he did some other unrelated jobs. After graduation, Laycon got employment as a sales and business development personnel with Bestman Games, Ikoyi.
Laycon also worked as a freelance writer and personal assistance to the Assistant Director (Welfare) of Administration and Human Resources of the Lagos State Ministry of Information and Strategy before venturing full-time into music.
At his starting point in music, Laycon had to deal with different sorts of rejections from Record Label and disappointment. However, he never allowed it deter his dream of becoming a star.
On the 21st of February 2019, Laycon signed into Fierce Nation record label. Shortly after, he released a track, "Fierce" with Chinko Ekun and Reminisce. from his second EP Who Is Laycon?
Laycon Rise To Fame Story:
Laycon wasn't getting the popularity he wanted. The perfect opportunity came when BBNaija season 5 audition came knocking. Laycon quickly auditioned for the reality show and luckily he was among the 20 Housemates selected.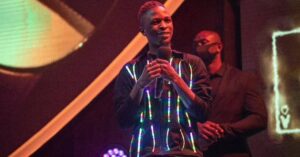 Laycon instantly made headlines on the opening day of the show after he wore a jacket with shiny lights. His loving character made him to be one of the most loved housemates in the  Big Brother Lockdown edition.
From day 1 of the tv show, Laycon was always tending on Twitter for good reasons with different hashtag. He was the star of the show. Thanks to the love triangle story between him and fellow housemates, Erica and Kiddwaya.
During the final weeks of the show, he was involved in a drama with Erica who he had a soft spot for. Erica unable to control her anger and tongue said lot of disgusting things to Laycon and threatened to kill me which earned her an automatic disqualification.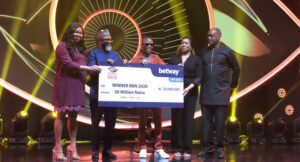 On the 26th of September 2020, Laycon was announced as the winner of the Big Brother Naija Lockdown edition. He walked home with 85 million naira worth of prize. The rest, as they say, is history.
Laycon Relationship Life: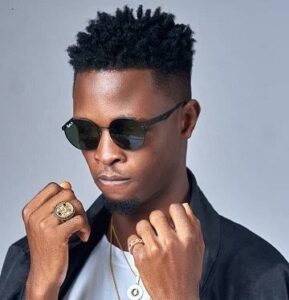 Who is Laycon girlfriend? This has been the question on so many people lips after he won Big Brother Naija Lockdown.
After several investigations, It appears Laycon is single (at the time of writing). At this moment, we can say that Laycon has made a conscious effort to avoid any spotlight on his private life.
This fact makes it difficult for bloggers like us to get information about his love life and dating history. However, tons of ladies have claimed to be his ex-girlfriend. It is still possible that Laycon might have a girlfriend but prefers not to make it public, at least for now.
Laycon Personal Life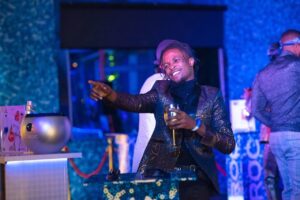 Getting to know Laycon Personal Life facts would help you get a better picture of his personality.
Getting to meet him, you'll realize Laycon lives and applies a methodical approach to living an organized life. Also, he is a very friendly and down-to-earth person who gets open to fans a lot.
Laycon is honest, intelligent, creative, a go-getter and very optimistic. He also admitted he is a sex enthusiast. A sex enthusiast is a someone who has a strong interest in sex-related conversations,
Laycon Networth: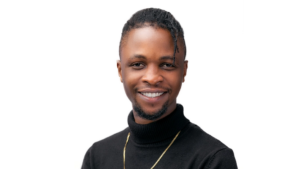 What is Laycon Networth? Laycon is one of the richest and most influential BBNaija housemates. He is the first housemate in the history of Big Brother Naija to clock a million Instagram followers while still in the house. According to reports, Laycon is networth is estimated to be
around $10,000
Laycon Phone Number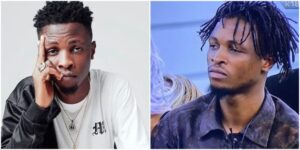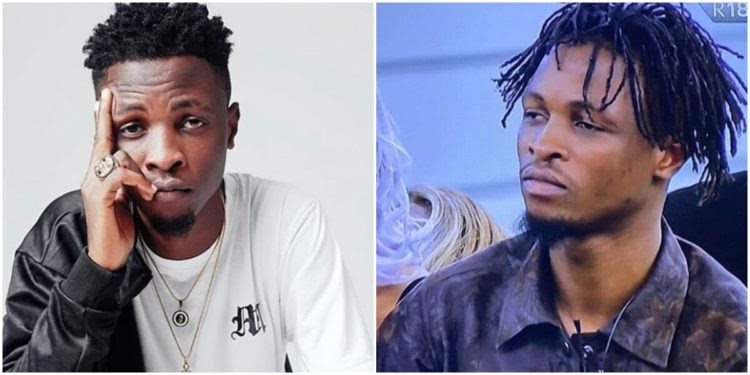 Laycon phone number is what almost every one is looking for since he won Big Brother Naija. You can get in touch with Laycon via social media You can follow Laycon on his instagram account @ itslaycon
and on twitter @ itsLaycoon
Laycon Biography: Untold facts:
To wrap up our Laycon biography, here are some facts that are rarely included in his bio.
Do you know?
1. Laycon's song "Fierce" which featured Chinko Ekun and Reminisce was on MTV Base Top 10 charts for six months.
2. He was the first BBNaija Lockdown Housemate to be verified on Instagram.
3. His late father was a policeman
4. Laycon love ass more than boobs
5. Laycon is the first BBNAIJA housemate to be supported by several renowned celebrities and personalities.
FACT CHECK
Thanks for reading our Laycon biography. At Naij Mobile, we strive for accuracy as our slogan says –nothing but the truth. So if you see something that does not look right in this article, kindly notify us by dropping a comment.
Tags :
BIg Brother Naija
Laycon