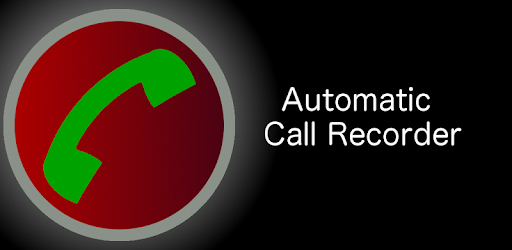 Reasons for recording calls are uncountable. It ranges from wanting to ensure you don't miss any significant points – if the call concerns work – to backing yourself up on something that concerns legal discourse and the likes.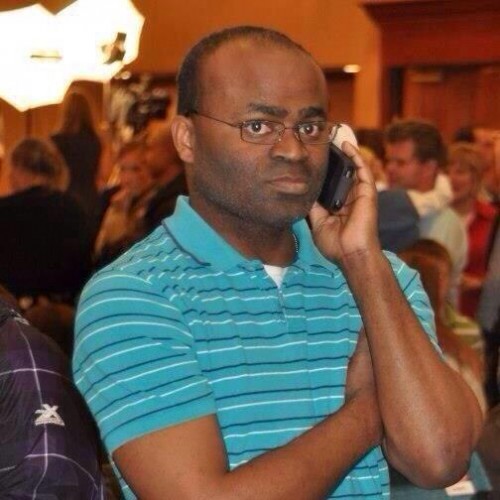 You don't always have a pen and paper ready and neither can you possibly record everything manually. Recording calls is, therefore, the easiest and safest thing to do to accumulate important information delivered over the call. What better way to do it, then to install one of a call recording app. Below are the five best recording app for Android.
Top 5 Call Recording Apps For Android 2019
1. Automatic
Call Recorder
Automatic Call Recorder is one of the best call recorder apps for Android in 2019. This application is both available in free and paid (premium) version and is developed by Appliqato. Let's take a look at the features of Automatic Call Recorder:
It comes with an integration with Google Drive and Dropbox, which allows you to synchronise all your calls to cloud.

You can search for recordings via phone number, note or contact.

You can choose to save the calls that you want. You can listen to the recording, add notes and share it

In pro version, you can customise to save calls from specific contacts automatically and also they will be saved in cloud
2. Truecaller
One of the best call recording app, Truecaller is also known for its caller ID features which helps user to block spam calls and SMS. It tell you about the caller so that you can decide whether it is important or not. The app is reliable and efficient. Let's take a look at the features of Truecaller:
It allows you block a phone number by number series and name.

It enables you to block spam and telemarketers.

It enables you to record your important calls and save them on your phone.

It allows you to backup call history, messages, contacts and other settings to Google Drive
3. All Call Recorder
All Call Recorder has a simple and clutter-free interface. It is a freeware. Let's look at the features of this application by Android Labs:
It efficiently records all the incoming and outgoing calls.
It saves your telephone conversation in 3gp format.
You can send recorded calls via e-mail, any cloud storage, messengers, Bluetooth, etc.
It enables you to send or delete a single record, by long typing on it to get the context menu.
4. Cube Call Recorder ACR
Cube Call Recorder is a call recorder for Android which helps you to record your outgoing and incoming calls with high quality. This freeware app is designed and developed by Catalina Group. Let's take a look at the features of Cube Call Recorder:
It can

record phone calls, whatsapp calls, and calls on Telegram, Facebook and more.
You can select specific contacts for their calls to get recorded automatically. You can also exclude contacts for which you don't want calls to be recorded.

It enables you to save the recording to Google Drive and can restore them when you want.

You can secure your call recording with pin lock.
5. Total Call Recorder
Total Call Recorder comes with handful of features to record voice calls. It helps you manage your conversation with partner loved ones. The app has a simple interface and is user friendly. Let's take a look at the features of Total Call Recorder:
Beside recording conversation, you can add notes, memos to it.

It allows you to share the recorded file along with the note using Gmail, Whatsapp.

It allows you to search calls

using contact number or name.

It allows you

sync recording files automatically or manually with preset rules.
Tags :
Best Call Recording Apps For Android 2019