Photos: Beninese Offer Special Voodoo At A Shrine To Pray For Benin Success In Nations Cup Match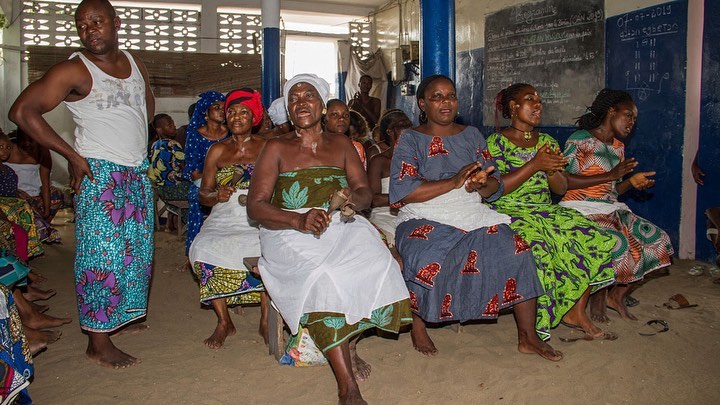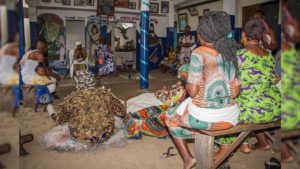 A large number of people attended a shrine in Cotonou to offer a special voodoo fetish ceremony for Benin success at the on-going Total Africa Cup of Nations in Egypt.
Benin made headline when they defeated Morocco on penalties in the round of 16 to record its first ever victory in the competition and progress to a quarter-final showdown with favorites Senegal today, July 10.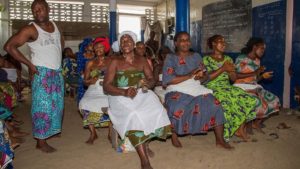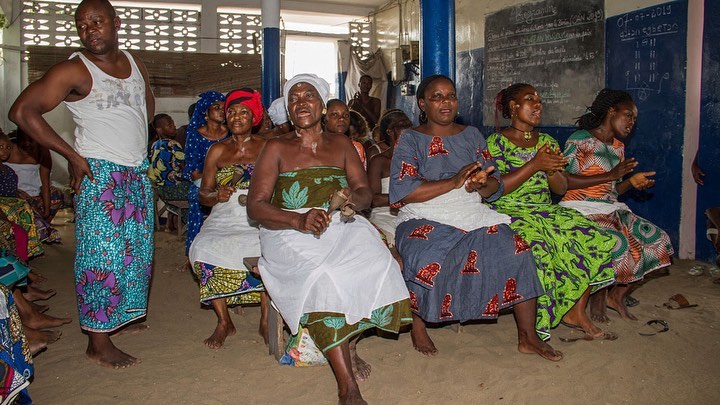 In Benin, voodoo is widely practiced and most of them believe it is the help from the spirit world that has been favouring the Benin team.
Dah Gbediga, president of the indigenous religions of Benin, said he has been praying for the team since well before the tournament began.
"We achieved what we had never done before this year, we have impressed the whole world and we ask the ancestors to make it last for as long as possible."
Tags :
AFCON
Benin