Read The Letter Big Brother Naija Sent To Fans In Anticipation Of The New Season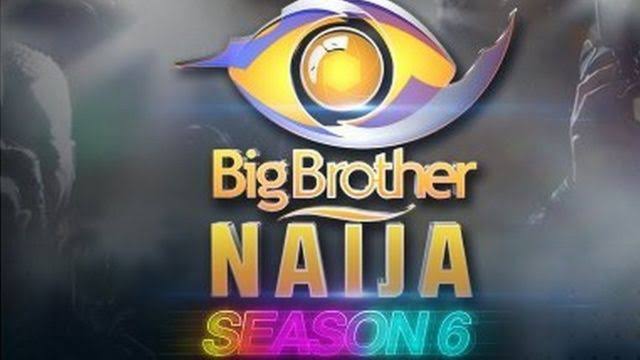 It's no longer news as every Big Brother Naija fans are aware that the 6th edition will commence today by 7pm.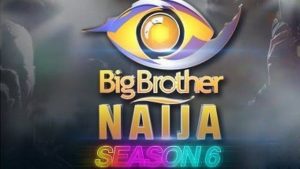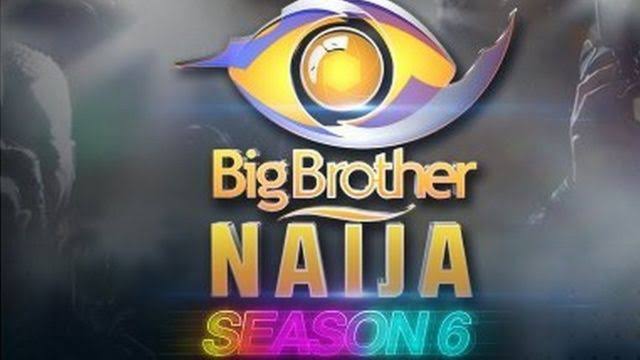 The anticipation is growing every hour  joy and the joy too. However, in the midst of it all, Big Brother Naija Diary Room has taken time to pen down a letter to all fans on the reality show. The letter talked about the love stories, dramas, fight and Friday night games.Read the letter below:
Just before you're introduced to a new set of Housemates to stan this year, I decided to throw back a little to all the memorable features that made my job as Biggie's Diary Room fun; and when I heard the news that Biggie was calling me back to take my place in the House this year, I rushed to write this. Please don't ask why I gave myself the title of Biggie's 'most trusted right-hand man' sha, I said what I said.
When it comes to Big Brother Naija, there are always certain elements that bring each season to life and keep the show consistently on the trending list. Imagine BB Naija as a big pot of soup and those elements as the ingredients that guarantee a tasty and appetizing dish.
With season 6 approaching, I'm happy to share everything about Big Brother Naija's journey, from my own eyes … or should I say chair?
From See Gobbe to Double Wahala, Pepper Dem, and Lockdown House, certain racy items have had fans glued to their screens and pledging allegiance to their favorite housemates. Let's look at some of the elements from previous seasons that Biggie and I hope to see again. Yeah you read that right, Biggie obviously thinks I'm the best space in his house so he trusted me to write this. Enjoy!
Love on steroids
They say that love is a beautiful thing, but they forgot to add that some days it can drive you crazy and that it also has a price. Lockdown's favorites Neo and Vee painted a picture of the ideal couple, but when the arguments started, it always turned ugly. Mercy and Ike from Pepper Dem House were the perfect matches, but when doubts arose, especially after the Saturday night parties, one person ended up sulking, while the other was quick to make amends. Despite all these shortcomings, we love "love" and when we see it flourish at Biggie's House, as it did with BamTeddy, it is always a beautiful sight.
We are not the only desperate romantics. You share this seat with us, and this possibly explains why season after season everyone is always so eager to get on board the many ships in the House; yes, I'm talking to you, hashtag makers. This season will be no exception as we look forward to memorable love stories and fairy tale endings.
The Fights
It is almost impossible to confine several people of different backgrounds in a closed space without having some kind of drama. We've had our fair share of altercations at Big Brother Naija's House and of course, like the Diary Room, they gave me all the tea. In some cases, housemates yelled and cursed each other, while others turned physical, resulting in disqualifications No one can forget all the heated fights at Lockdown House.
Watch the Bbnaija fights here
While we don't expect this season's Housemates to embrace an altercation-free lifestyle, holding hands singing 'Kumbayah' (that would be boring), I hope they keep it to just moderate vocal exchanges. We don't want anyone of them getting shown the door for getting physical or taking it too far and to be honest, I don't want tears or curses on my head this season, abeg.
The Competitive Spirit
Let's not forget, it is a competition after all – and even when they aren't running the race to get the eventual prize, there are still several Tasks in the House that require that competitive spirit. From the Head of House games to Friday Night games and other sponsored Tasks, the Housemates have a lot on their plates every season. This time around, we expect exceptional sportsmanship that the likes of Omashola showed us. The best part about this is that they get to stack up a fortune if they play the games. The cherry on top? They always share their joys with Biggie and me when this happens. So more of this, please!
Watch Omashola win the Friday Night Games 
The Street Edge
We love the idea of bringing street culture into the House. Efe and Omashola brought the streets of Warri into the Bbnaijahouse, and this gave them quite the cutting edge. Down-to-earth qualities and an intimate understanding of the city they come from gave these Housemates some flair and street cred, making them audience favorites. This season, we look forward to the new street slang we will be adopting soon. It's about time we added something new tour repertoire. PS – Someone please remind me to put a "No Shouting" sign on my door before these new ones arrive.