Checkout How Abubakar Shekau, Reportedly Took His Own Life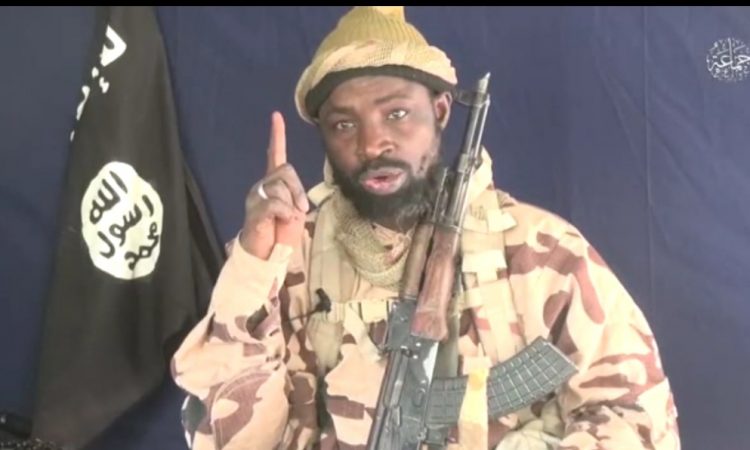 The reports of Shekau's death during a clash with members of the Islamic State in West African Province (ISWAP) are yet to be confirmed by the Nigerian military. It was reported that there was a heated gun battle between members of Boko Haram and members of ISWAP on Wednesday around the Sambisa forest.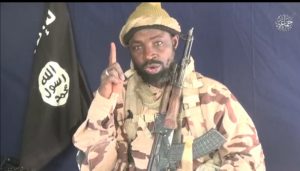 Members of ISWAP gained the upper hand during the fight and surrounded Shekau in an attempt to capture him. To avoid the humiliation of being captured by his enemies, Shekau reportedly committed suicide by detonating a bomb on himself.
Shekau has become a trend on social media following the reports of his death as many find it hard to believe. Shekau in time past has repeatedly debunked reports of his death by the Nigerian military, however, this is the first report of Shekau being killed in a clash with another terrorist group.
Shekau has been the leader of Boko Haram ever since the death of Mohammed Yusuf, the founder of Boko Haram.