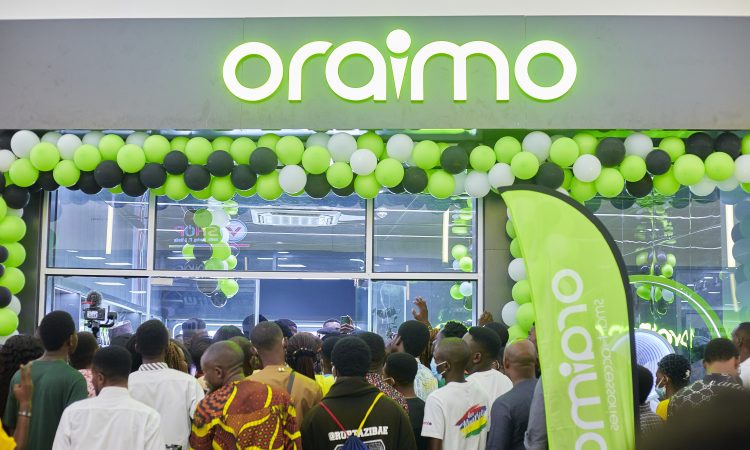 It was a fantastic day at the grand opening of the first Oraimo flagship store in Abuja on the 15th of May 2022. The amazing launch which took place at the Jabi Lake Mall in Abuja was a day to remember.
Thousands of fans and Oraimo enthusiasts flocked to explore the endless exhibition of gadgets on display. From iconic smartwatches to power banks, Bluetooth speakers, fitness bands and off-course, other premium Oraimo accessories, the green experience was indeed delightful.
Over the past few years, Oraimo has continuously delivered phenomenal accessories known for their durability, massive performance and mouthwatering prizes.
Oraimo's flagship store event was indeed an example of how much Oraimo love's its customers. Fans and loyal customers were treated to free drinks and exclusive gifts at the event.
They also had a chance to take gorgeous photos at the Oraimo signature photo stand at the entrance of the mall. After VIP guests including celebrities, partners, staff and government officials walked down the green carpet, there were treated to interactive sessions alongside taking beautiful photos and exchanging pleasantries with the host.
Fans and guests alike were also treated to explosive product explanatory sessions where they learned great things about their Oraimo gadgets and had a chance to give detailed feedback on their desires to the company's representatives. There was also a majestic display of performances from Finesse crooner, Pheelz and lots of fun activities. In the end, it was a memorable event that would last for a long time in the hearts of all who attended the Oraimo flagship store launch.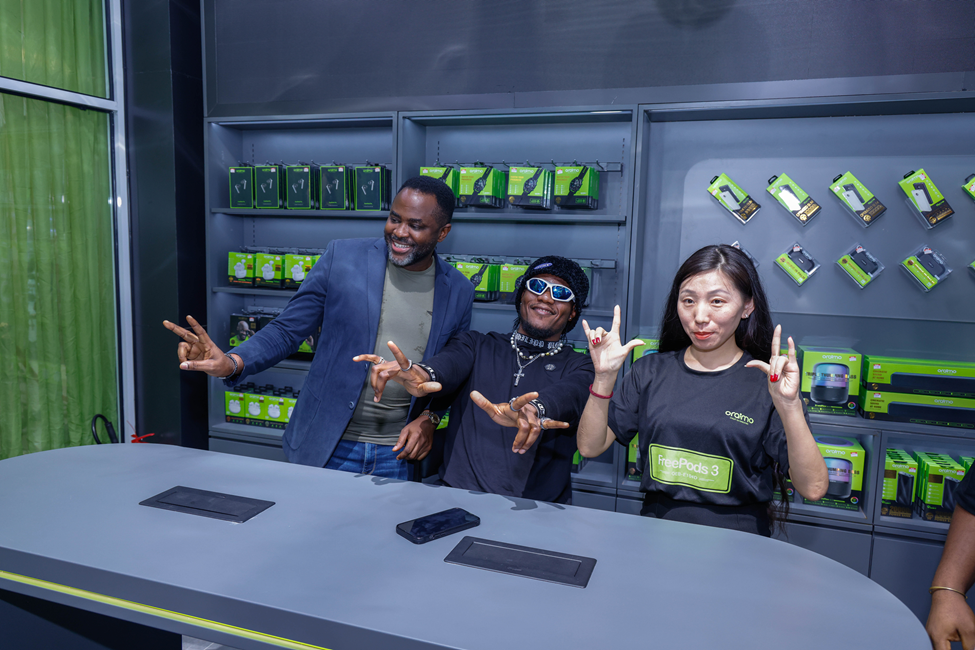 However, the fun is still ongoing. Are you in Abuja or its environs? Then you shouldn't miss exploring the Oraimo's greatness first-hand. Visit the Oraimo flagship store at the Jabi Lake mall today and shop for an assortment of Oraimo gadgets and accessories, there's so much in store for you.
Watch Highlights from the Events
Shop for oraimo's FreePods Pro via its e shop ng.oraimo.com
Follow oraimo on social media.
Facebook: Oraimo Nigeria
Twitter: oraimoMate
Instagram: oraimoclub