UCL Quarter Final Review: Man United Sees Defeat As Ajax Forces Juve To A Draw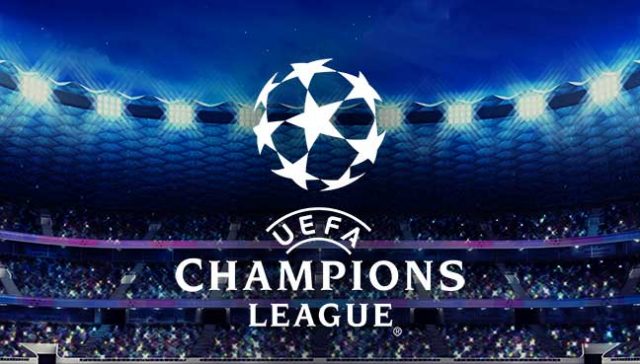 It was an highly intense Champions league game at the Old Trafford in England and also at the Johan Cryuff"s Stadium at Amsterdam in holland.
The Spanish visitor beat Manchester united 0-1 in the first leg of the UEFA Champions league tie at old Trafford on wednesday night. This sees the Spanish giant, Fc Barcelona look good ahead of the second leg tie next week at the camp nou
Fc Barcelona was able to triumph over their counter-part all thanks to Luke Shaw's 12mins own goal. The Red devils fought for a come back but the Barca defense is just too compose and up to the task.
Meanwhile at Holland, it was a different ball game entirely as the game didn't come as Juventus would have expected it. A superb header from the portuguese star Cristiano Ronaldo gave the Italian team the lead just before the end of the first half but then their joy was cut short by the Ajax no7 David Neres who returned the deficit in the 46th minutes of the game.
The two teams tried to force a win but all thanks to both goalkeepers who showed their class and ensure the game wasn't a one sided game.
Tags :
Ajax
FC Barcelona
Juventus
Manchester United
Naijmobile
Sport