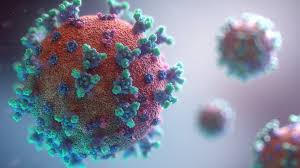 Delta variant in Nigeria
Di SARS-COV2 Delta variant outbreak, which has spread to more than 90 countries, has become a source of concern for the World Health Organization and world leaders.
On Thursday, the Nigerian Center for Disease Control (NCDC) said that it had received a new case of SARS-CoV-2 Delta strain of Covid-19 from a traveler who had entered Nigeria from another country.This is the Coronavirus variant that is also known as lineage B.1.617.2.
Lineage B.1.617.2 is another variation of di virus that causes coronavirus.According to WHO, the variant spreads quickly and kills peoole more quickly than other known variations.
The World Health Organization discovered the Delta variant in India last year December, but it was not labeled Delta variant until May 2021, when it was declared a "variant of concern."
The Delta variant is the variant that causes new Covid-19 infections in India starting in April 2021.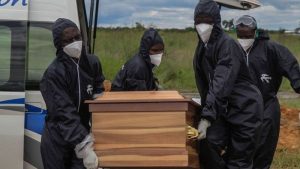 According to WHO, the Delta variant has spread to 96 countries and is projected to spread further. According to the World Health Organization, the variant is one of the reasons why coronavirus cases are on the rise all over the world.
Delta variant In Nigeria:  symptoms
The Delta variant's symptoms differ slightly from those of preceding variations.
According to UK experts, the main signs of infection with the delta variant include headaches, sore throat, and a runny nose.
Unlike the official information on Covid-19 symptoms provided by the UK National Health Service, which include fever, persistent cough, and loss of smell or taste.
Delta Variant In Africa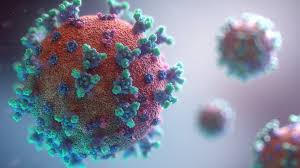 Nigeria has joined the list of African countries that have been able to detect the delta variation. Nigeria's disease center confirmed one case of the variant on Thursday.
So far, the Delta variant has been documented in 17 countries, with 10 of the 16 currently experiencing resurgence of covid-19.
According to WHO, the spread of the delta variant contributes to an increase in the number of cases and deaths across the African continent.
South Africa, Uganda, the Democratic Republic of the Congo, Namibia, Zambia, Rwanda, and Tunisia are among the countries that have been hardest hit by the Delta variant.