LEAKED: A 60x zoom and all-new Helio G96 mean a complete overhaul for TECNO's new CAMON 18 series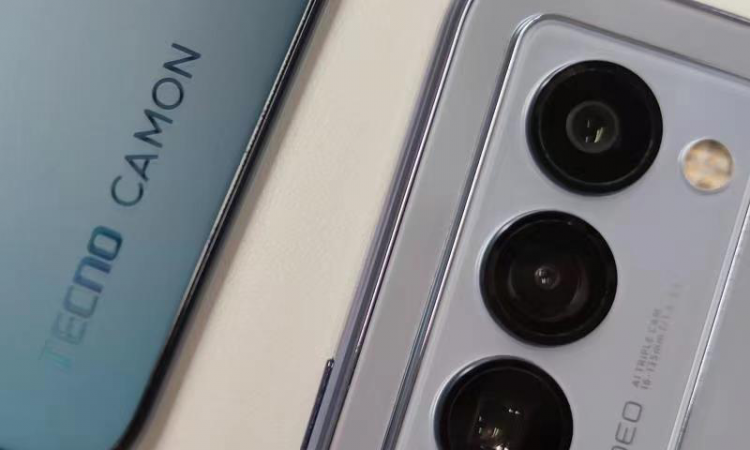 We recently got our hands on some photos about latest CAMON model from TECNO, rumored to be coming out in early October. Not many details were available about the new phone just yet, but the tri-camera set-up and classy chrome-inspired colours have got us wanting for more. The key feature that caught our eye was the 60x zoom, which, coupled with TECNO's proprietary AI TAIVOS technology, means high-quality photos probably never seen before on a high-end phone.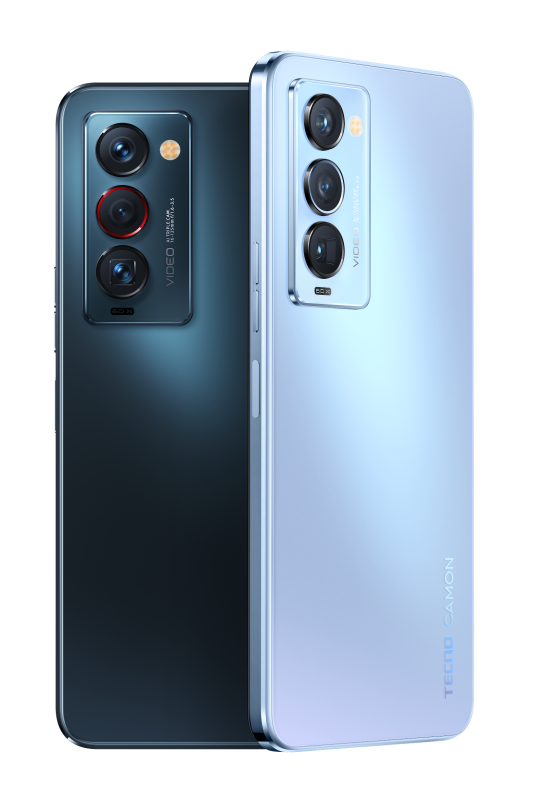 TECNO CAMON 18 leaked photos
Right off the bat, we see that the CAMON's focus on professional photography has continued to shine with the three-camera setup. With apertures ranging from f/1.6 – 3.5, and lens from 16-135mm, these cameras mean serious business. The flushed profile of the cameras makes the phone have a slim, sleek look that will definitely turn heads on the go.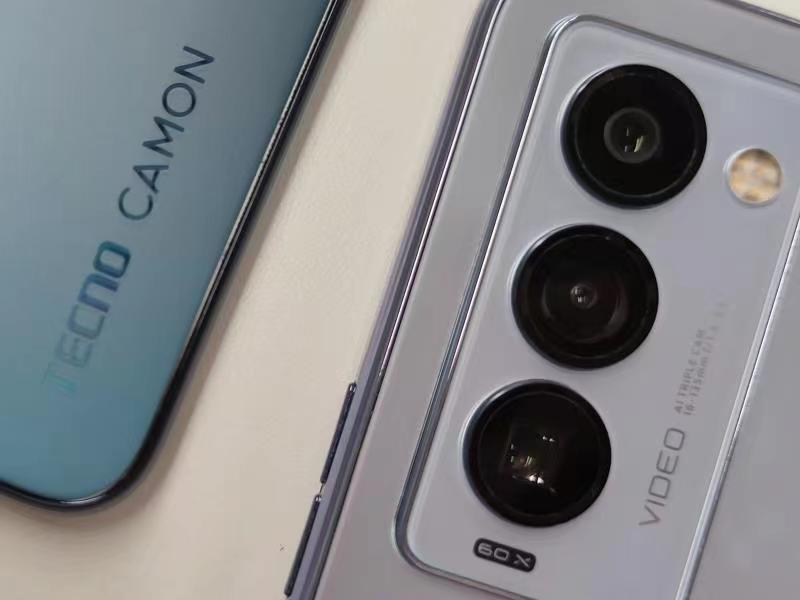 TECNO's CAMON 18 triple phone setup
Then there's more. We know that TECNO's CAMON 18 Premier is going to be the first phone to be released with Mediatek's latest Helio G96 chips in the African market, bringing greater processing speeds and smoother user experiences to eager consumers. This information, taken together with the 60x zoom makes the CAMON 18 more like a camera housed in a phone rather than being just a phone with a camera.
Based on what we know, the CAMON 18 Series will make its entry sometime in October. No details have been released yet about the pricing or its availability, so we will wait and see for more details to be released closer to the launch date. The colors that we see so far are promising, but we do want to see what other colors are available upon release.