Meet The 3 Nigerian Celebrities Genevieve Nnaji Has Dated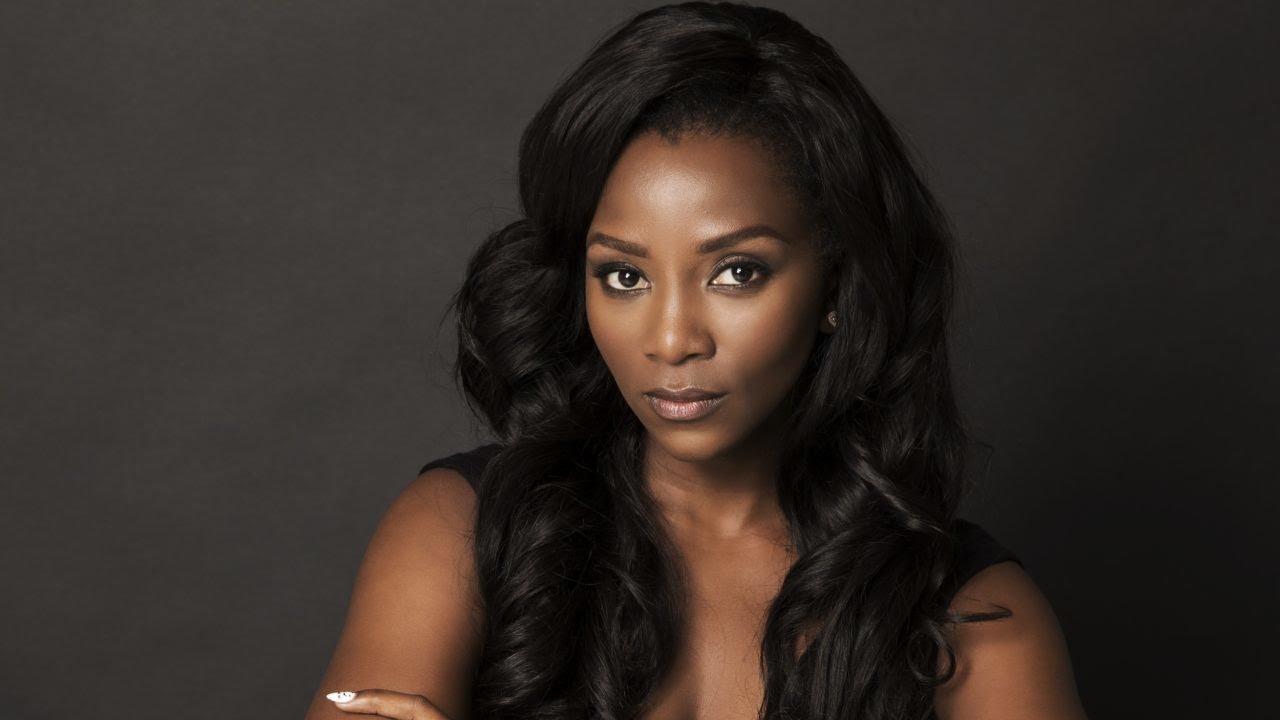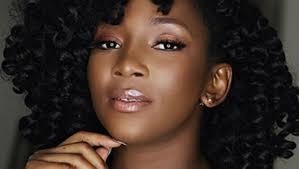 Genevieve Nnaji is arguably one of the most successful Nollywood actresses. Elegant, intelligent and beautiful she is known to be a very private person however, the Nollywood actress has had a few romance with some Nigerian Celebrities which you may have no idea about.
Here are 3 men Genevieve has dated.
Dbanj
Dbanj and Genevieve had a short relationship Wayback in 2103 and the actress even appeared in one of Dbanj's biggest music video- Fall in love. Speaking in an interview in 2013 the koko master said :
"Apart from the fact that she is my friend, she has been a part of my success. There is no way you are going to tell my story that Genevieve's name will not come up because she featured in my biggest song of all time, Fall in Love. So if E True Story comes to Nigeria to interview me, she will definitely be called upon to tell my story,"
Regardless of that statement, Genevieve denied dating Dbanj and she insisted she wants to keep her life private.
"I don't want to talk about my private life. I don't do it. I am well aware that people will say things. People have been calling me to find things out, but I am not going to say anything. I have learnt over the years that no matter what I say, people will say and believe what they like, you can not please everybody. This is my own way of handling things. I just don't talk about my private life. It's the one thing I can control" She said.
Kunle Coker
During the early years of her career, Genevieve dated fellow Nollywood actor Kunle Coker. During an Interview, the Nollywood actress confirmed that she dated Kunle Coker but slammed claims that Kunler was the one who made her shine in Nollywood. She said:
 "Yes, Kunle Coker was actually my boyfriend, but he did not bring me into the industry".
Pat Attah
Patt in a short interview admitted that he had an affair with Genevieve and does not regret her.  Genevieve Nnaji on her part denied it and insisted Patt was like a big brother to her.
Tags :
Genevieve Nnaji
lovers
Relationship