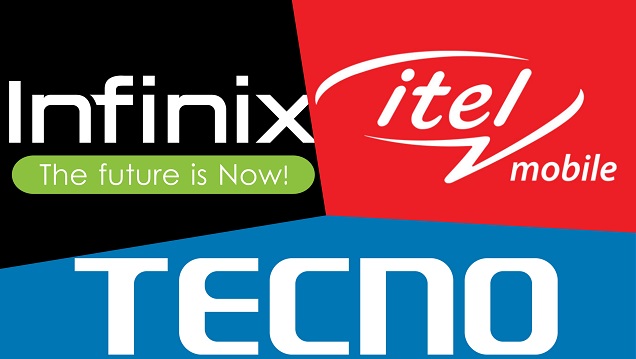 2020 was not a great year for most smartphone companies as the pandemic hit various points of their supply chains, slowed down consumer appetite for non-essential goods, and lead to increased unemployment rates.
But for Transsion Holdings, the story was quite different. A recent report from Counterpoint Research details how the parent company to three common smartphone brands in Africa, TECNO, itel, and Infinix, experienced tremendous business success despite the troubled economic weather due to the pandemic.
From January 2020 to September, Transsion Holdings beat market dynamics recording $3.77 billion in revenue, a 48% rise from a similar period in 2019.
In the period, the company made an income of $295 million, 50% higher than in 2019.
Africa's smartphone market suffered its major quarter-over-quarter decline in Q1, 2020 of 17.8%, the highest since 2015, according to data from International Data Corporation (IDC) released in June. But Transsion defied all odds at play in the market occasioned by the pandemic.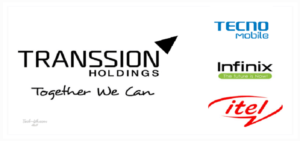 The secret source has been its relentless focus on the low-price segment. Additionally, localization and mass marketing have also played a role in its massive success in Africa's fragmentary smartphone market.
In the third quarter of 2020 – July to September – TECNO, itel, and Infinix collectively accounted for 38% of smartphones and 67% of feature phones shipped in Africa.
The company dominates the low-price market segment, and its shipments accounted for 45% of shipped devices that cost less than $100 – around N38,000.
A 2019 report from the research firm revealed most Nigerians buy smartphones priced under N40,000
Since TECNO, itel, and Infinix have a major focus on this category, it comes as no surprise that they manage to sell their devices in piles on the continent.
Samsung, the current reigning smartphone brand in both production units and sales globally, accounted for 16% of devices shipped in Africa in Q3, followed by Huawei(7%), OPPO(6%), Xiaomi(5%), Vivo(3%) and realme (2%).