List of Nigerian Grammy Awards Nominees and Winners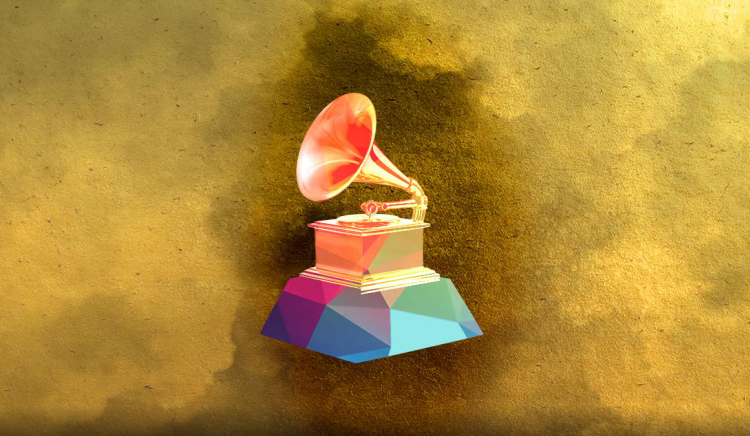 The Grammy Awards is the most prestigious award in world music. It is awarded to the best singers in the world in different categories and over the years, may Nigerian artists have nominated for the Grammys but only one has been able to win this prestigious award.
Here is a list of NIgerian Grammy Award Nominees and Winners
Nigeria's Only Grammy Winner Yet.
Sikiru Adepoju
Sikiru Adepoju is a Nigerian drummer and percussionist who has worked with Sir Shina Peters, Orlando Julius, Mickey Hart, Carlos Santana and so forth. In 2009, he won the Grammys under the "Best Contemporary World Music Album" for his work in "Global Drum Project."
Up till date, Sikiru Adepoju remains Nigeria's one and only Grammy Award winner.
Read also Grammy Awards 2021 – Beyoncé bags 9 nominations as Wizkid & Burna Boy make the list [See Complete Nominees List]
Nigerians Nominated for The Grammy Award
King Sunny Ade – 74-years-old African music legend, King Sunny Ade has been nominated twice for the Grammys. The singer first got nominated for a Grammys in 1984 for his Synchro System album. It was in the category 'Best ethnic or traditional folk recording'. In 1999, King Sunny Ade was nominated again for Best World Music award, this time for his Odu album. .
Femi Kuti – Femi Kuti is the son of Afrobeat singer and political activist Fela Kuti. Femi has received four Grammy nomination through is illustrious music career. He earned nomination in 2003 for his album 'Fight to win'. In 2010, he was nominated again for 'Day by day'. In 2012, he was nominated for 'Africa for Africa'. His last nomination was in 2014, for Best World Music Award over his work, No place for my Dream.
Seun Kuti – Seun Kuti is the younger brother to Femi Kuti. He was nominated in 2018 for his work 'Black Times'.
Michael Babatunde Olatunji – Late Michael Babatunde Olatunji is arguably Nigeria's most accomplished drummer. He was nominated in 1998 for Love Drum Talk.
Chimamanda Ngozi Adichie – The writer got a nomination in 2015 in the Album of the Year category courtesy of her contribution to the Beyonce album by Beyonce.
Wizkid – The singer got a nomination in 2017 in the Album of the Year category courtesy of his contribution to the Views album by Drake. He was nominated again in November 2020 in the Best Music Video category for his contribution to the Brown skin girl song by Beyonce.
Kah-lo – The singer got a nomination in 2017 in the Best Dance Recording category courtesy of his contribution to the Rinse & Repeat song by Riton.
Timaya – The singer got a nomination in 2018 in the Best Reggae Album category courtesy of his contribution to the Avrakedabra album by Morgan Heritage.
Burna Boy – Self-acclaimed African Giant, Burna Boy was nominated for Best World Music Album in 2020 for his work, African Giant. Unfortunately, he lost to Angelique Kidjo. Well, Burna boy has been nominated in 2021 under the World Music Album thanks to his " Twice As Tall " album. Will he win?