'Dorime Ameno' Is The Song Nigerian Big Boys Now Play In Night Clubs, Checkout It's True Origin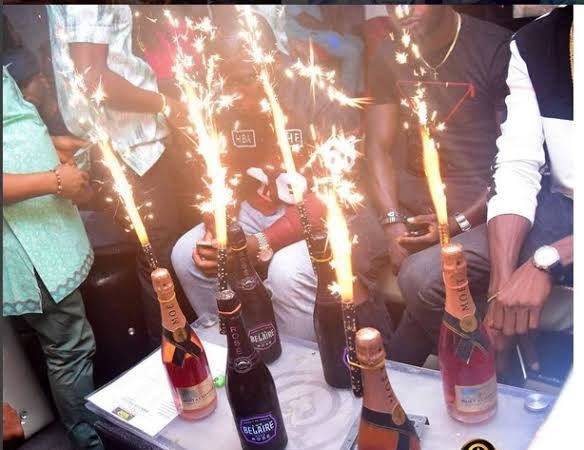 "Dori me
Interimo ayapare, dorime
Ameno, ameno
Latire, latiremo…."
If you haven't heard these lyrics in a club or video skit, just return to your cave. Despite the fact that the music appears to be new, it was released in 1996.That year, the French New-Age music project ERA released their first song "Ameno." ERA's music was inspired by a long and distant past. It speaks through the ages of a mysterious time.
The song has gone viral on social media, with many Nigerians performing their own versions of it.
"Ameno," by the way, was a top ten hit in France, Belgium, and Sweden, as well as charting in Germany and Iceland.
At first, the song seems like it was written by someone who had taken a wrong turn and ended up in the middle of a bizarre occult ceremony. Obviously, I've been wrong the entire time.
This song is extremely popular in Nigeria. Many males have spent millions of dollars in clubs as a result of this song. When someone buys an expensive drink, the song is usually played while the hypeman does his job.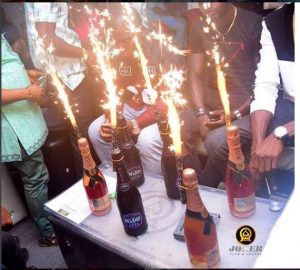 Why is there so much hype about a song that's been around for so long? I'm sure the singer is wondering the same thing.