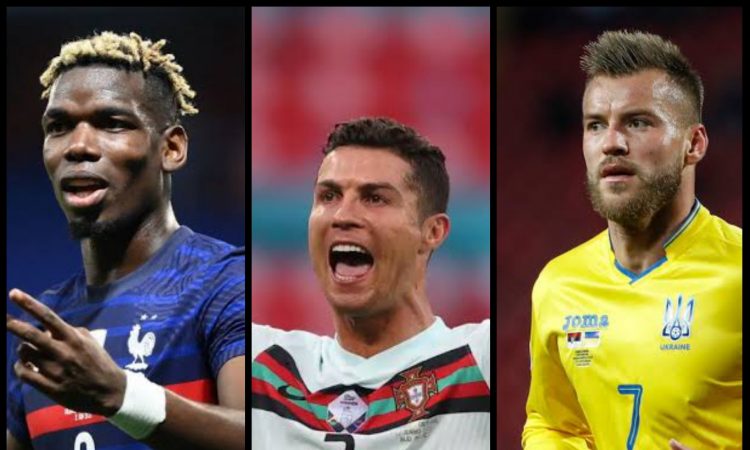 So far, the UEFA Euro 2020 campaign has been thrilling, with several players stealing the show. The group stage came to a finish, leaving a never-ending number of talking points and a few unexpected top performers from underdog nations.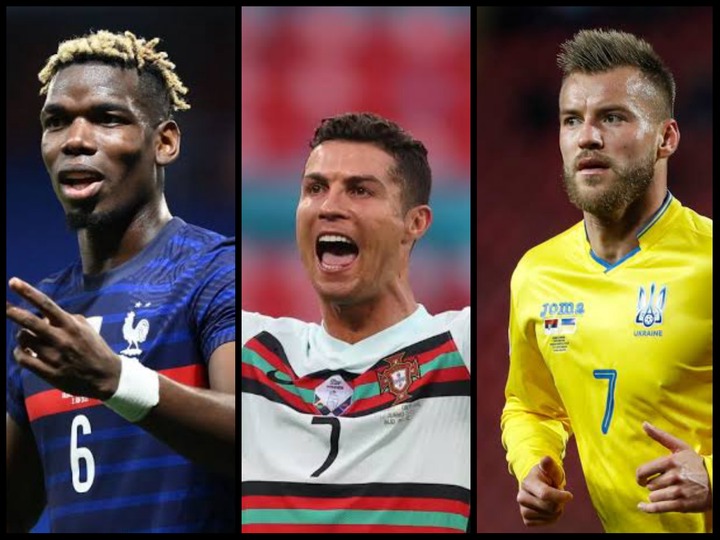 Image Credit: Getty Images
Today, we at Naij Mobile introduce you to our team of the group stage. In the knockout rounds, these 11 players will be the ones to watch.
Euro 2020 Team Of The Group stage
1. Gianluigi Donnarumma- Goalkeeper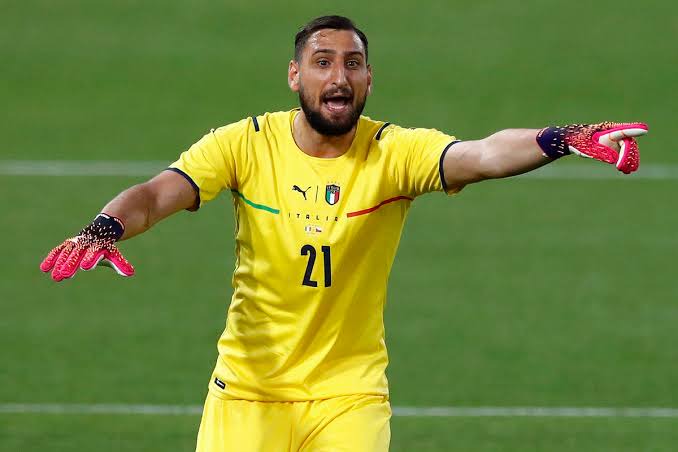 Taking over from the famous Gianluigi Buffon, Donnarumma established himself as Italy's No. 1 goalkeeper. The 22-year-old has made it seem simple so far, keeping a clean sheet in all three games.
2. Denzel Dumfries- Right-Back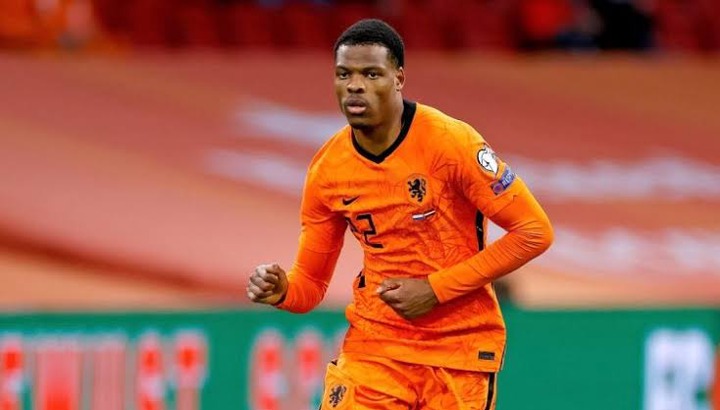 The Netherlands has never had a shortage of quality in their squad over the years. They come back with a bang after a layoff from big international championships, winning all of their group stage matches. Denzel Dumfries has arguably been one of their most spectacular players to date.
So far, the defender has lived up to the expectations that surrounded him in the build-up to the tournament, scoring two goals.
3. Victor Lindelof- Center Back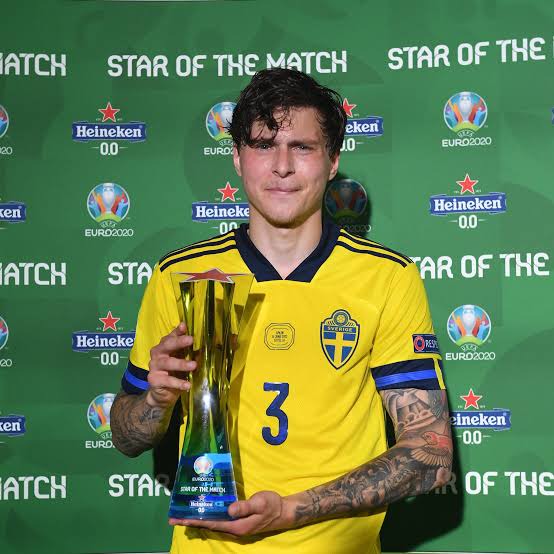 Sweden's Victor Lindelof stands out among other star-studded defenders in Euro 2020. So far in the competition, the 26-year-old has been one of the best-performing center-halves.
On Sweden's journey to winning Group E, the defender played every minute of Sweden's three matches, helping his team keep two clean sheets and pick up seven points.
4. Giorgio Chiellini- Center Back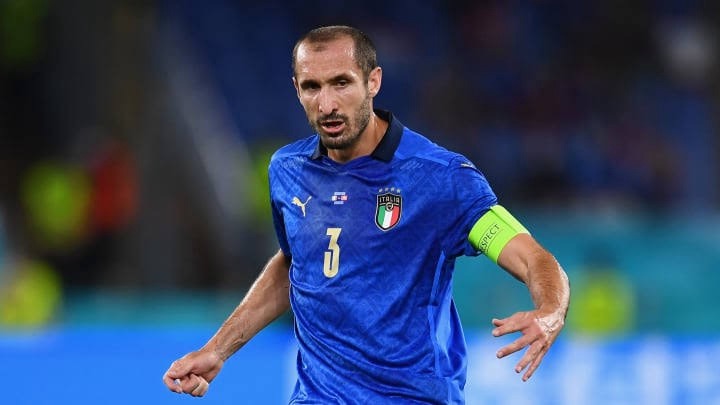 Chiellini, Italy's defensive rock, continues to defy his years. The center-back is still impressive at the age of 36. He's been a key member of the defensive line since the start of the tournament.
5. Robin Gosens- Left-Back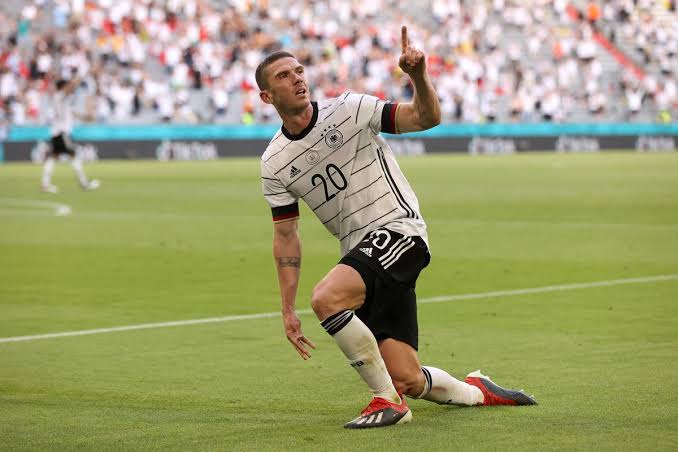 Germany, the former world champions, aren't at their finest, but Robin Gosens has been the favorite of the pundits so far. On all fronts, the defender has been unstoppable from the left-wing. With his tireless runs, he has been a threat to opposing defenders.
6. Paul Pogba- Central Midfielder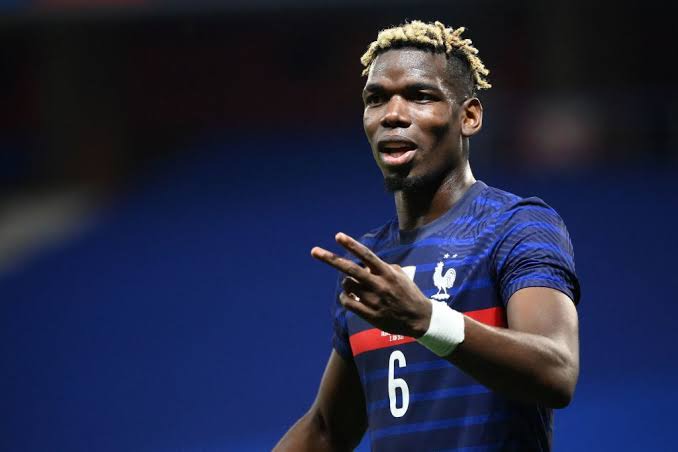 Paul Pogba came into the tournament with a lot of expectations, and he has so far lived up to them.
Pogba's outstanding passing accuracy, as well as several ball recoveries and an assist, illustrate his value to France on the field. With N'Golo Kante, he makes a fearsome duo.
7. Toni Kross- Central Midfielder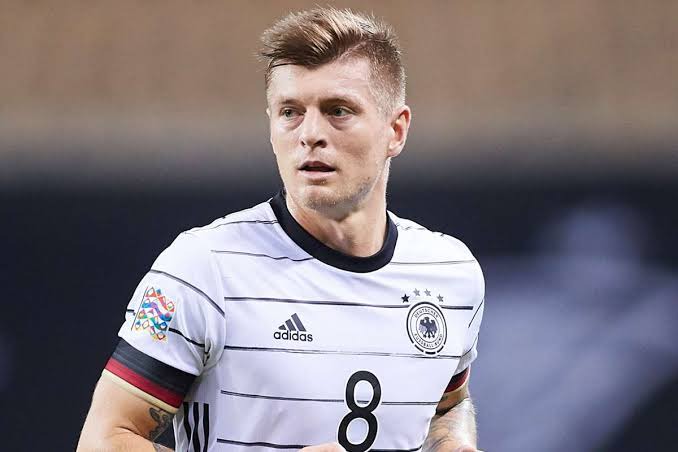 For years, Toni Kroos has been one of Germany's most reliable players. His ability to control the tempo of the game and his quality on the ball is unrivaled.
Even at the age of 31, the midfielder has displayed exceptional athleticism, covering numerous distances in each of the three games. His presence in the midfield for Germany is extremely important, and he will be crucial to their victory against England.
8. Andriy Yarmolenko- Right Winger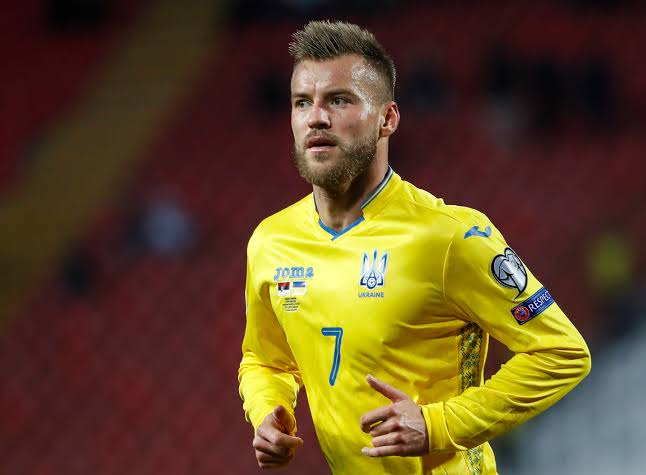 So far, Ukraine has been one of the underdogs at Euro 2020, and their offensive quality has been vital to their victory. Andriy Yarmolenko has been their go-to player, scoring twice and adding an assist.
9. Kevin De Bruyne – Attacking Midfielder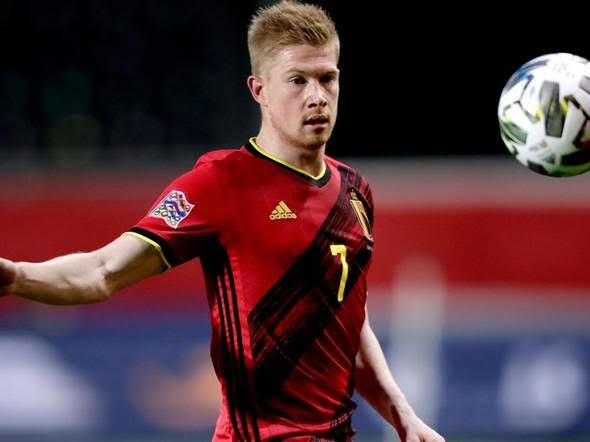 Roberto Martinez and his team are ranked #1 in the FIFA Rankings and are one of the teams to beat at Euro 2020. Kevin De Bruyne is the one name that stands out among the stars.
The midfielder has proven his worth time and time again, and he continues to do so in this competition. De Bruyne came on as a sub against Denmark after missing the first game and single-handedly secured his team a win. His attacking ingenuity is crucial for Belgium.
10. Cristiano Ronaldo- Left Winger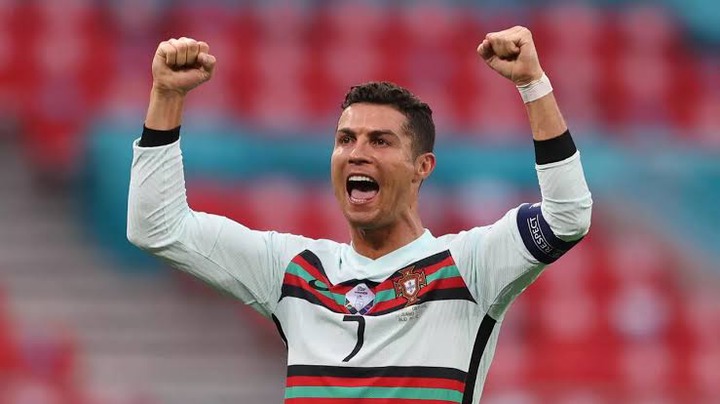 Cristiano Ronaldo has made it a habit of his to create records. The 36-year-old is currently the joint-leading goalscorer in international football, with 109 goals.
In the previous edition of the Euros, he guided Portugal to victory, and he appears to be on track to do it again. When his team plays Belgium next, Ronaldo will need to be at his best.
11. Romelu Lukaku- Striker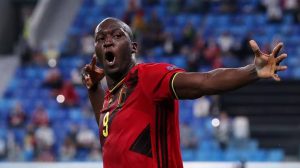 Inter Milan's Romelu Lukaku had a fantastic domestic season, winning the Scudetto. The striker is in excellent form and continues to score for his country. Four of his seven shots were on target, and three of them were successful. That speaks much about his ability to finish
Defenders have nightmares when it comes to Romelu Lukaku, who always seems to be in the right spot at the right moment.
So far in Euro 2020, who has been the most impressive player for you?