EGC 2023: BREAKING THE NORM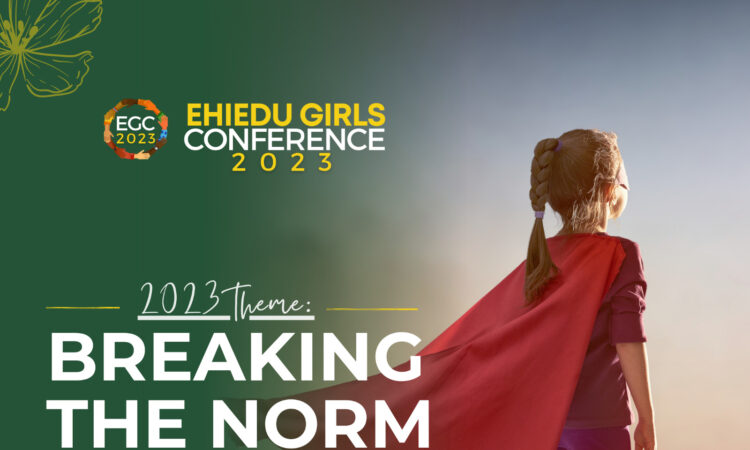 This Friday 23rd of June 2023, we are on a mission to intentionally mentor Government secondary school girls to be fully equipped in leading positive personal development and social change.
Featuring engaging sessions like the Break out session on Career of the 21st century, the "Stories that Inspire" segment and the inter-school health competition.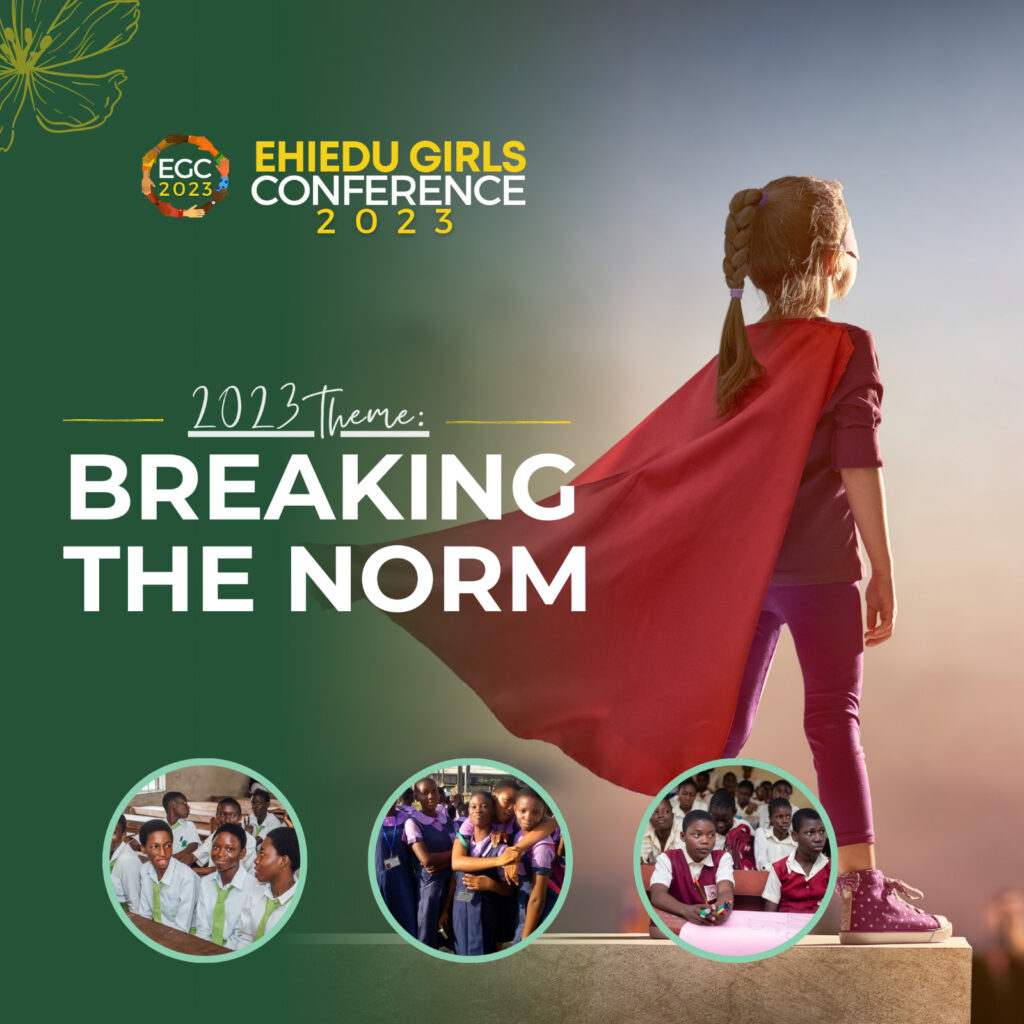 Our inter-school Competitors are not only aiming to stand in as our Ambassadors for the next 1year mentorship cycle, but would also be educating the other girls on health matters.
Delivering a 5minutes orientation on either Cervical cancer or Menstrual Hygiene Management, the matters of causes, symptoms, remedies, or care products would be explained.
Going home with educational scholarship support for the next school session, would also be made possible by our sponsors. Alongside a 1 month internship program in an ward wining health institute in the City of Warri.
Reach out to Partner/Register/Volunteer on (+234) 906 – 268 – 1469.
Venue: Nneoma Coliseum, Deco road, Warri-Nigeria
egc #edf #ehieduans #egc