Edo 2020: 5 Things That Will Happen If Godwin Obaseki Emerge As The Winner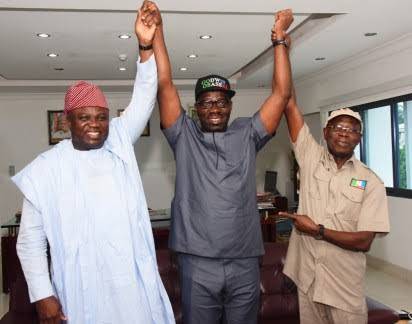 The 2020 Edo State election is approaching and many Edo residents are still confused of who to vote as the Governor of Edo State.
Read Also: 14 Funny Photos Of Popular Nigerian Politicians In Their Youthful Days
Some have already chosen who they want as the Governor but have only chosen because they are in the same party with the candidate and not because of the future of Edo state.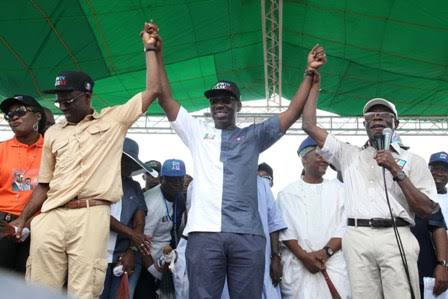 Edo needs change and only a man of a reputable character can guarantee that change. Come to think of it, what if Goodwin Obaseki is re-elected to be the Governor of Edo state?, Won't it give way to so many opportunities?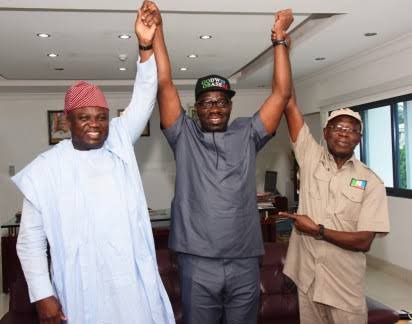 If you are living in Edo, you might argue that Godwin Obaseki did nothing in his first 4 years as the Governor of Edo State.
However, we cannot use the first trial of a man to describe his capabilities and full potential. So how do you think Edo will be if Godwin Obaseki is given a second chance.
Godwin Obaseki is a man of action and his vision of Edo State is clearly stated in his manifesto which includes;
1. Healthcare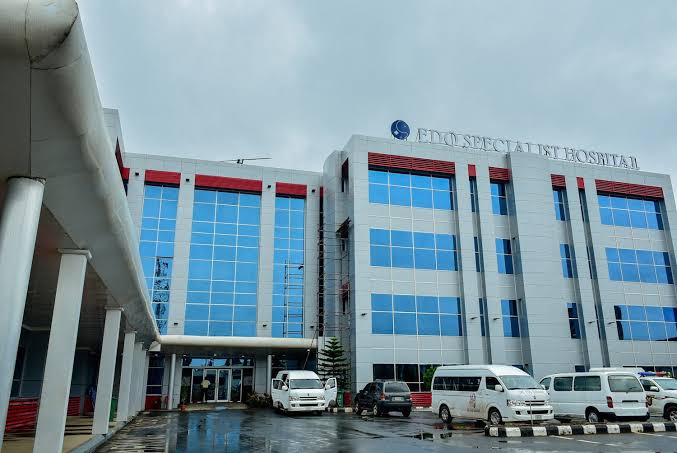 Edo State healthcare infrastructure will receive a boost as Godwin Obaseki has promised to channel government financing to the primary healthcare level in the state.
2. Security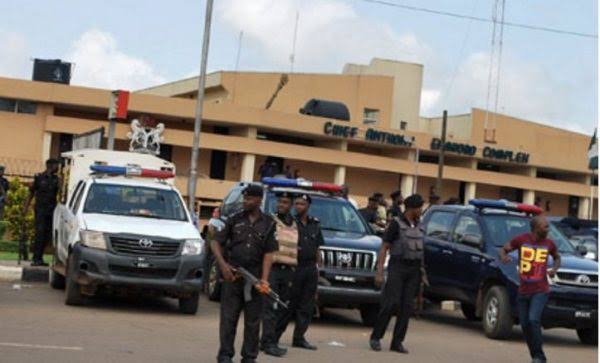 Aren't we scared and tired of the insecurities in the state? With Obaseki's willingness to support all the security agencies and strengthen the criminal justice system. The next 4 years will be a perfect and enough time to achieve all this.
3. Socio-cultural Values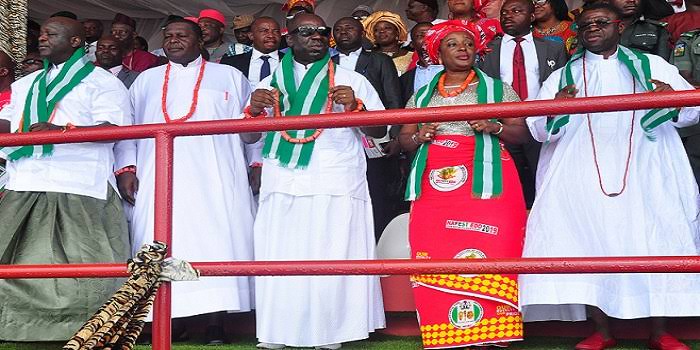 We already seen this been implemented already, if not for the global pandemic, this years sport festival would have been there best of it's kind. Think of what it will be like if Obaseki merges w winner come September. Edo state will once again be known as the number one state in sports in Nigeria.
4. A pocket friendly tax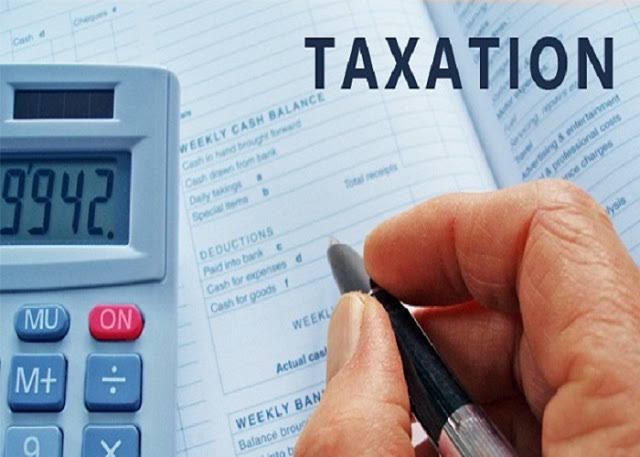 Though taxation is the major source of government revenue, but Obaseki has assured a pocket friendly tax regime.
5. Access to Education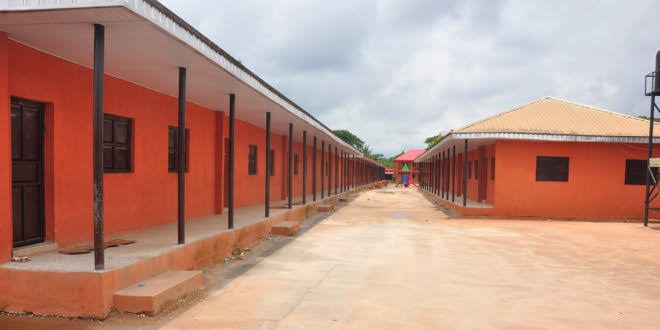 Already this works are in progress, just need a little more time to achieve it.
According to Godwin Obaseki, his vision for Edo state is to address any issue that affects the people of the country.
To all residents of Edo state what do you also think about Godwin Obaseki?
Thank for reading, naijmobile.com
Tags :
Edo State
Governor
Obaseki