Elon Musk Source of Income and Networth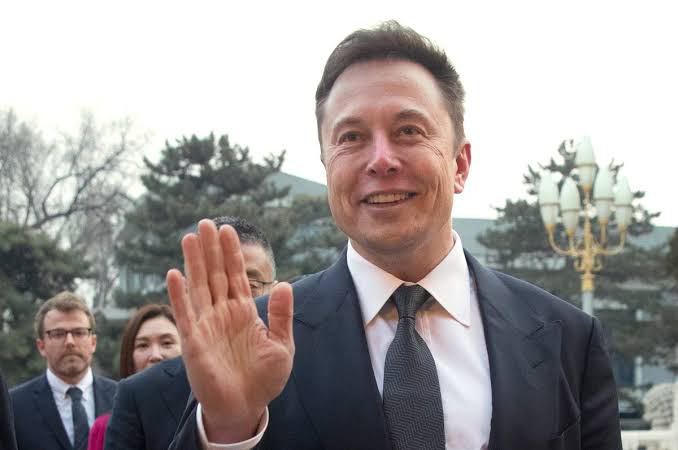 Elon Musk Source of Income and Networth
Wondering what Elon Musk source of income is? And how he became one of the richest men in the world? Here's the answer to some of your pressing questions.
Elon Musk Source of Income and Networth
The following is a timeline of Elon Musk's businesses:
In 1995, Elon and his brother Kimbal Musk and business mentor Greg Kouri, co-founded Zip2, a Palo Alto, CA-based company. It provided and licensed online city guide software for newspapers. Funding from angel investors and $6,000 dollars from Kouri made the startup possible .
Zip2 was purchased by Compaq Computer Corporation in 1999 for a reported $300 million. Compaq bought Zip2 to improve the Altavista internet search engine's competitiveness versus Yahoo, Lycos, and Excite. The acquisition netted Musk $22 million.
PayPal, X.com, and Confinity
Elon established X.com in November 1999, one of the first FDIC-insured internet banks in the world. X.com and Confinity, one of its main competitors, combined in March of 2000. Confinity ultimately evolved into PayPal, a well-known online money-transfer system. eBay purchased PayPal for $1.5 billion dollars in October 2002. Elon made a $180 million profit.
Martin Eberhard and Marc Tarpenning launched Tesla Motors in July of 2003. During the early stages of funding, Elon Musk joined them as a co-founder. Tesla's objective is to make affordable, fast, and scalable all-electric vehicles. Tesla is adamant about achieving a zero-emissions future.
What is Elon Musk's Net Worth?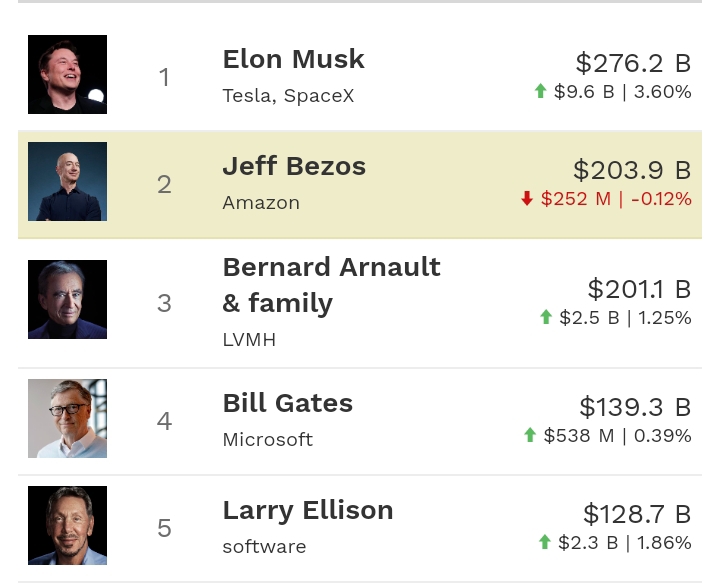 According to Forbes, Elon Musk is worth over a staggering estimated $276.2 billion dollars. Elon now ranks ahead of Jeff Bezos ($203.9 billion dollars) and second-place Bernard Arnault ($291.1 billion) as of November 17, 2021. Elon Musk's net worth just keeps increasing.