TECNO Mocks Samsung and Apple, Here Is The Reason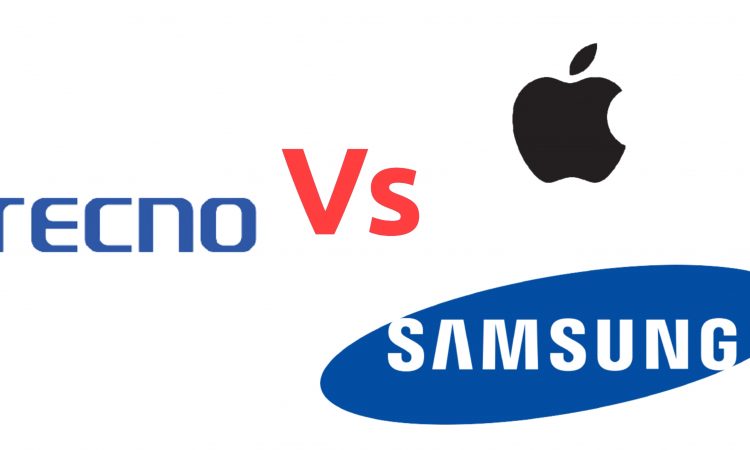 Samsung and Apple are the world's two largest technology companies. Both are strong competitors. In such a case, it is assumed that only both parties can mock each other, but Tecno appears to be having none of it.
TECNO, a Chinese company known for its affordable smartphones for developing countries, chose to mock Samsung and Apple, which have long dominated the smartphone market. This was done in order to promote the new Phantom X.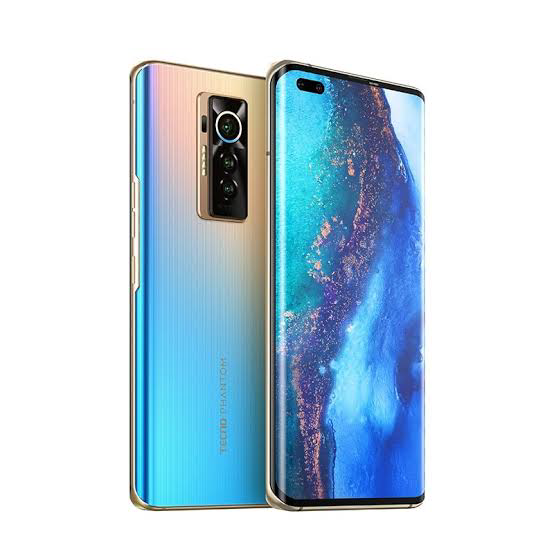 On Tecno's Instagram page, a poster with a modified Samsung logo was uploaded, encouraging people to "try something new" rather than "repeat the same song."
Read also Check out these 3 changes coming to WhatsApp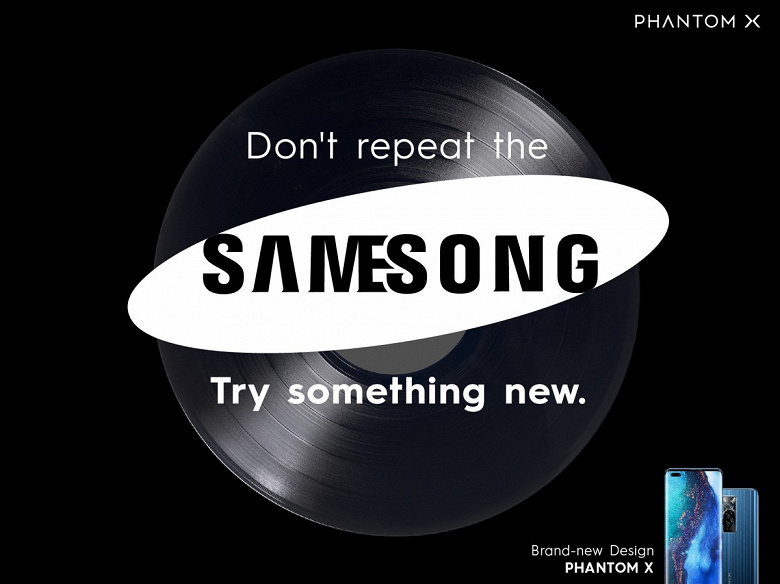 Tecno also shared a photo of a half-bitten rotting apple, similar to Apple's emblem, and reminded people that a rotten apple has lost nutrition, oxidized, and attracted plenty of bugs. As a result, they should try something fresh and valuable, like the Phantom X.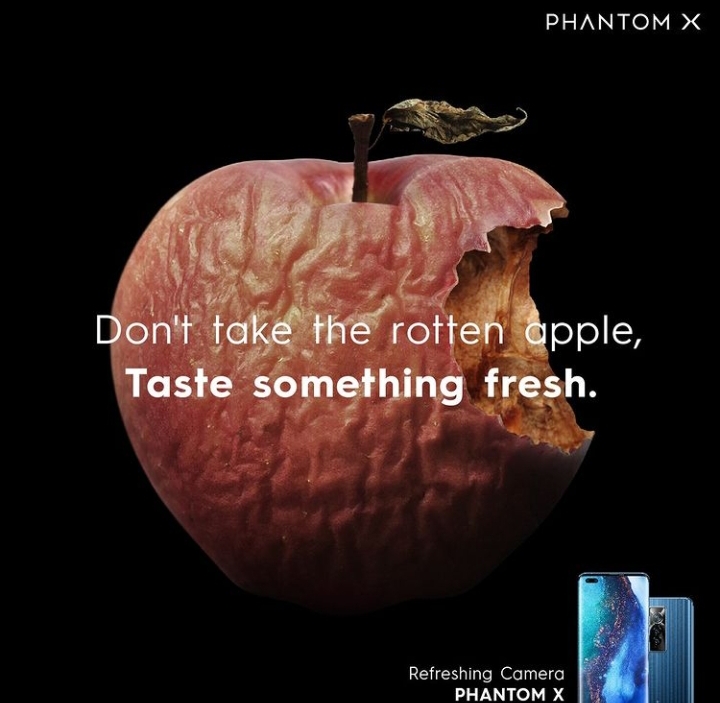 Tecno's targeting of Samsung and Apple, two of the world's largest smartphone companies, serves as a reminder that it's not the size of the dog in the fight that matters, but the size of the fight in the Dog.