Sex For Role: Is This The End of Skit Maker, Bae U and His Comedy?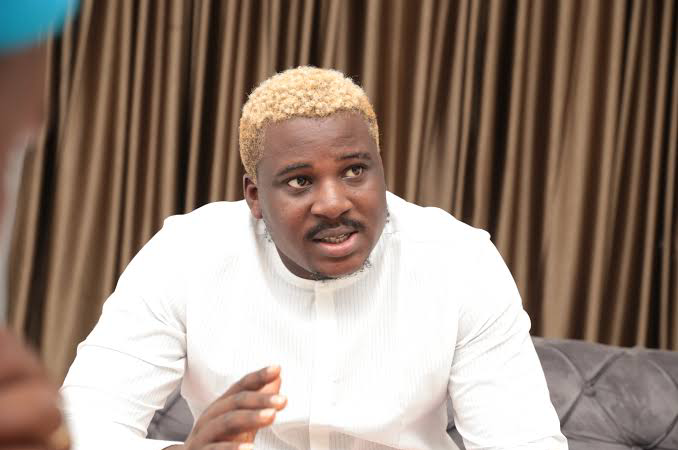 Popular Nigerian skit maker, Adebayo Ridwan Abidemi famous as Bae U, came under fire recently after he was accused of asking girls to sleep with him before giving them roles to play in his skits. The 25-year-old trended on Twitter days ago, after some ladies narrated their ordeals with him, and also shared screenshots of their chats to back their claims.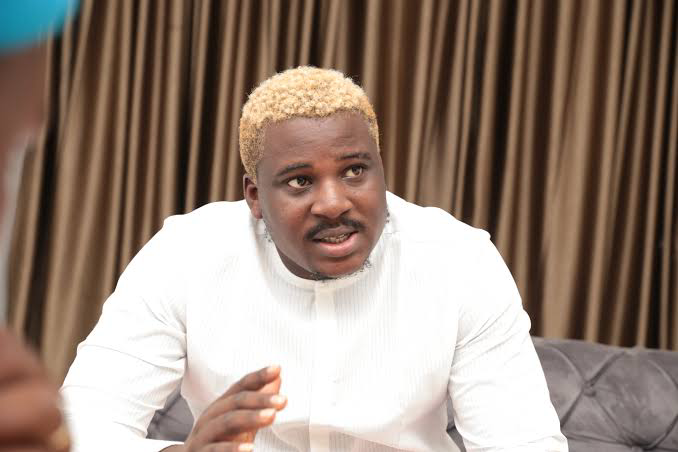 One would have thought that the allegations levelled against Bae U was orchestrated to defame the comedian, but it took many by surprise when he shared a video on his Instagram page, seeking for forgiveness for his wrongdoings.
Will a public apology alone easily revive his reputation?
As a popular figure who has earned himself a good name for his funny skits, I believe that at this point, the thoughts of how to revive his reputation and clean the mess the scandal brought upon him may be lingering in his mind. Although he has tendered a public apology, I think winning back the hearts of his fans after a scandal as such requires more efforts, considering the weight of his offence.
The issue of musicians, movie producers and skit makers, seeking to make out with young entertainers before offering them opportunities to showcase their talents is becoming worrisome, and since he has been faced with the same issue, he can do better by using his platform to speak against the act.
The scandal Bae U was faced with can affect his social status and fan base, so the best way he can revive his good reputation and also win back the hearts of his fans is by either using the strategy of creating skits that will condemn the act, or arrange seminars and interviews for young entertainers, educating them on how to avoid being used in the industry.
Bae U needs to do more to prove to his fans that he is genuinely sorry for his behaviours, and if he can employ this strategy, we believe his reputation can be restored after the scandal.