What to expect from Rhythm Unplugged 2019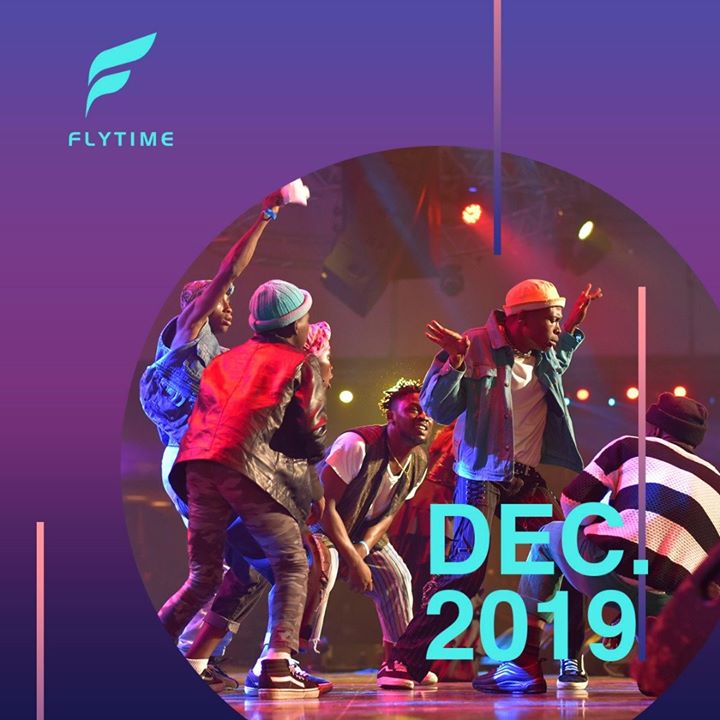 Flytime Promotions, an entertainment outfit, is back with Rhythm Unplugged 2019.
Rhythm unplugged is a popular Nigeria music concert. Unlike other music concerts, this event is a celebration of an amazing combo of mind-blowing music performances and comedy that will leave in your stitches.
This year's event, promises four days of back-to-back music performances from top-notch artists all over the globe. The 2019 edition will hold from December 20th, 21st, 22nd, and 25th.
Read also HipTV at 5 on Cable – The Journey So far
Riding on the successes of its previous concerts – Rhythm Unplugged which has been hosted for 15 years  has featured sterling productions like Wande Coal Album Launch Concert, Koko Concerts (Lagos and London), Bovi Man on Fire 2013, 2014 and 2017, Wizkid concert (December 2017), Olamide Live In Concert (2018) and a bucketload of others.
Like the previous edition, Rhythm Unplugged 2019 as a lot of surprises up its sleeves.  This year event promises to be the biggest in Africa's entertainment industry. Don't miss it for anything!
Tags :
Rhythm Unplugged 2019