'Tonto Dikeh went to Dubai to eat poo' – Stella Dimokokorkus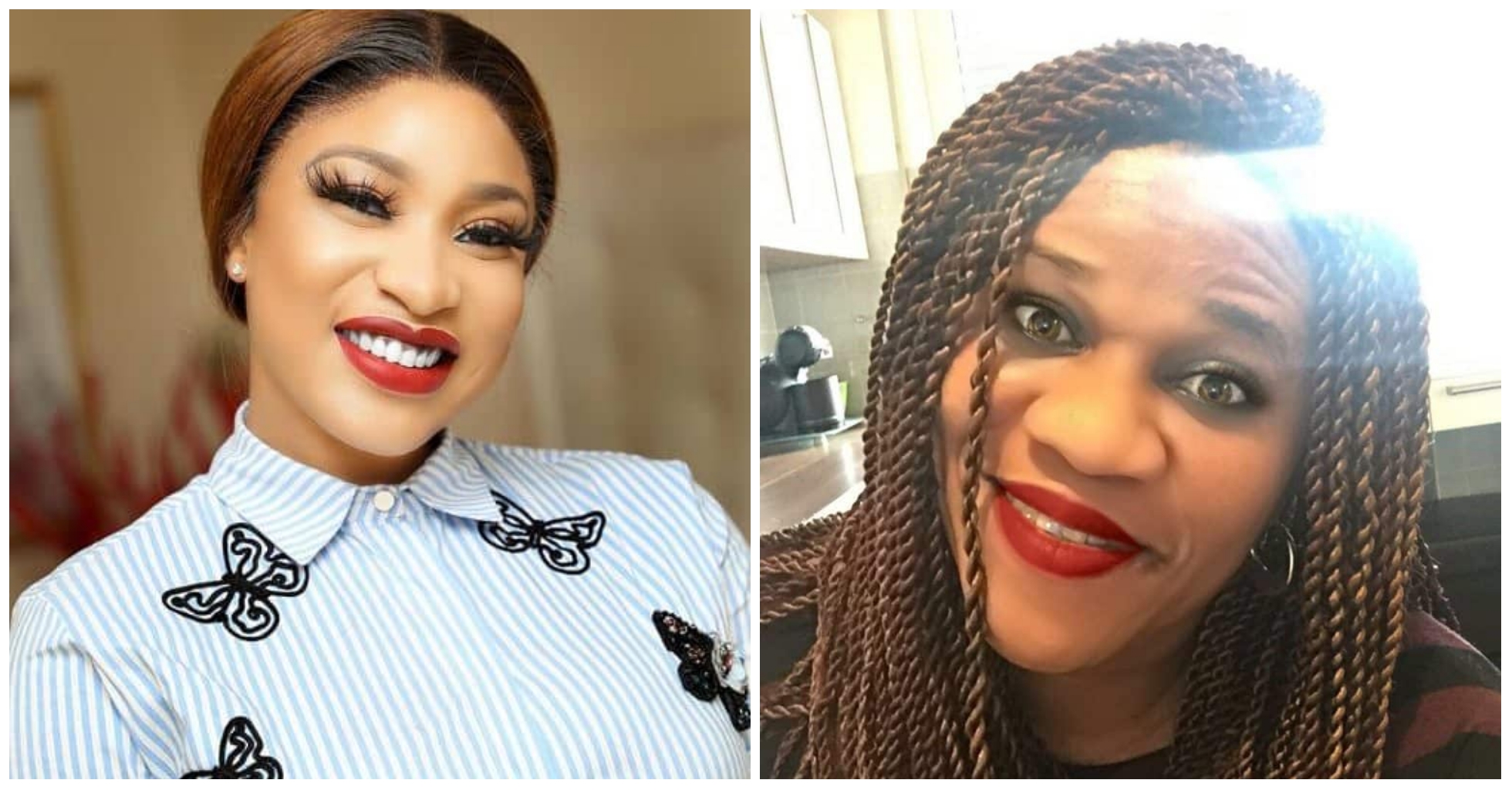 There is an ongoing war of words between actress Tonto Dikeh and blogger, Stella Dimokokorkus on Instagram. It all started after Stella published the viral story of Tonto Dikeh's embarrassing events in Dubai.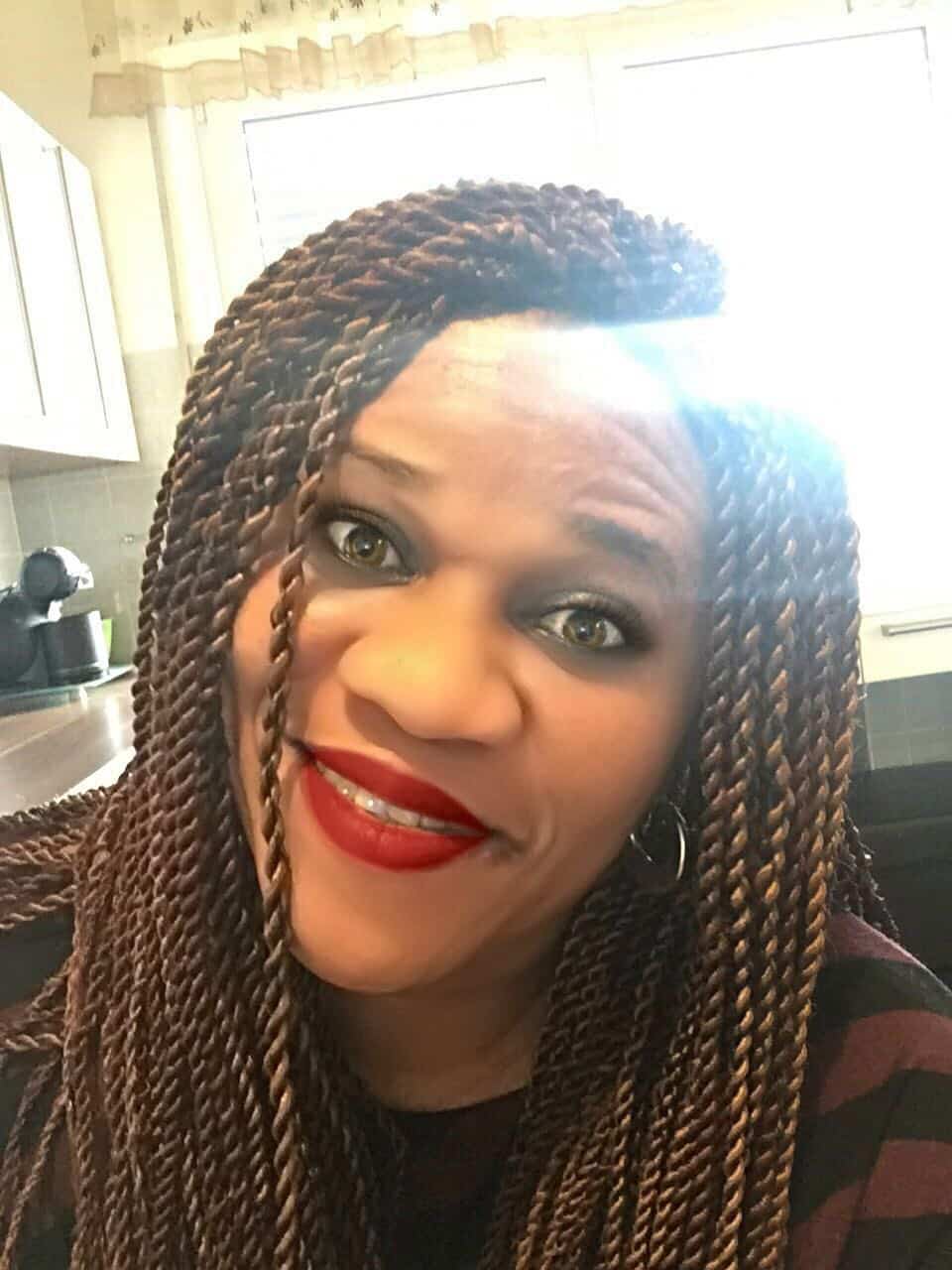 Ever since the news went viral, the duo have been throwing shades at each other, with Stella alleging that Tonto Dikeh once went to Dubai to engage in poo eating with her best friend.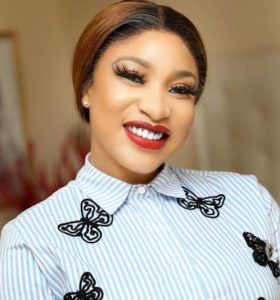 Stella in her expository post wrote:
"Tonto Charity Dikeh. Please whilst you go on with your lies note that I don't go to Dubai to eat sheet with my best friend and I don't post empty shopping bags carried from Nigeria. ….And I would never say someone I just had an Orgy with gifted me anything…
No I would never do that. I am a facially challenged human being that acts like a pig. Do you remember what the 200k u are owing me was for? Me bitch?oh yes i agree you crocophilia being….I am coming back with the genesis of this alleged enmity you think I have with u."
Read her previous post:
"Tonto Dikeh you say I am full of jealousy? Then why did u go behind Ini to snatch and sleep with her boyfriend after you saw how good it was and thought he would give you the money he gave her?You broke that relationship. Isn't that jealousy?
As for bobrisky calling me out on your behalf. How and why should I respond to a man who has cardiac arrest of the blokos and now pretending to be a woman? I don't know how to respond so I will ignore you Bob the one who is rejected in the gay community for being dirty and stinky down there."
Tags :
Tonto Dike