Fake Donation? Reno Omokri Clears The Air About Davido N250M Donation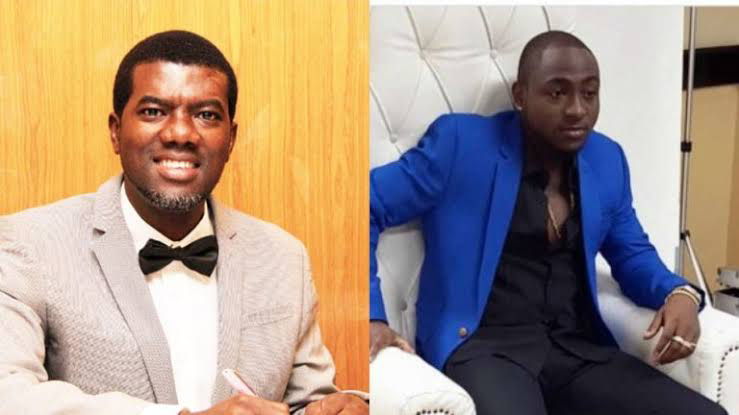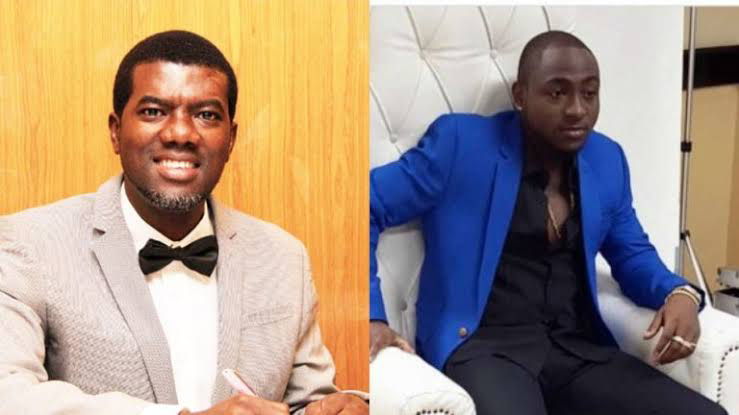 Controversial social media commentator and activist, Reno Omokri has praised singer Davido for donating N250M to orphanages in Nigeria.
Recall that Davido revealed on Saturday that he had distributed the over N200 million he received from his birthday challenge, along with a personal donation of N50 million to charity.
Reno Omokri, in response to this situation, thanked Davido for making such a decision, while clarifying that the money was simply contributed as an afterthought. According to Reno Omokri, the persons on the disbursement committee are important figures, and Davido would have taken time to reach them and seek their agreement to be on the committee.
While taking to his Instagram account, the former presidential aide wrote;
"Those people saying Davido only donated the money as an afterthought are very pathetic haters. Look at the calibre of people on the committee to disburse the funds. It would have taken days, if not weeks, to contact them and get their approval to serve on the committee. Those are not hungry people that you just call and incorporate them into such an effort lightly. This was a carefully thought out act of goodness. Accept it. "
"Davido deserves universal commendation for this. Universal. Nobody, whatsoever, should cast aspersions on him. In our county, we have people who are ten times richer than Davido. And they have not done this. Let's give honour to whom it is due!"