5 Nigerian Celebrities Who Went From Fat To Fit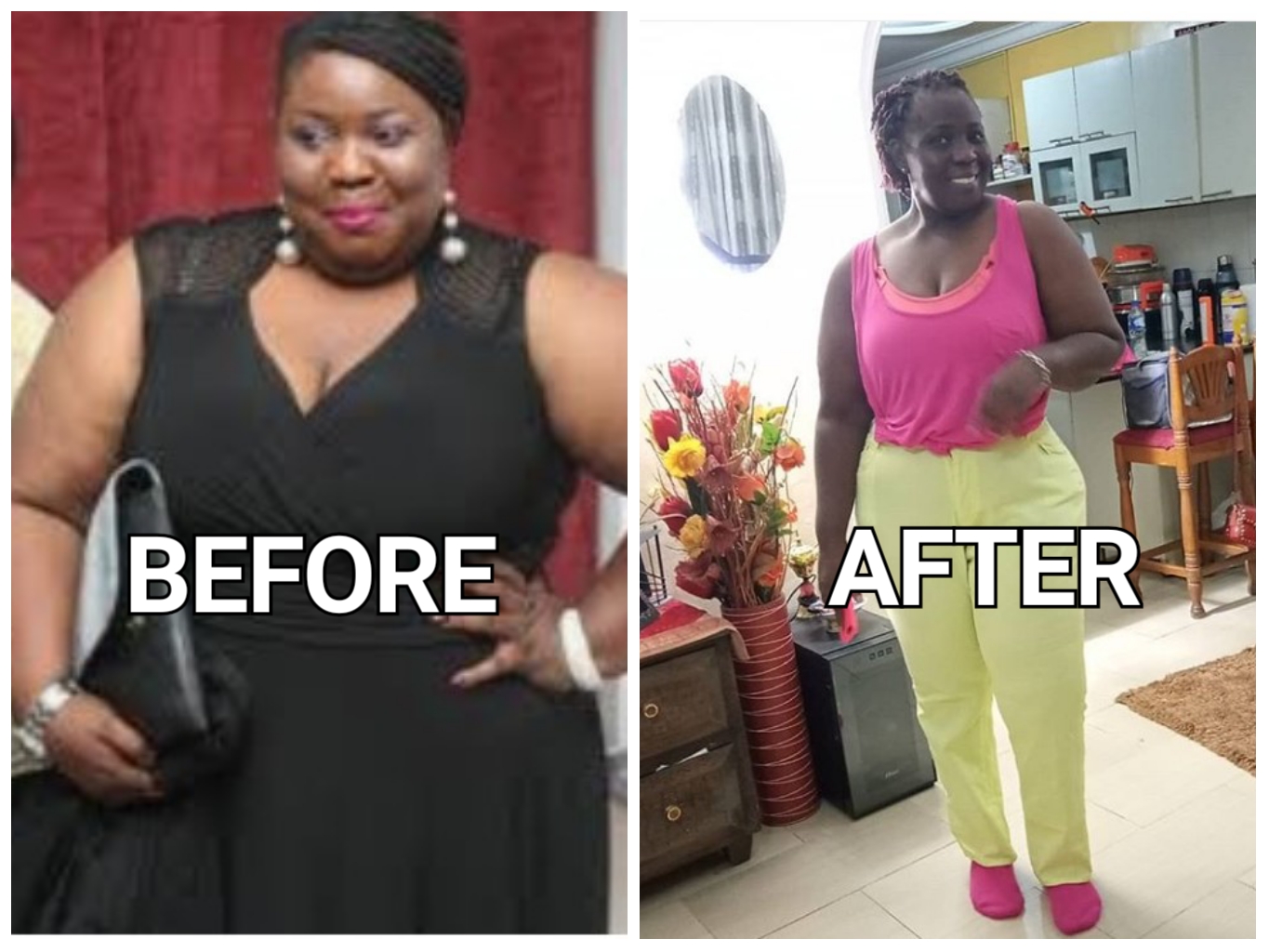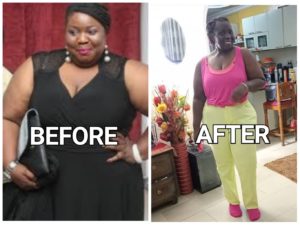 Breathtaking photos of Nigerian celebrities and their hourglass bodies and six packs are all over the Internet. Sometimes it can be really frustrating, and it's hard not to feel a little bit envious.
However, not everyone in Nollywood or in the entertainment industry was born extremely fit and drop dead gorgeous. Some of our favorite celebrities looked completely different from Nollywood's beauty standards at one time.
Naijmobile.com would like to show you some of the most amazing Nigerian celebrity transformations:
ELVINA IBRU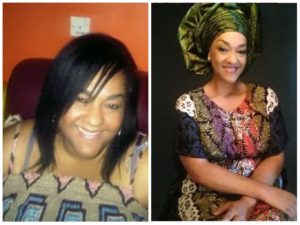 Elvina 'Baby' Ibru: The 11th child of the Late popular Bussines man Micheal Ibru.She is a real definition of beauty and brain.
LEPACIOUS BOSE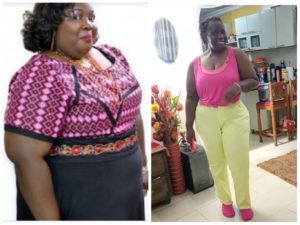 When you come across Bose Ogunboye aka Lepacious Bose a popular Nigerian Comedienne, you can't help but notice her trim figure.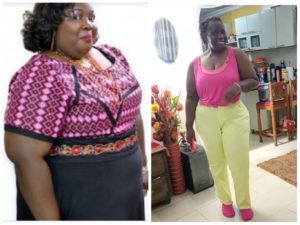 She took the name Lepacious which means slim and the opposite of what she was long before she begun her weight lose journey and lost about 70kg.
EMEM BISHOP UMOH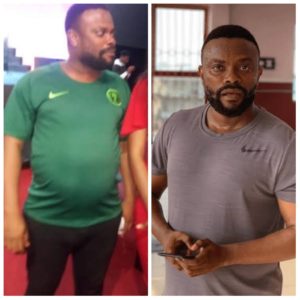 Popular Nollywood actor and comedian, Emem Bishop Umoh popularly known as Okon Lagos, has shocked everybody with his weight loss from pot belly to a flat tummy.. He now looks great and amazing.
Upon seeing the picture, you will believe that he really worked so hard to get this amazing body structure.
Read Also: Top 5 Delicious Food That Was Invented By Mistake
NGOZI EZEONU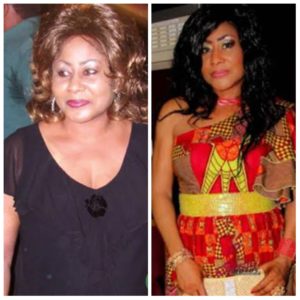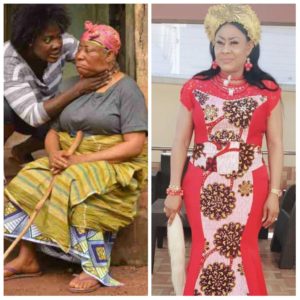 Ngozi Ezeonu (Young Mama) as she is fondly called maybe because of her every young looking body shape is one of the 'Big Mamas' who are still relevant and influential in the Nigerian movie industry.
GEORGINA CHINENYE IBEH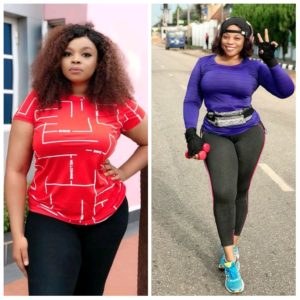 Georgina Ibeh is a Nollywood actress who lost a whole lot of weight within 2 years, after she felt her body weight was like a standstill in her career as she was used to getting cast for roles of an aunt or an elder sister and wasn't given the type of roles her peers were getting.That inspired her and her weight lose journey began!
---
There is no easy way to losing weight, do things the right way, Eat less and exercise more, discipline yourself, love your body and get inspired.
We hope they will inspire you too…
Be confident in yourself and you will shine!!!
Thanks for reading, naijmobile.com
We urge you not to republish a part or whole of this content elsewhere without giving credit to Naijmobile which must contain a backlink. No tiff our contents o. We report to Google and we always win.
Tags :
Nigerian Celebrities