See Fans Reactions to Eminem's latest Album "Revival"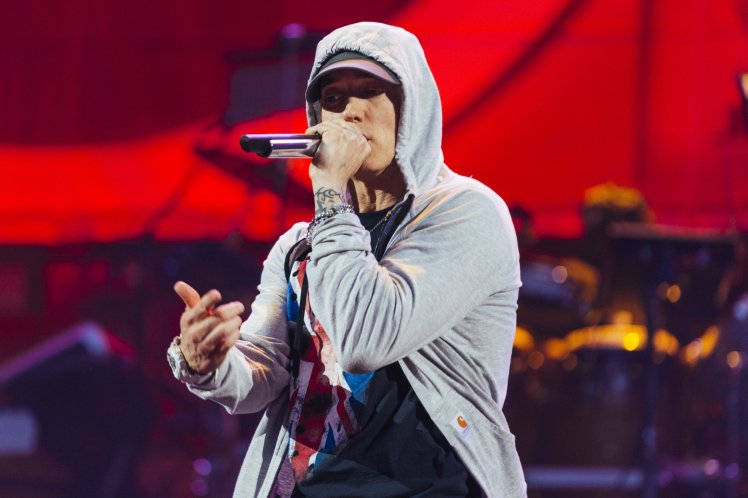 Barely a day after American Rapper, Eminem released his 9th studio album – "Revival", social media is abuzz with millions of fans around the world expressing their views about the latest offering from the "rap god".
In "Revival", Eminem features pop stars like Beyonce and Ed Sheeran in a mouthwatering display of talent, lyrics and style. The 77 minute long album has as its crown jewel a "Walk on water", a beautiful collaboration with Beyonce.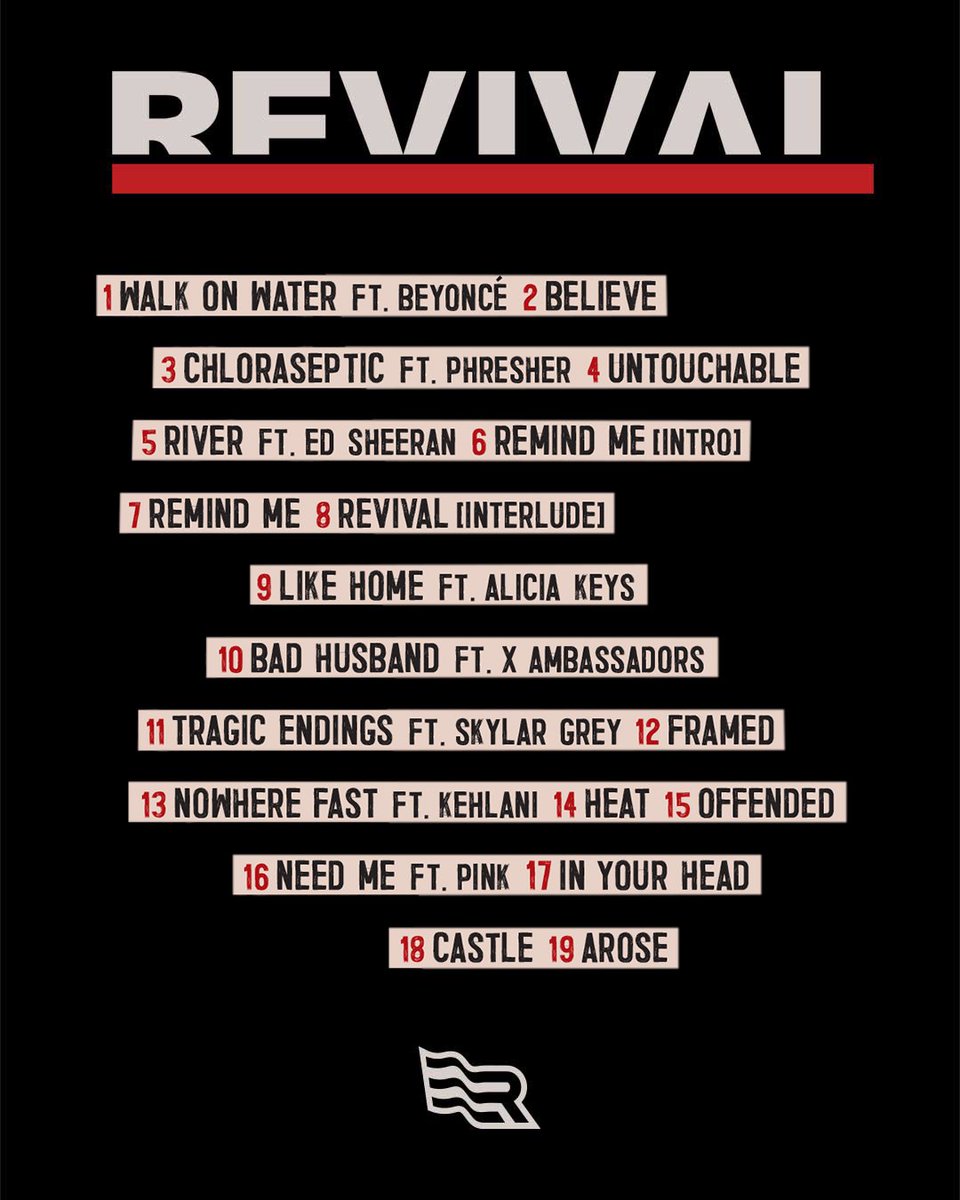 In his usual style, he expressed his views on various aspects of his life, expressing his regrets at exposing his private life in his music – and even tendered an apology to his daughter for exposing her so much.
It comes as no surprise that he also threw not-so-subtle shades at American President Donald Trump, considering his recent outbursts against the equally controversial figure.
See what fans and critics think about Revival:
A small bright side in an otherwise pretty shitty day: this new Eminem goes hard ??

— Akuna Operative ??‍♂️ (95%) (@iwrite_good) December 15, 2017
Eminem made a song with ed sherdian im dyingggg ???

— D?? (@drayyy07) December 15, 2017
G-Easy's and Eminem's new albums are straight gold?

— Hùnah (@HunterRobbinson) December 15, 2017
https://twitter.com/justsungod/status/941793084202926081
EMINEM'S APOLOGY TO KIM WILL MAKE YOU WEEP.
"…'Cause I loved you but I hated that me
And I don't wanna see that side again
But I'm sorry, Kim
More than you could ever comprehend
Leaving you was fucking harder than
Sawing off a f***ing body limb"
#Revival pic.twitter.com/tMk8KASjC9

— Katie Krause (@Katie_Krause) December 15, 2017
https://twitter.com/Burmese_Tyga/status/941938627684204544
Read also; THIS SIMPLE ACT OF LOVE COULD MAKE YOU WIN BIG JUST LIKE THESE PEOPLE.
Tags :
Eminem
Hip Hop
Rap god
Rapper
Revival