5 Things To Do During The Lockdown If You Are Tired Of Pressing Your Phone
Almost everyone is stuck at home at the moment. If you're reading this, chances are you're one of them. But just because we've been instructed by Buhari to stay indoors to protect ourselves from coronavirus, it does not mean we can't have a good time.
If you find yourself scrolling and refreshing social media then you should try any  of these wonderful methods guaranteed to kill  boredom.
1. Find a notebook and write down all the things you will do once the pandemic is over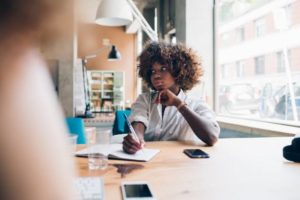 2.Try to figure out if Buhari is in Nigeria or Cuba. Just sit and think about it.

3.Count how many times Wizkid said Soco in the song Soco.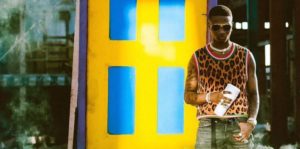 4.Find out which is more between Dangote spaghetti and Honeywell spaghetti by counting the stands.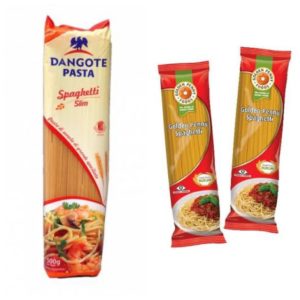 5.Sing along to some old school songs. Get your endorphins flowing by taking it back to childhood.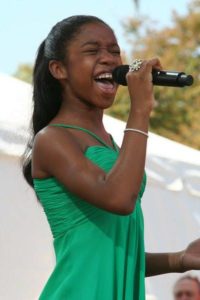 Songs like IK Dairo – Mo Sorire, Felix Liberty – Ifeoma will give you some happy thoughts. 
---
What's up Naijmobile fam? It would mean the world to us if you spared a few minutes to read this article below. We care about you and we want to make sure you and your family are stay safe during this worrying times.
Here Are The Things To Avoid As You Self-Isolate From Covid-19