Gospel Artist Dr Tumi says he rejected R14 Million (N360m) monthly offer to join Illuminati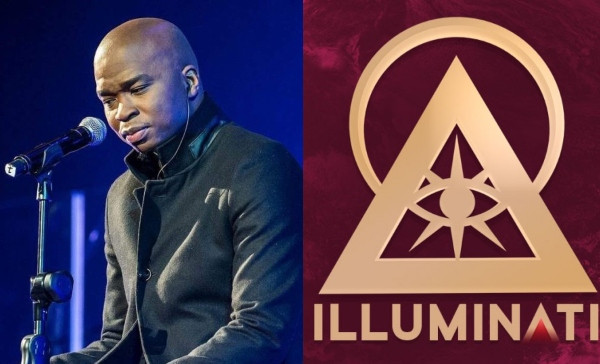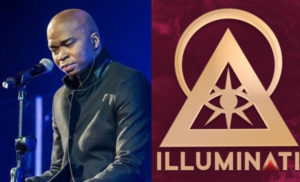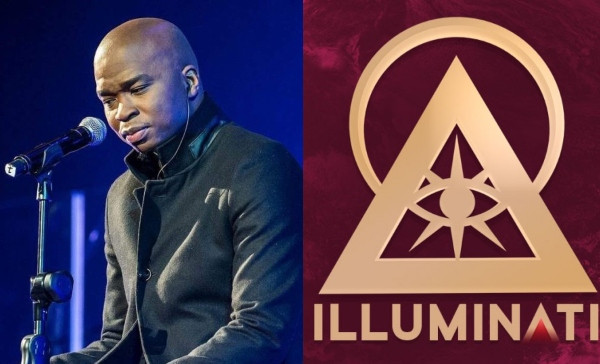 South African gospel artist, Dr Tumi claimed to have rejected a $1 million (R14 Million, N360m) montly offer to be a member the Illuminati society via a Facebook post he shared this afternoon
The award winning Gospel singer and surgeon recently released an album titled "Heart of King" which is making waves across Africa.
According to the singer the Illuminati contacted him and climed to have been noticing him and his addtionwill be of great value.
Dr Tumi also allegedly rejected the promise of great fame and influence across the globe, if he joins the Illuminati.
"So early today they tried to recruit me to join an Illuminati society. Got told I have been noticed and would be of value. Got promised $1mil a month and great fame and influence across the globe. But we are not the type you can buy with money. wont leave Jesus for fame or fortunes. I am Already bought with the highest price when Christ gave his life for me. And it is God who will cause my name to be great. Not a society. Interesting days," he wrote.
Tags :
Gospel artist
Illuminati
South African