AFCON 2019 Final – Senegal vs Algeria Preview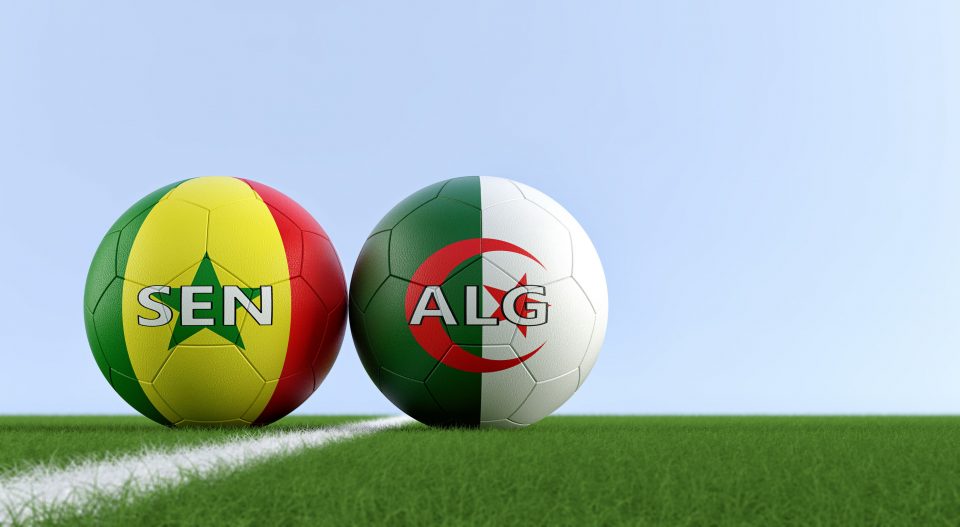 After 24 teams have lit up our tv screen with dramatic matches in Egypt, the AFCON 2019 final is here, we are getting to the nitty gritty on Friday when Senegal take on Algeria in the Africa Cup of Nations final.The match at Cario international Stadium, 75,000- capacity Cario Stadium kicks off at 8pm Nigerian time on Friday July 19th.
AFCON 2019, has been one that will go into the history books. Filled with unlikely heros and of course late dramas, we were indeed entertained. Benin and Madasgar will be more than proud at their quater-final exit.But holders Cameroon and the pundis favourite Egypt will still be in shock of their early exit.
Friday final will be a hsitoric one for both nations. Algeria who provided some of the biggest drama as they edge past Ivory coast and Nigeria are looking for their first AFCON title in almost 30 years. On the other side, Senegal who have only conceded only one goal in the tournament will pour their heart and soul into the pitch to ensure they lift their first ever AFCON trophy.
AFCON 2019 Final Preview
Team News
Senegal and Algeria have no injury concern heading into the final however Senegal will be without key defender Kalidou Koulibaly due to supension. FC Schakle Salf Sane is likely to fill his boots.Algeria are likly to start the game with an unchanged lineup from their semi-final victroy against Nigeria.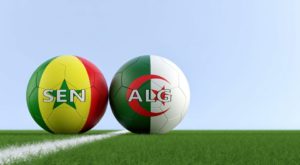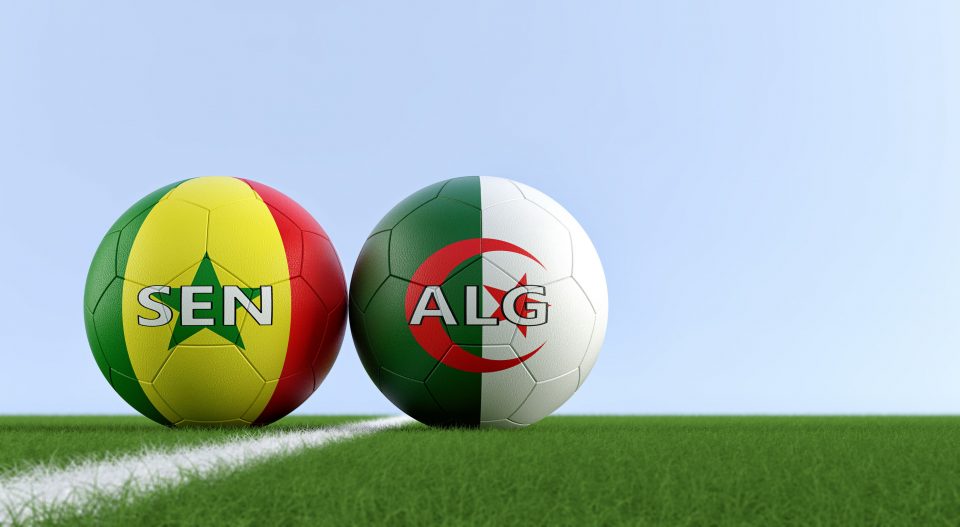 Head to Head Record
Both nations have locked horns with each other 22 times and its the North African Nation that have come out on top with 13 wins and only loosing four.Worth mentioning, Senegal and Algeria met in the group stage of the competition and it was algeria who smiled after the final whistle, thanks to Yocef Belaili goal. That win made it the fifth consecutive game without a defeat in the H2H meeting with Senegal.
Read also #AgeChallenge Application – How to get your old age picture via FACE APP
Naijmobile Prediction
Algeria and Senegal have been the best team in the tournment so far. Even though Algeria have already beaten senegal 1-0 in the group stages, Senegal might see that defeat as a motivation to go fo a sweet revenge against the Desert foxes.
Mane and Mahrez will be key for both team however it will be in the middle of the park where the game will be won or lost. If Feghouli can silence idrissa Gueye just as he silenced Ndidi and Eebo against Nigeria, It could pave way for mahrez and co to unleash terror on the sengalies defense that would be missing a key player.
Senegal 0-1 Algeria
Naijmobile Predict and Win
To win recharge card, all you need is to click HERE  to predict and win