REVEALED: Meet The Gulder Ultimate Search 2021 Host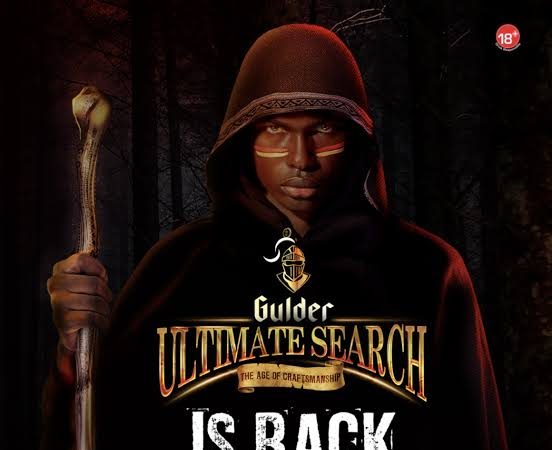 Gulder Ultimate Search 2021 Host – The Gulder Ultimate Search organizers have officially announced the host of this year's edition. Gulder Ultimate Search (GUS), Nigeria's first reality TV show that dominated the Nigerian airways in the early 2000s, will make a victorious return after seven years off the air.
From the first edition, which premiered in 2004, contestants were camped in different parts of the country to struggle against themselves and the wild, in search of a hidden treasure.
Nigerian Breweries (NB) Plc. officially announced that the show would return in 2021 with the theme "The Age of Craftsmanship."
Who Is This Year's Gulder Ultimate Search Host?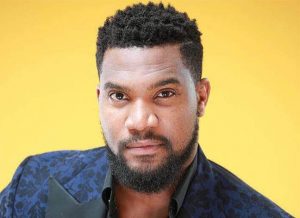 The hosts of Gulder Ultimate Search are commonly referred to as "Taskmasters." The host for this season will be Nollywood playboy actor Oluremi Oyekunle, also known as Kunle Remi.
Kunle Remi announced this on his official Instagram account, with a brief video captioned:
GulderUltimateSearch is back and I'll be your taskmaster.


Are you ready to go on this journey with me? Have you answered the call?
Follow @thegulderultimatesearch and register now at www.gulderultimatesearch.ng
Kunle Remi, the anchor of this year's edition, is no stranger to the reality show, having won Season 7 editon.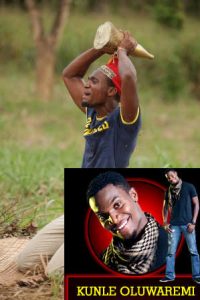 It's wonderful that one of our favorite TV shows of all time is returning, but will it be the same? Only time will tell.