White Money BBN Biography: Early Life, Girlfriend and Untold Facts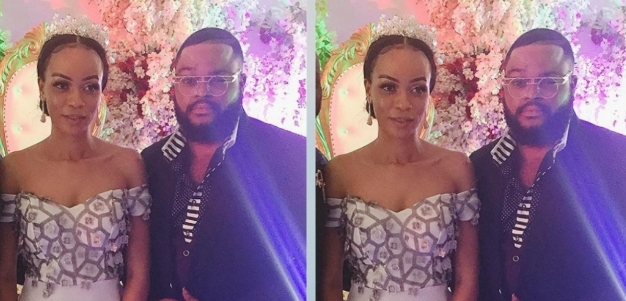 White Money BBN Biography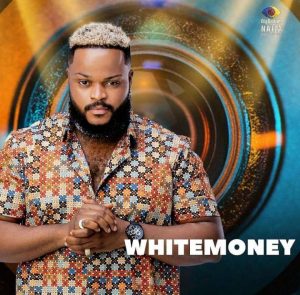 Naijmobile presents the biography of a Nigerian celebrity who is best known as WhiteMoney. Our White Money biography brings you a full account of notable events from his childhood time to date. Our analysis involves his life story before fame, his Big Brother Naija Journey, and many off and on-screen interesting facts about him.
Yes, everyone knows White Money as one of the housemate of Big Brother Naija Season 6. However, only a hand few fans know much about White Money Biography which is quite inspiring. Now, without further ado, let's begin.
White Money BBN Biography: Early Life  and Family Background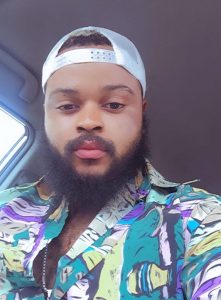 White Money whose real name is  Hazel Oyeze Onou was born on the 6th day of March 1989 to her mother, Mrs Onou, and father, Mr Onou at Enugu Stats Nigeria.
Like every little child, White Money enjoyed spending time with his parents. Back then, his father did odd jobs while his mother sold food for a living.Sadly, his parents actions caused many problems for young White Money who who had to endure all the mockery people made of his parents.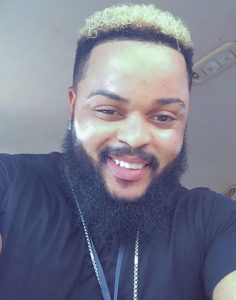 Moved by the ardent desire to make money and make his parents proud, WhiteMoney begging fending for himself at the age of 12. At least, he believed his hustling spirit will make him a star one day.
White Money Early Years Before Big Brother Naija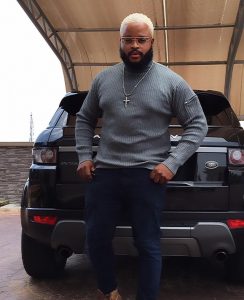 White Money was raised in Enugu state alongside his siblings. Growing up with her family, WhiteMoney was always as cheerful as other kids. Therefore, he makes out time to play different popular games with other kids in his society.
Life wasn't pretty for WhiteMoney. There were sometimes  that his household could not even afford to eat breakfast or even lunch. They were at their worst moment. Although every member of his family got involved in one menial job or the other, it was not enough to help them break out of their financial crisis.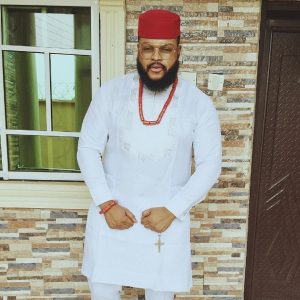 Since childhood White Money has always fought against poverty which made him become as an all-round hustler. He is an entrepreneur who has ventured into numerous areas of business, including barbing, sale of hair products and retouching, shoe sales, jewelry, photography, okada riding, comedy, singing, etc.
During the Big Brother Naija Show,  White Money disclosed that he recently began the business of importing designer shoes into Nigeria. White Money confirmed that this is his biggest achievement so far, as it has brought a turnaround in his career
White Money Educational Background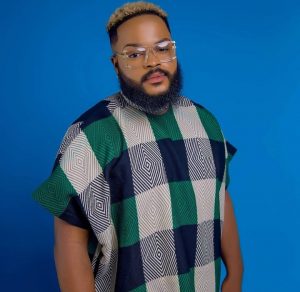 Compared to those who grew up in Lagos at the time of his early life, WhiteMoney must have attended a public school for his primary and secondary education. The Enugu-born businessman would later move to Lagos in search of a greener pasture.
White Money's  Rise To Fame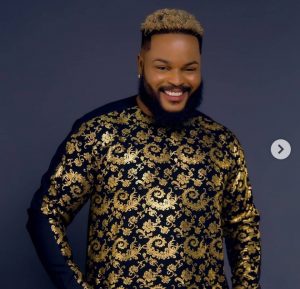 Although he had audition in different seasons of Big Brother Naija, WhiteMoney  didn't give up on his dream of appearing in the reality show.
WhiteMoney became a household name when he became part of the housemates for the Season 6 of Big Brother Naija themed "Shine Ya Eyes". White Money began trending the moment he stepped into the Big Brother house.His hustling nature and business orientation have also made people call him a typical Igbo man.
White Money Girlfriend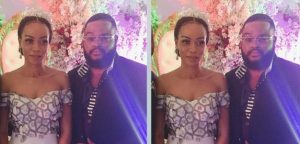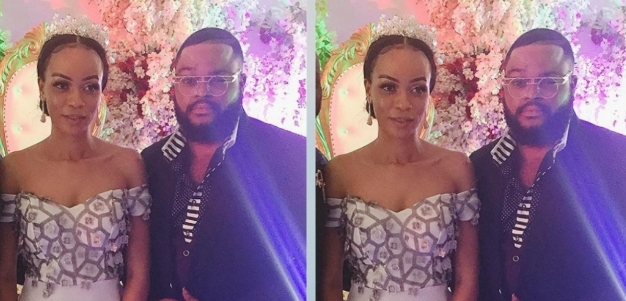 White Money has stated that he is currently single and not romantically involved with anybody.
White Money Personal Life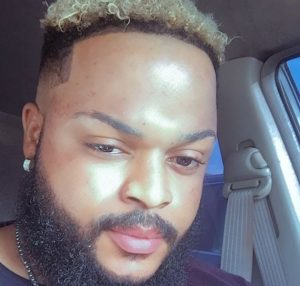 Our famous Big Brother Naija housemate leads a private life. To begin with his horoscope, he is a blend of the Cancer zodiac traits.
He is simply the ultimate combination of good looks and brains. He is loving and full of emotions. He believe in deep emotional connections with people rather than general socializing. Only chosen few can be a part of his inner circle
FACT CHECK: Thanks for reading our White Money Biography.At Naijmobile, we strive for accuracy and fairness. If you find something that doesn't look right, please share it with us by commenting below. We'll always value and respect your ideas.