How Make Your Message Appear On TV In Big Brother Naija 6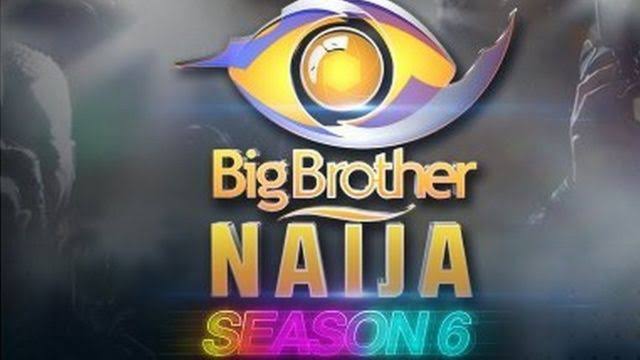 How Make Your Message Appear On TV In Big Brother Naija 6
Africa biggest reality TV show Big Brother Naija will commence its 6th season of the show where 20 or more housemates  will be ushered into the Big Brother house to showcase their talents and to compete for the grand prize worth N90 million.
The Big Brother Naija Season 6 is already  making fans excited and viewers across the globe will soon start rallying round to gather and throw their maximum supports to their favourite housemates.
And one of the ways in which the fans of the housemates do such is by airing their opinions about their favourite housemates through different media outlet, especially through the social media.
If you are a fan of the Big Brother Naija you must have noticed different social media comments/opinions from fans of the housemates constantly scrolling past leftward at the bottom bar on your TV screen.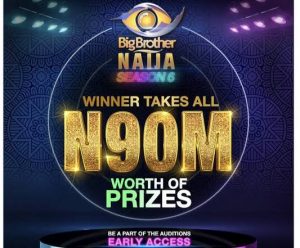 At this point we believed that some of you have also wanted to know how to make your own message or opinion on Big Brother Naija Season 6  to appear on the scrolling TV bar. Without further ado, here are the steps to get that your Big Brother Naija  comments/opinions appear on TV.
How Make Your Message Appear On TV In Big Brother Naija 6
1. Official Website:
You can now send a message to TV via the Big Brother Naija official website at www.africamagic.tv/bigbrother. To send your message, go to MSG2TV and check in using your Facebook account or personal information. Once you've logged in, write a message and send it, then keep messaging Big Brother Naija throughout the season to be a part of the conversation.
2. Facebook Page:
You may also join the discussion on Big Brother Naija's official Facebook page (facebook.com/bigbrothernaija). Post on The Facebook page to send a message to television. Simply leave a comment on any of our blog posts to qualify. You can also submit your message to Big Brother Naija as a post on our Facebook page, and your message may be televised.
Finally, if you are keen to seeing your submitted message appear on TV, you will have to watch out for the message on TV by keeping your eyes glued to your TV as you watch the show, but sometimes it is quite unfortunate that some people don't get to see their comments themselves because it might scroll past on TV the time they were not watching.