How to Apply for Student Loan In Nigeria: Step-by-Step Guide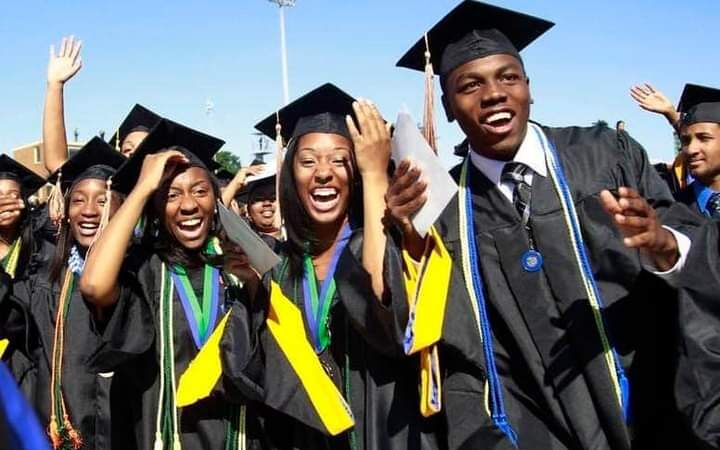 Are you a Nigerian student looking to pursue higher education but worried about the financial burden? The good news is that Nigeria has recently implemented the Students Loan Bill, which provides interest-free loans to eligible students. If you're wondering how to apply for a student loan in Nigeria, we've got you covered. In this step-by-step guide, we'll walk you through the application process to make it easier for you to access the educational funding you need.
Step 1: Gather the Required Documents
Before you start the application process, it's essential to gather all the necessary documents. These typically include:
Proof of Admission: You'll need to provide evidence that you have secured admission into a public Nigerian university, polytechnic, College of Education, or TVET school.
Income Certificates: You'll need to provide documentation that verifies your income or your family's income. Make sure your income or family income is less than N500,000 per annum, as this is one of the eligibility criteria.
Guarantor Forms: You'll need to obtain and fill out the guarantor forms. You'll be required to have at least two civil servants as guarantors. They should meet specific criteria, such as having a minimum of level 12 years in service. Alternatively, other professionals like lawyers with at least 10 years post-call experience, judicial officers, or Justices of Peace can also serve as guarantors.
Step 2: Visit the Students Affairs Office
Once you have all the required documents, it's time to visit the Students Affairs Office of your institution. This office serves as the central hub for processing student loan applications. Make sure you have your documents properly organized and ready for submission.
Step 3: Submit the Application
At the Students Affairs Office, you'll be asked to submit your completed application form along with the supporting documents. These documents will be crucial in assessing your eligibility for the student loan. Remember to double-check that you have included all the required paperwork to avoid any delays in the processing of your application.
Step 4: Wait for Approval
After submitting your application, you'll need to be patient and wait for the loan approval process to take its course. The Students Affairs Office will review your application and verify the information you provided. This process may take some time, so it's important to remain patient and follow up with the office if necessary.
Step 5: Loan Disbursement
Once your application is approved, you'll receive notification from the Students Affairs Office regarding the loan disbursement. The loan amount will be transferred to your designated bank account. Make sure you provide accurate and up-to-date banking information to ensure a smooth and timely disbursement process.
Step 6: Loan Repayment
It's important to remember that the student loan is an investment in your future, and repayment is a crucial responsibility. The repayment terms are outlined in the Student Loan Bill, and they include the following:
Commencement of Repayment: Repayment begins two years after completing the National Youth Service Corps (NYSC) program. This grace period allows you to establish yourself in the job market before starting to repay the loan.
Salary Deduction: If you are employed, repayment will be made through direct deduction of 10% of your salary at the source by your employer. This automated deduction ensures a convenient and hassle-free repayment process.
Self-Employed Repayment: If you are self-employed, you'll be required to remit 10% of your total profit monthly to the Students Loan account prescribed by the Bank. This self-employment repayment option allows you to contribute towards the repayment of your loan.
Conclusion
Applying for a student loan in Nigeria is now more accessible and streamlined thanks to the implementation of the Students Loan Bill. By following this step-by-step guide, you can navigate the application process with ease. Remember to gather all the necessary documents, submit your application to the Students Affairs Office, and patiently await approval.
Once approved, use the loan wisely and fulfill your responsibility to repay it according to the outlined terms. With this financial support, you'll be able to pursue higher education and invest in your future success.