Ultimate Love: Everything you need to know about the new reality TV show .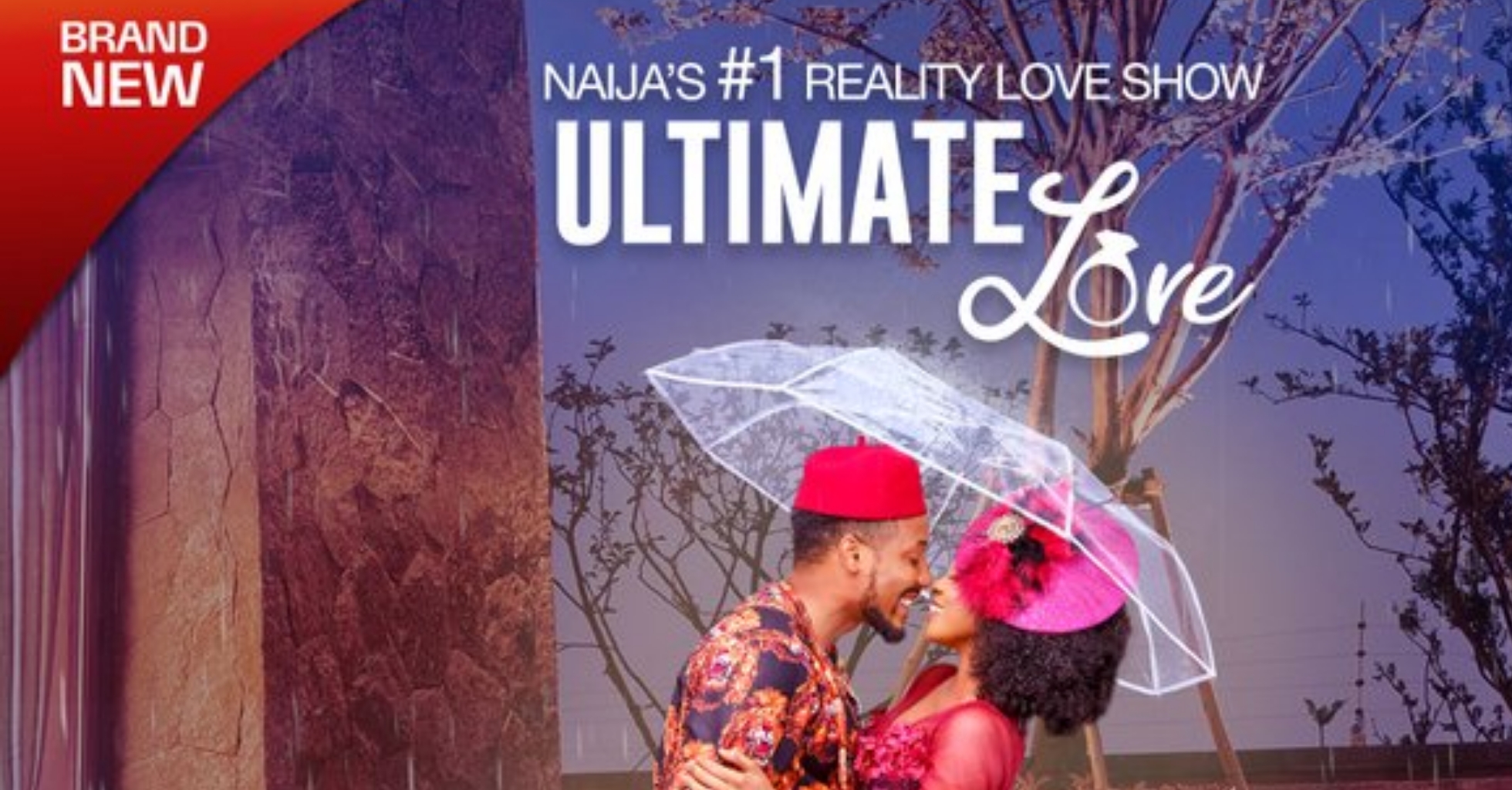 Are you gearing up for Big Brother Naija 2020? Sorry to burst your bubble, but the show is unlikely to be aired this year. However, MultiChoice will be launching a brand new reality show titled Ultimate Love.
In this post I will sharing with you all the information you need to know about Ultimate Live. Without further ado, let's begin:
What is Ultimate Love?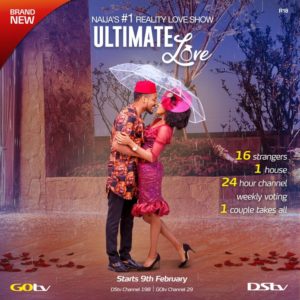 Ultimate Love is centered on male and female strangers living together in an isolated location with the hope of finding life-long love. The show will comprise of 16 contestants who will get paired into 8 couples.
The couples will then have to compete a series of love related tasks to strengthen their connection to each other and move from being mutually attracted to being in love.
What's the Winning Prize?
The winning couple will be rewarded with a lavish traditional wedding ceremony, a fully furnished home and other prizes.
How long will the show take?
Ultimate Love will be aired 24/7 for 8 weeks with viewers voting off their least favorite couple on a weekly basis.
When is the show starting?
The show will kickoff on the 9th February by 7pm. Contestants will be continuously monitored by live television cameras and personal audio microphones.
There will be a daily interaction with a counselor fondly referred as "Auntie" as they embark on their journey to love.
Where can I watch Ultimate Love ? 
The show will air live on all DStv and select Gotv packages.