10 things you probably did not know about Mr Ibu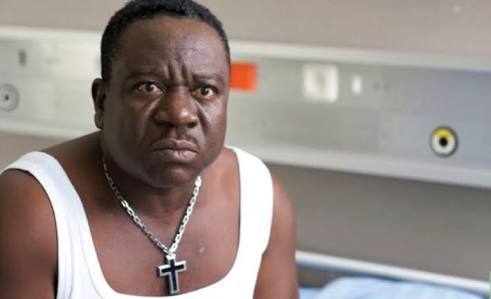 When you talk of comic actors in Nigeria, one name you will never forget even if you just woke up from sleep is Mr Ibu. This man has made has made us laugh so loud over the years and he is still doing it.
Born John Okafor on the 17th of October 1960 but populary known as Mr Ibu, John made a name for himself in the Nigerian movie industry in 2004 after he starred in the movie "Mr Ibu"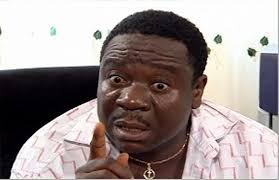 Read also Check Out The Most Talked About Nollywood Movies of 2018
Here are 10 thing you probably did not know about the comic actor, John Okafor:
In an Interview in 2016, John Okafor revealed he had a very difficult childhood and his family was the poorest in their village.
He studied Mass Communication from the Institute of Management and Technology in Enugu
Before he gained admission into the university, he sold firewood at his local market.
He was once an hairdresser and butcher before he ventured into Nollywood
Before he became an actor, he worked as a continuity manger in movies
He became an household name after starring in a movie titled Mr Ibu
The actor since joining Nollywood, has starred in over 300 movies
He was once a boxer before he became an actor
He left boxing after he was beaten black and blue to the extent his left eye were almost damaged.
He is a die-hard Chelsea fan.
Tags :
John okafor
Mr ibu
Nollywood