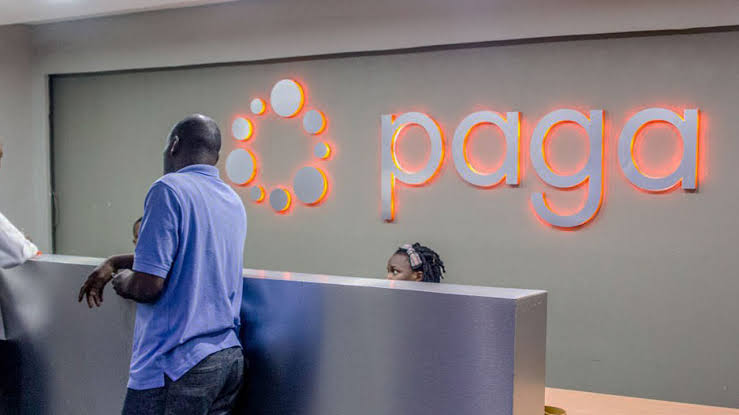 How To Be A Paga Agent In Nigeria
Many people are looking for ways to supplement their current career or start their own business in order to make extra money. This is commonly referred to as a side hustle. Consider becoming a Paga agent if you're looking for a part-time job that pays well and doesn't take up much of your time. Paga is a part-time job that can help you better your financial situation. This post explains how to become a Paga agent in Nigeria and increase your earnings.
WHAT EXACTLY IS PAGA?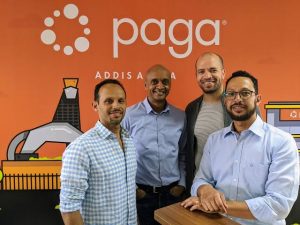 Paga is a payment system created by Tayo Oviosu in 2009. The company offers a mobile payment platform that allows you to conduct transactions such as payments and fund transfers using only your mobile device. Paga is a simple and quick way to send and receive money from anywhere in Nigeria as well as from abroad. Paga currently has agents across the country and is always on the search for more. You can become a Paga agent and join the organization from afar if you match the qualifications.
HOW DOES IT WORK?
Paga is a mobile-based financial service that allows you to make payments and transfer money. Paga is a mobile wallet that requires nothing more than your mobile smartphone to operate. Due to the inaccessibility of banks to the majority of Nigerians, the platform was created to provide financial services. Paga is based on better developed telecommunications, which is accessible to all Nigerians regardless of their location.
If you have a Paga account, you can make transactions with your phone even if you don't have access to the internet.
Many Paga agents are located throughout the county and can assist people with transactions using only their phone numbers.The receipt of the transaction is the message confirmation received by both the receiver and sender of the money.
WHAT ARE THR SERVICES OF PAGA?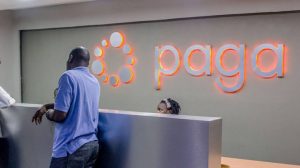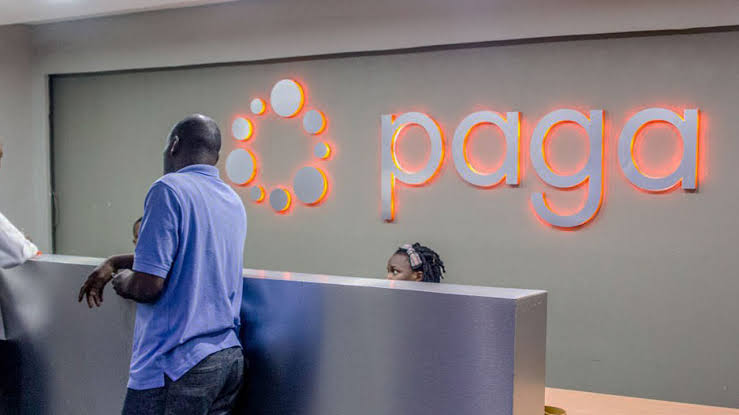 With Paga, customers are able to:
Make payments to retailers
Purchase pre-paid phone credits
Deposit and save money
Pay utility and cable bills conveniently
Paga is in partnership with Western Money so one can deposit funds from Western Union into a Paga account.
Read Also: How To Become A DStv Dealer In Nigeria For 2021; Complete Guide
A PAGA AGENT'S RESPONSIBILITIES
A Paga agent is an independent retailer who is a member of the Paga organization and has been authorized and trained to provide Paga services to the public.
Paga agents that have been in business for a long time and are well-known in their areas are the most successful. This allows them to build a customer base of people who come to them when they need to move money or pay bills. A Paga agent's responsibilities are as follows:
Customers' direct relationship: Customers come into close contact with a Paga agent. S (he) is the Paga organization's public face and the one who interacts with customers.
Customer registration: It is a Paga agent's responsibility to assist new customers in registering on Paga. He or she responds to consumers' questions and offers them with the basic assistance they require.
Money transfers: A Paga agent can deposit funds into a customer's account, process withdrawals, and complete other operations on the customer's behalf. In Nigeria, a Paga agent's basic tasks are as follows.
These are the basic responsibilities of a Paga agent in Nigeria.
WHERE DOES A PAGE AGENT GET HIS OR HER PAY?
Every transaction a Paga agent completes earns him or her a commission and bonuses. This means that the more deals you can complete, the more money you'll earn. Because Paga is a well-established company, becoming a Paga agent can help you expand your customer base and generate traffic to your own business.
Paga also offers exclusive training to its agents, giving you the chance to network and meet new individuals.
Learn how to become a Paga agent in Nigeria and take advantage of a once-in-a-lifetime opportunity to make extra money while maintaining your existing work or business.
HOW TO BECOME A PAGA AGENT IN NIGERIA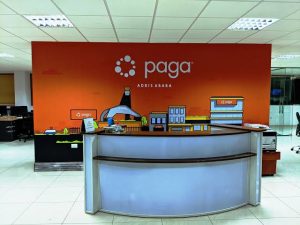 The following is a step-by-step tutorial on how to become a Paga agent, regardless of where you are in Nigeria:
Visit the Paga Website: The initial step in becoming a Paga agent is to go to the company's official website.On the website's home page, you'll find important information. You're encouraged to read reviews and learn about everything the firm has to offer so you can figure out what works best for you.
Create a User Account: When you're ready, click the orange 'Get Started' button (located below the client stories) to begin creating your own account.
Send your request via email: At the bottom of the webpage, there is a link to the FAQ, which has two parts with questions for "clients" and "agents." Click the 'agents' option, which directs you to send your request to [email protected], the company's email address. Previously, you would have been requested to fill out a separate online "Agent Interest" form, but the company currently only accepts direct mail requests. In your email letter, make sure to include your full name and contact information.
Wait for a response: A Paga representative from your city or area will contact you after you have submitted your mail. After that, you'll be provided more information on how to become a Paga agent.
REGISTRATION FEE FOR PAGA
The cost of registering as a Paga agent is around N20,000. This is a one-time fee that must be paid before you may begin providing Paga services to the general public. Before you may start earning commission on every transaction performed by consumers, you must pay the charge.
Becoming a Paga agent is a simple process. You can now transform it into a lucrative and effective moneymaking venture. To start producing more money for yourself, you don't need to put in a lot of time or effort. For someone who wishes to become financially independent, becoming a Paga agent is a fantastic option.