How to Become An Actor in Ghana [Latest Update]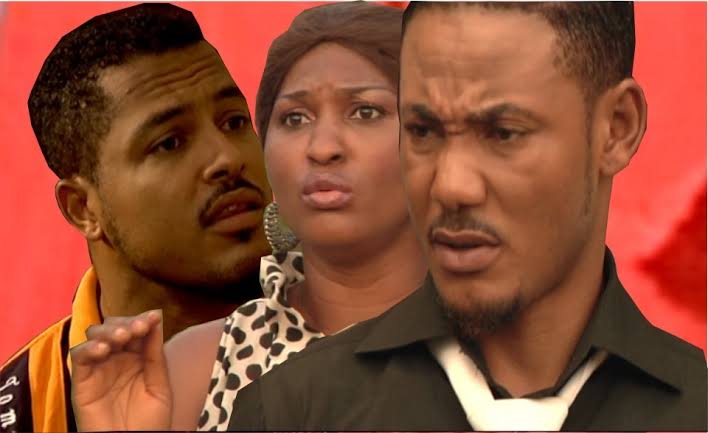 Becoming an actor in Ghana can be a fulfilling and rewarding career choice for those with a passion for the performing arts. The Ghanaian film industry, known as Ghallywood, has gained international recognition in recent years, producing films that have been widely acclaimed for their quality and storytelling. However, getting started in this industry can be challenging and competitive. In this article, we will outline the steps you can take to become an actor in Ghana.
Develop your acting skills
The first step to becoming an actor is to develop your acting skills. Acting is a craft that requires practice, dedication, and talent. You can start by taking acting classes or workshops. There are many acting schools and studios in Ghana that offer training and coaching for aspiring actors. Some of the most reputable ones include the National Film and Television Institute (NAFTI), the School of Performing Arts at the University of Ghana, and the Akroma Plaza Film Academy.
You can also improve your acting skills by watching films and plays, studying different acting techniques, and practicing regularly. It's important to be open to constructive criticism and feedback from acting coaches and mentors to help you improve your craft.
Build your portfolio
Once you have developed your acting skills, it's time to build your portfolio. Your portfolio should showcase your range as an actor and include your headshot, resume, and showreel. A headshot is a professional photograph of your face that is used to market yourself as an actor. Your resume should include your education, training, and any previous acting experience you have.
Your showreel is a compilation of your best acting scenes and should demonstrate your range and versatility as an actor. You can create a showreel by filming yourself performing different scenes or by collaborating with other actors and filmmakers to produce short films.
Network and build relationships
Networking is a crucial part of becoming an actor in Ghana. You can attend industry events, film festivals, and workshops to meet other actors, directors, and producers. Building relationships with people in the industry can help you find opportunities for auditions and roles.
Social media platforms such as Instagram, Twitter, and Facebook can also be useful tools for networking. You can follow industry professionals and engage with them by commenting on their posts or sending them direct messages.
Audition for roles
Auditioning is an essential part of the acting process. You can find audition notices on social media platforms, industry websites, and through your network. When preparing for an audition, make sure to research the project and the character you are auditioning for. You should also prepare your lines and be ready to take direction from the casting director or director.
Be persistent and patient
Becoming an actor in Ghana requires persistence and patience. It's important to remember that the industry can be competitive and that rejection is a common experience. However, if you continue to work on your craft, build your portfolio, and network, you increase your chances of landing roles.
Conclusion
Becoming an actor in Ghana can be a challenging journey, but it can also be a rewarding and fulfilling career choice for those who are passionate about the performing arts. It requires a combination of talent, dedication, and hard work to succeed.
By following the steps outlined in this article, you can increase your chances of achieving success in the Ghanaian film industry. Remember, success may not come overnight, but with perseverance and determination, you can make your dreams of becoming an actor in Ghana a reality.