Christmas Tragedy ; Man, Wife And Three Children Burnt Beyond Recognition In Fatal Accident.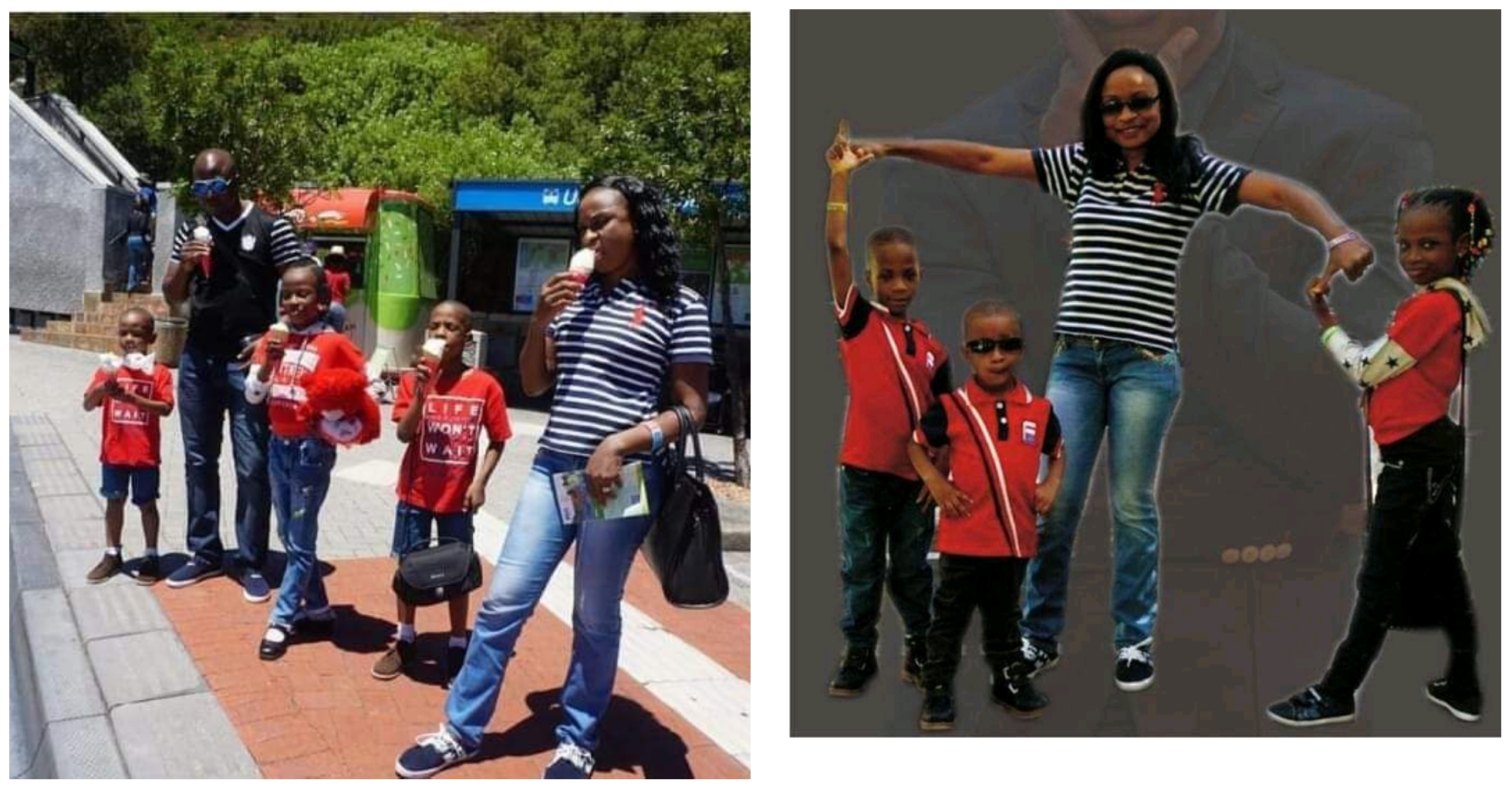 Information reaching NaijMobile indicates that a family of 5 has been wasted by what has been termed "A Christmas Tragedy".
Mr Samson Adetunji, together with his wife, Mrs. Opeyemi Adetunji with their two sons and a daughter were traveling during the yuletide when the unfortunate happened.
NaijMobile understands that their vehicle crashed into an overhead bridge along Kubway way, Abuja and their car caught fire. They were all burnt beyond recognition.
May their soul rest in peace.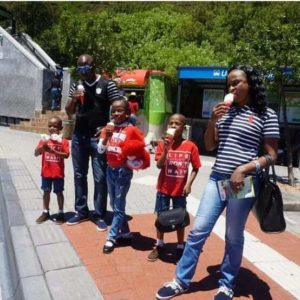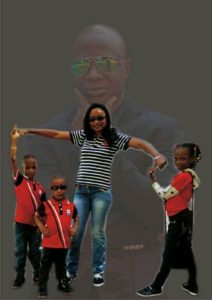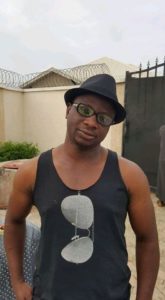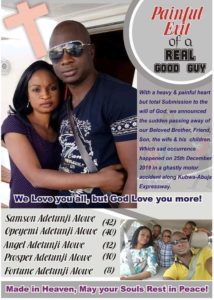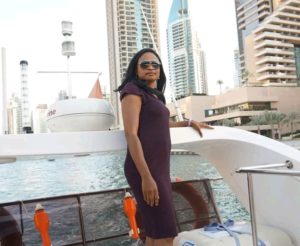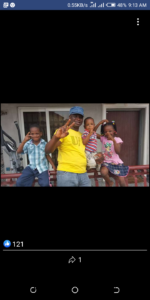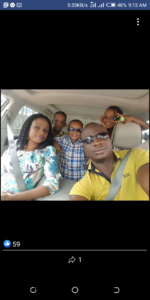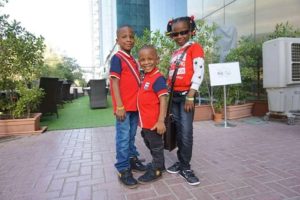 Tags :
Accident