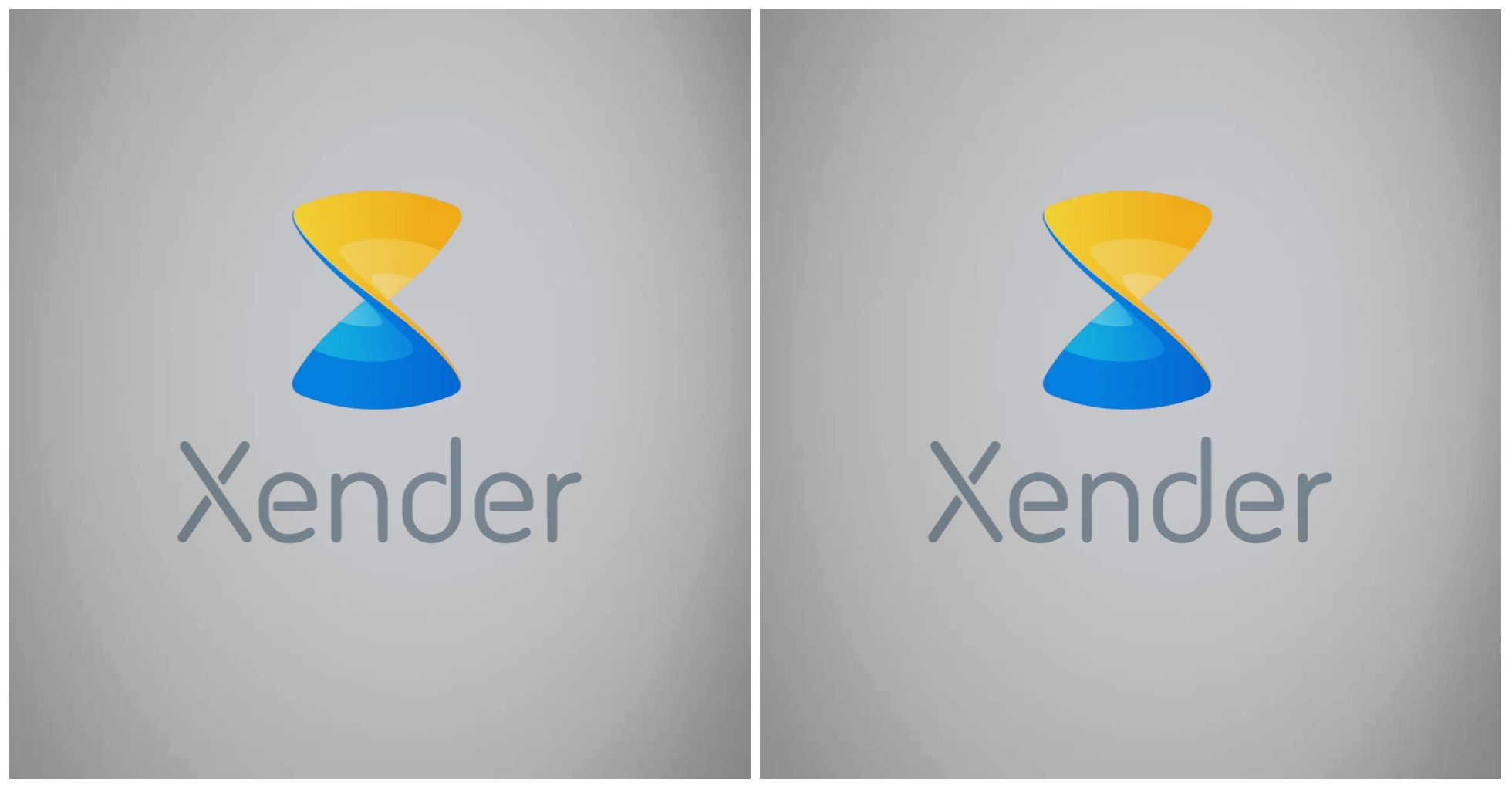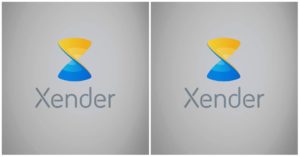 In recent time , Xender has kept upgrading as an app. Users of Xender frequently get notifications to update the app. This is because they keep including new features.
Some months ago, the app started scanning before pairing. This improvement had mixed reactions .
Currently, a new feature has been added. You can now convert the video on your phone to audio. This interesting feature has made users to no longer need video converting apps.
How to use Xender to convert video to audio
Step one: Update your Xender if you haven't. If you do not have the app, install it from playstore.
Step two: Launch  the app.
Step three: Click on "Video" on the bottom left of your phone. It will open a new page where you will see three options on the top of your screen.
Step four: Click on "to mp3" which is at the top of your screen as one of the options. It is usually at the middle. A new page will display for you to select a video.
Step five: Click on "Select video". This will lead you to your files where you can choose the video of your choice.
Step six: Click on the video you want to convert. The video will load and be converted to an audio for your listening pleasure.
Try it now!