Top 10 Richest Governors In Nigeria 2020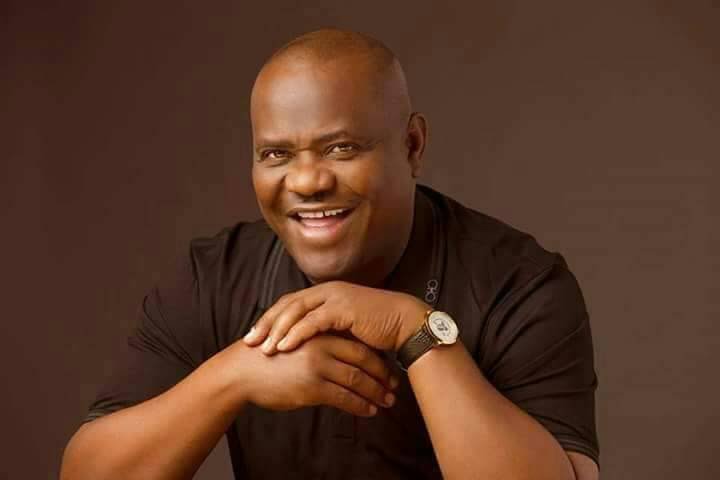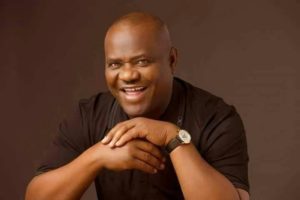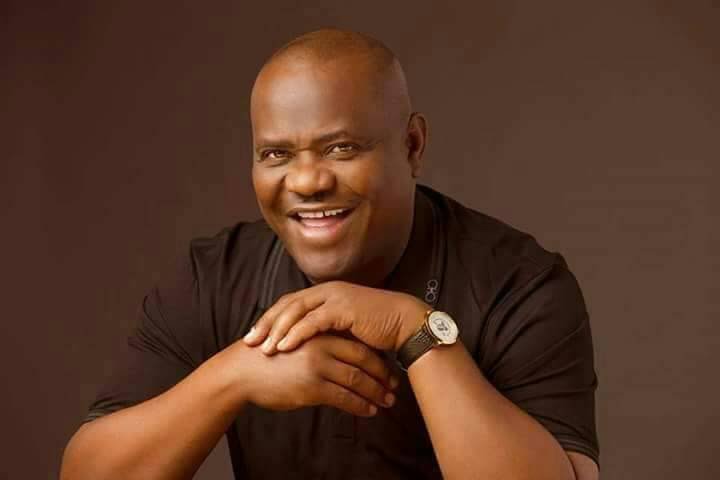 Politics, as they say, is a very dirty game.
What people know but don't often say is it is also a pool of wealth and fame which makes the number of people interested in it increases every day.
A large portion of Nigerian population gets involved in politics which ranges from taking up political positions to passionately discussing the decisions made by those in power at a newspaper stand all across the nation.
Nigeria is blessed with politicians
known for so many attributes such as political acumen, education qualification, charisma and even wealth to mention a few.
A sneak peek into the private lives of governors in Nigeria shows that just as the finger is not equal, Governors are not equal to their "pocket size" and bank account are not of the same size and strength.
The list below shows the rank of governors in Nigeria in terms of their
wealth, and a little about their personal life.
List of The Current Top 10 Richest Governors in Nigeria 2020
10.
Governor Seyi Makinde of Oyo State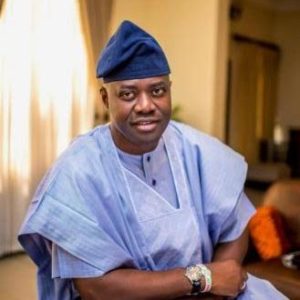 Makinde is a businessman and also one of the richest politicians in Nigeria. He recently declared his assets as stipulated by the law to be worth N48 billion. He is the takes 10th  position on the list of wealthiest governors in Nigeria 2020.
9.
Governor Bala Mohammed of Bauchi
Bala Mohammed is the current governor of Bauchi state and one time former Minister of Abuja. He is also a rich Nigerian governor.
8.
Governor Ganduje of Kano state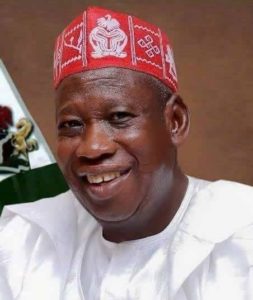 Governor Ganduje is the present governor of Kano State, and one of the richest governors in Nigeria 2020.
Ganduje is seen as one of the corrupt governors in the country after an alleged video of him receiving bribes surfaced online. He is a member of the ruling All Progressive Congress (APC).
7.Governor  Aminu Waziri Tambuwal of Sokoto State
 
Aminu Tambuwal of Sokoto is the 7th richest governors in Nigeria 2020. He was the former spaeker of the Nigerian House of Representatives before his election as state governor of Sokoto.
Aside this, he is one of the most influential northern Hausa politicians in the country
6.
Governor Godwin Obaseki of Edo State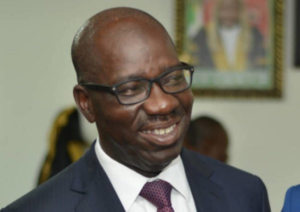 Godwin Obaseki  is another wealthy state governor whose name merits our list.
He is also one of the most educated state governors in the country with so many academic qualifications to his credit.
His political party the APC is the current ruling party in the country and he has cemented his party in the state.
5.
Governor Willie Obiano of Anambra State 
Governor Willie Obiano is the current governor of Anambra State and ranks fifth richest governor in Nigeria this 2020
Willie Maduaburochukwu Obiano was already a millionaire business man before venturing into politics. He was also a professional banker who made his mark in the banking sector before becoming a governor.
4.
Governor Dapo Abiodun of Ogun state
Dapo Abiodun ranks fourth on this list of richest Nigerian governors and he is the incumbent governor of Ogun state.
According to an online source, Dapo Abiodun net worth is said to be over $314 million (not verified) as he is the CEO of Heydon Petroleum, a leading oil company in Nigeria.
3.
Governor Nasir Ahmad El-Rufai
Third on our list of richest Nigerian state governors is Nasir El-Rufai who is the current Governor of Kaduna State. He is a strong vocal critic of former President Goodluck Jonathan.
He was born on the 16th of February, 1960 in Katsina State and has been in politics for a very long time. He was even the former minister of the FCT before he was elected as governor of Kaduna.
2. Governor Nyesom Wike of Rivers State
Nyesom Wike is the second richest governor in Nigeria and current governor of Rivers state, an oil producing state in the Niger Delta and south south area of Nigeria.
He is also among the PDP governors in Nigeria at the moment and succeeded Rotimi Amaechi in the state. He is also the best performing governor in Nigeria this year.
1.
Governor Abubakar Sani Bello of Niger State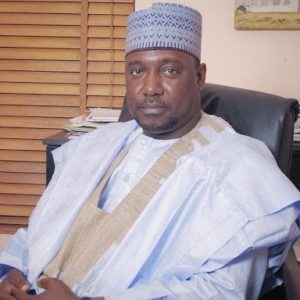 The current richest Governor in Nigeria 2020 is Governor Abubakar Sani Bella. He was born 17th January, 1967.
Governor Sani Bello was born into a very wealthy family before joining politics or occupying any public office.