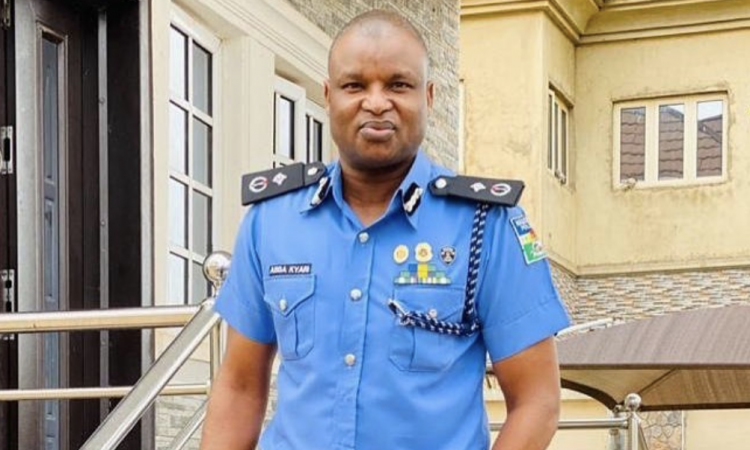 The Minister of Justice and Attorney-General of the Federation, Abubakar Malami, has approved a request by the NDLEA for the confiscation of Abba Kyari's assets.
The seizure of the property and accounts also extends to others accused in the case, and among the things the accused persons may lose are cash, money in bank accounts, vehicles, real estate, residential and commercial buildings, personal effects, and other valuables.
Speaking on the latest development, a top justice ministry official said: "The AGF has endorsed the request by the NDLEA seeking approval for the confiscation of the assets of Abba Kyari, Ubua, and the other police officers involved in drug dealing.
"With the approval, the drug agency can now go after their property such as real estate, bank accounts, cash, vehicles, stocks, bonds, and anything of monetary value."
The unnamed source added that the seizure was aimed at ensuring that Kyari and his cohorts do not benefit from the proceeds of the crime.
Femi Babafemi, the NDLEA spokesman, earlier confirmed that it was standard practice that the bank accounts of the accused persons be frozen.