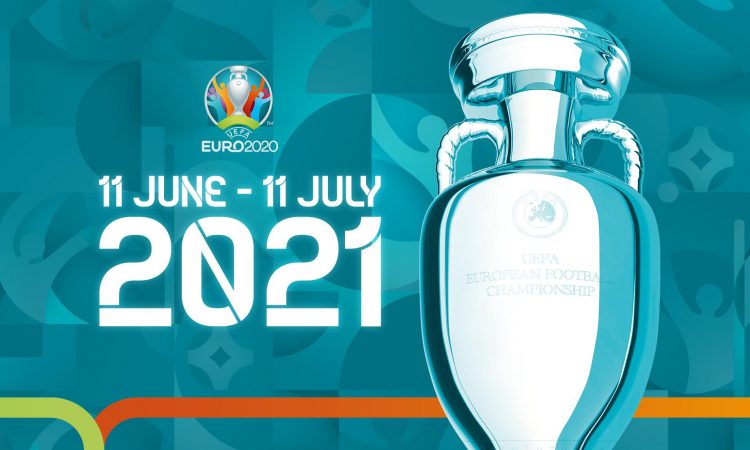 Following the end of the UEFA Champions League on Saturday night, football actions will continue in the coming weeks.
However, these competitions are going to arouse our interest ahead of the new 2021/2022 season. In June, two of the biggest competitions in the world are going to kick-start.
1. EURO 2020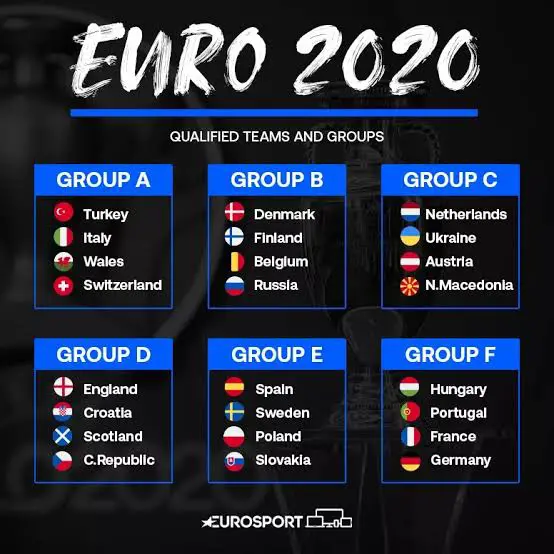 The 16th edition of the UEFA competition was delayed last year due to the Coronavirus pandemic. Furthermore, it will be played this year.
Similar to the 2016 edition won by Portugal, six groups comprising of four teams will battle it out once more. The winner and runner-up in each group with the four best third-placed teams, will make it to the next round.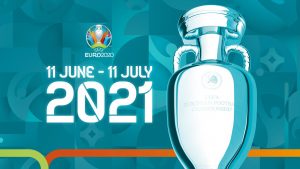 Interestingly, like the UEFA Champions League or any other competition, there is always a group of death. Watch out for Group F which consists of holders Portugal, Hungary, France, and Germany.
The European Championship is a one-month tournament, scheduled to start on June 11, 2021, and will conclude on July 11, 2021.
2. COPA AMÉRICA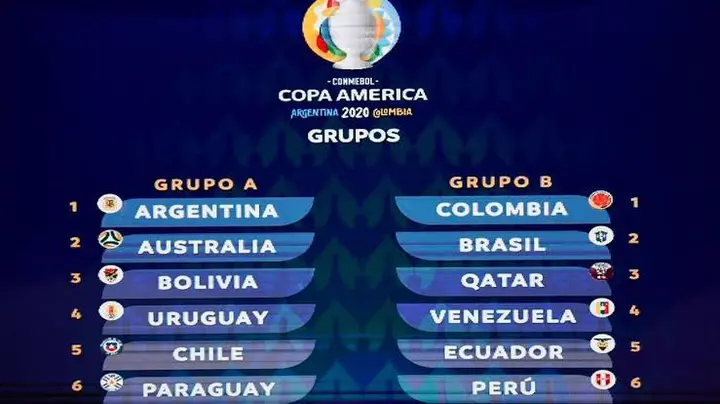 Just three days after the European Championship begins, the South American Football Confederation (CONMEBOL) will begin its 2021 Copa America on June 14, 2021.
Like Euro, the competition was postponed by a year due to the pandemic. This edition will have 10 teams consisting of two groups with 5 each in a group.
The first group includes holders Brazil, Columbia, Ecuador, Peru, and Venezuela while the second group consists of Argentina, Chile, Uruguay, Paraguay, and Bolivia.
Eight teams will advance into the next round which means just one team from each group will not make it to the knockout stages.The final will be played on July 11, 2021
Interestingly, this is the first time in the history of the competition that Copa America will be held in two nations; Argentina and Columbia.
Which country will emerge champions and boost their players' chances of winning the Balon D'Or?