How to Activate MTN Download Bundle- MTN 2GB for N500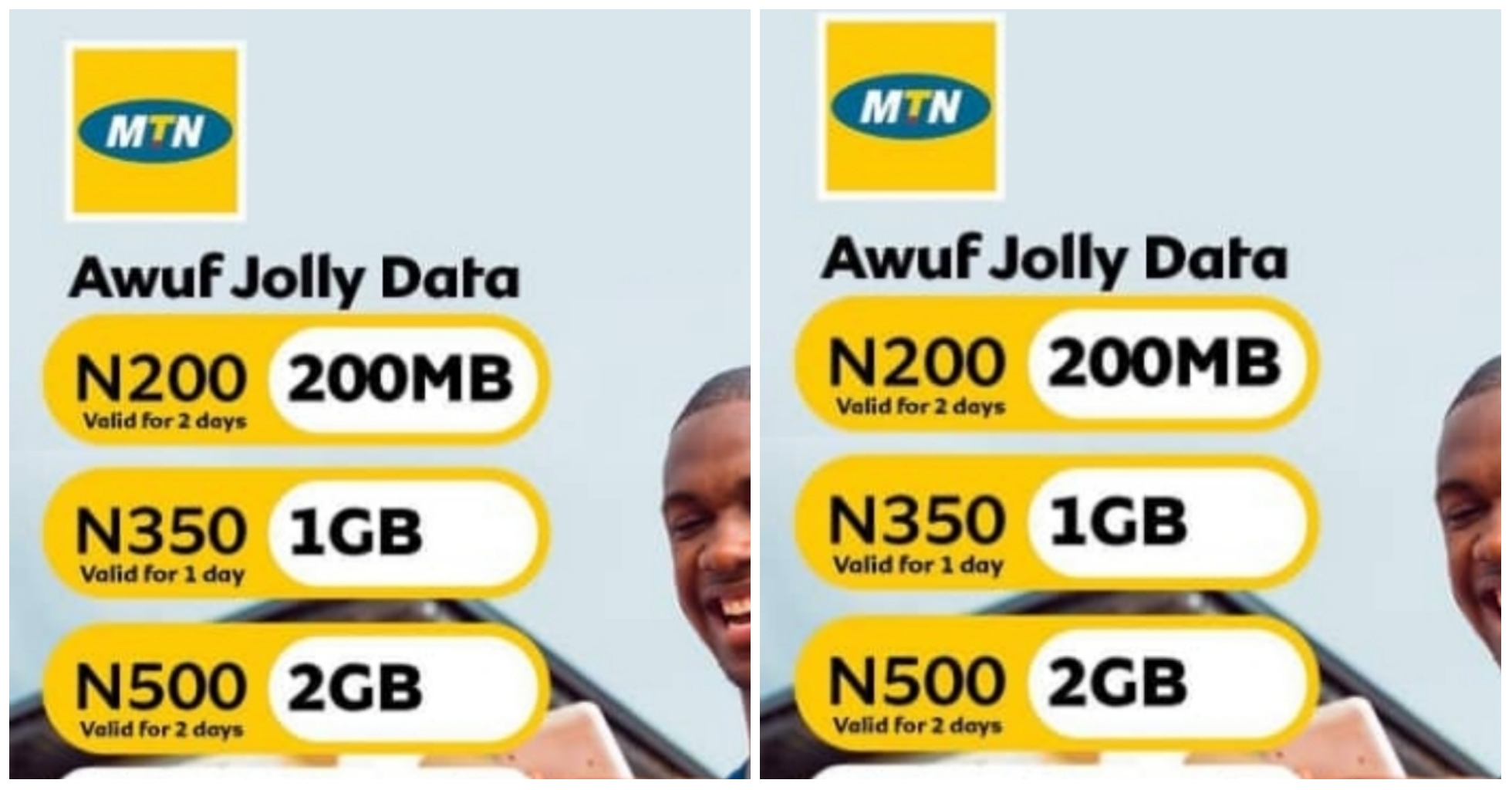 Introducing you to the new MTN Download Bundle where you can get 2GB data daily for only N500. So if you enjoy streaming movies, downloading heavy files or playing games online, this plan is best for you.
Read also Everything you need to know about the Mymtn App
MTN is well known for dishing out a mouth-watering data plan. But this MTN Awoof Jolly Data called download bundle is amazing and it comes handy. If you are searching for a portable MTN plan, which is suitable for downloads, then you can easily activate this data bundle and enjoy the wonderful interest.
Today, I will outline the procedures and step by step guide on how to activate the MTN Download bundle.
What is MTN Download Bundle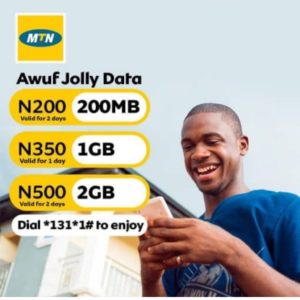 The MTN Download Bundle is a data plan for MTN users, that delivers 200Mb for N200, valid for 2days, 1GB for N350 valid for 1 day and 2GB for N500 valid 2 days.
How to Activate MTN Download Bundle
To activate the MTN download bundle plan, recharge your MTN SIM card and follow the instructions below:
Dial *131*1
Click on Daily bundle and choose the plan you want.
This MTN Download bundle plan is not SIM selective. It is also eligible for Andriod phones, iPhone, Modem. MiFi etc.
Tags :
MTN. data paln